In a year when board game sales soared and the story of a chess prodigy enthralled audiences in The Queen's Gambit, The Portico Library in Manchester city centre launched an exhibition on the history of fun and games.
While it is closed due to lockdown, the interactive digital exhibition, 'Fun & Games: Playtime, past and present', can be explored from home.
In anticipation of lockdown restrictions easing and a reopening of libraries and museums in the spring, the run of the physical exhibition has been extended to June. MM spoke with its curators.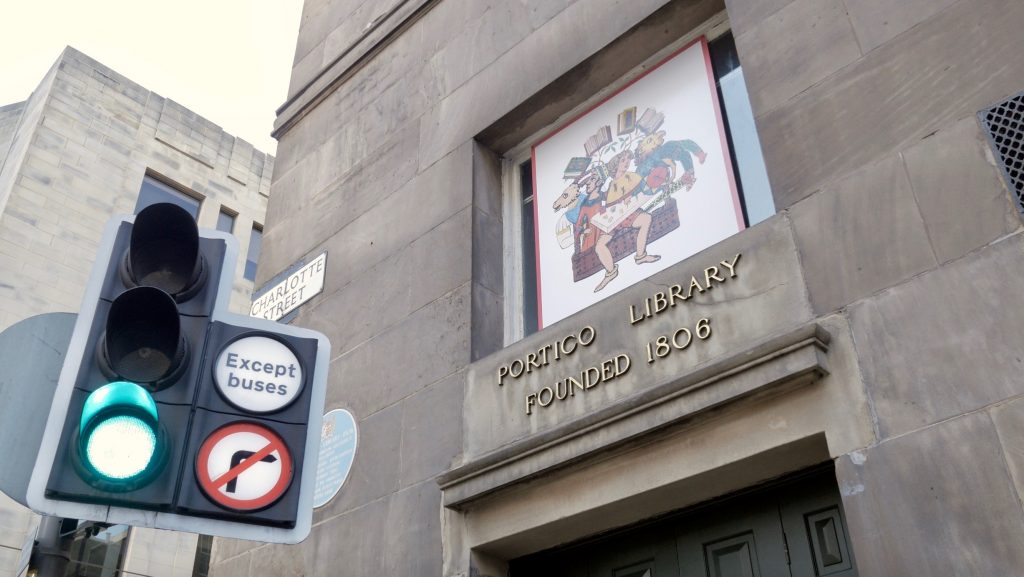 Apapat Jai-in Glynn, assistant curator of the exhibition, said: "Games bring people together, allowing people to express their humour, their wittiness and also to create conversation, to bring people who think alike together.
"I think this exhibition has come at the perfect time because we are stuck at home and we want something to do of course.
"You can learn about relationships, world culture, human history and creativity, through games – it is so versatile."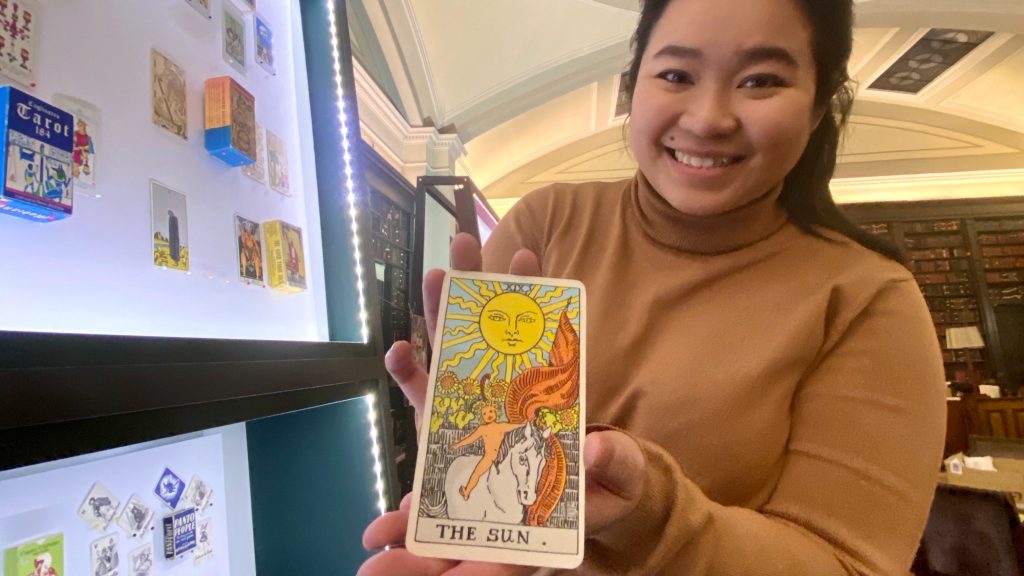 The 215-year-old Portico Library, home to a vast collection of books, illustrations and archival material spanning 450 years, was one of many libraries which became a hub for gaming from the Georgian period onwards.
This period was beset by gambling mania. At certain times, the government passed laws to suppress gambling, and at others they tried licencing and taxing it to capitalise on the revenue.
Whenever they tried to stamp it out, it went underground.
James Moss, the exhibition curator told MM: "But then gaming in libraries, in the nineteenth century, became a kind of almost more worthy version of gaming.
"You're not drinking, you're there, you're meeting people, you're socialising. Hopefully you're reading."
Each year, The Portico Library holds at least one exhibition that focuses on a particular area of social need.
Mr Moss said: "Initially, and ironically, one of the main reasons for doing this exhibition came out of discussions before Covid-19 around isolation in older people and the benefits of face-to-face intergenerational activities.
"We often have schools groups in the library, we do a lot of free education programmes, and we serve quite a lot of older people too.
"So we thought it would be really nice to find some way of bringing them together, physically in a space, and sharing an activity. So games was that thing."
The exhibition draws on material from the library's vast collection to investigate the topic.
From tracts and treatises from reactionaries denouncing games in the sixteenth century, to the way games have been portrayed in popular literature through the ages, to the history of playing cards and board games themselves.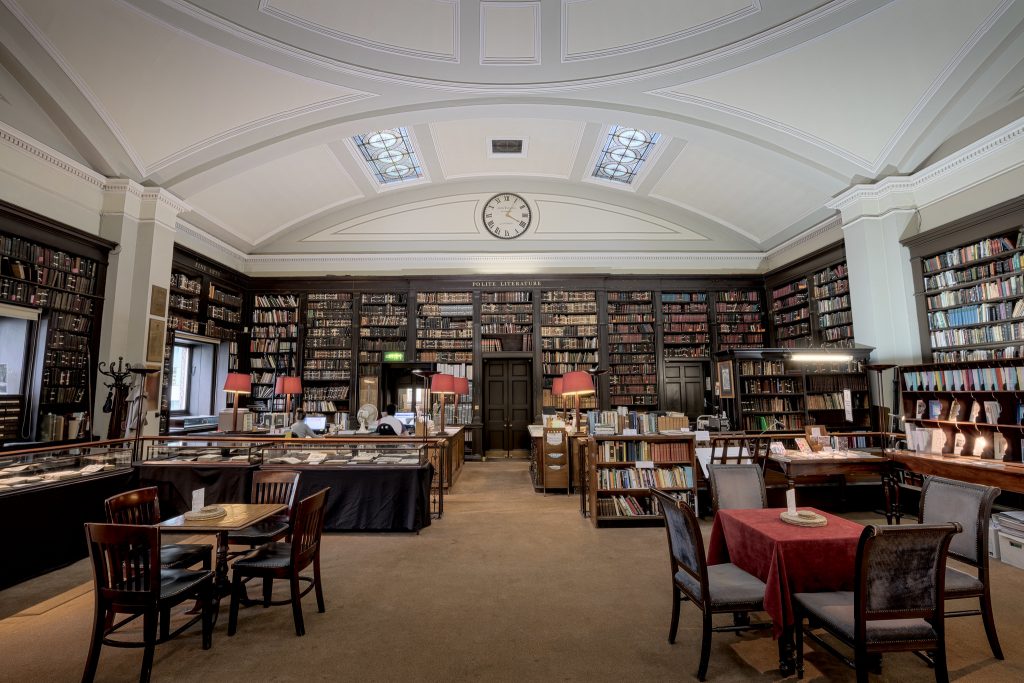 It also features work from six contemporary artists, showcased in a range of mediums, including film, video-games and video-game inspired paintings, and mixed-media collages.
The online exhibition includes an interactive game from Danielle Brathwaite Shirley called Resurrection Lands, reacting to the lack of first-hand representation of Black trans people in historical collections such as that of the The Portico.
And in homage to The Uncensored Library, launched on a Minecraft server last year as a place for those living under authoritarian regimes to circumvent censorship, the The Portico is inviting visitors to help build a Minecraft Portico Library.
Also as a part of the exhibition, an online discussion on the origins of chess will take place on February 19.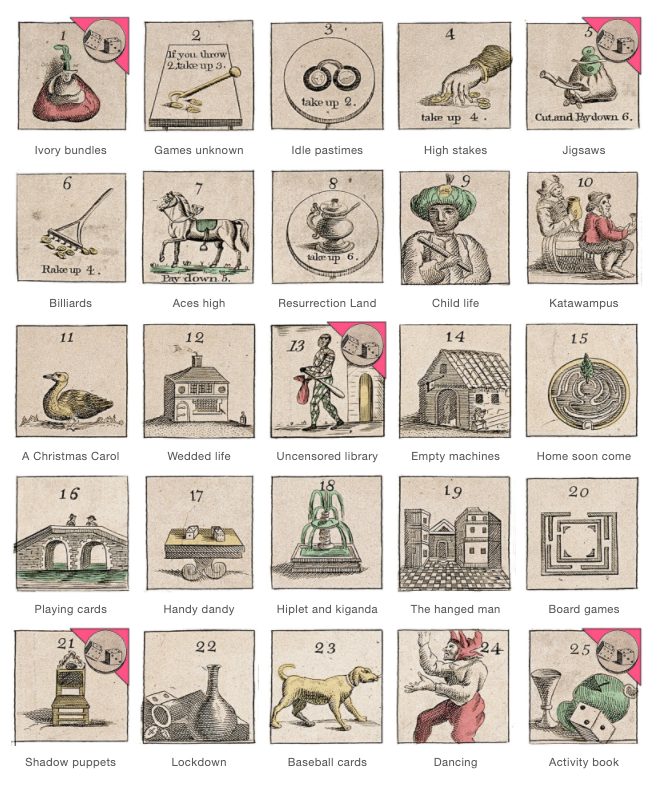 Visitors choose their own path around the exhibition, and the curators hope that the exhibition will cause them to consider what makes a game.
Mr Moss said: "During conversations with our collaborators it has been interesting to think about where the idea of a game ends and where that of a sport or a pastime begins."
Some have written about how writing itself is a game.
"There's always this element of what is happening when a writer communicates with a reader, and especially today now when tv shows and films are often reflecting themselves back to us.
"So there's this game we're playing with the creator as well which is quite interesting."
The exhibition runs until 14 June 2021, and the online version can be accessed on the Portico Library's website.
Main photo: Charl Folscher on Unsplash