A Bury charity is over the moon thanks to a mystery volunteer who rebuilt their community space yesterday after it was vandalised.
The Sunnywood Project, Bury, was due to receive the John Muir Award for building a community woodland space when it was vandalised multiple times.
The charity focuses on helping those with mental health issues and the space was a youth project to help younger people.
However, on Sunday, 3rd October, between 2pm and 5pm, the space was destroyed, with planters, an archway and bird boxes among the things which were trashed.
Volunteers arrived to repair the site on Monday morning only to find it had already been repaired by a mystery volunteer.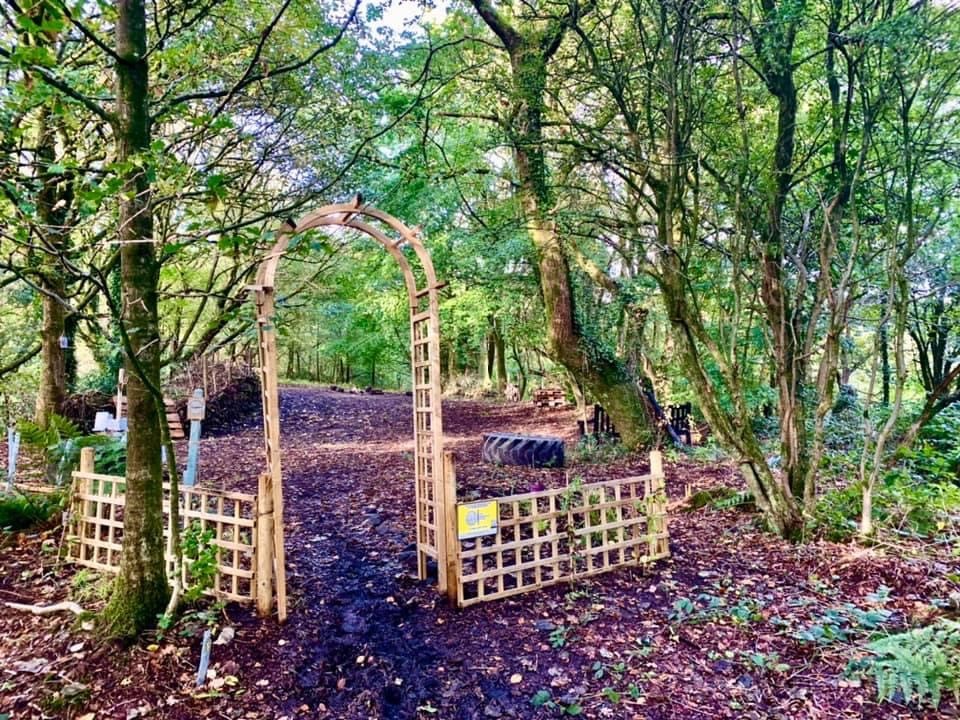 A spokesman for the Sunnywood Project said: "Kindness will always prevail and this wonderful act of kindness, along with your many comments and messages, demonstrates how strong our community is.
"As much as Sunday's incident upset us and it was outright vandalism, we maintain our belief that had those responsible had had opportunities to engage with a youth service, incidents such as this would be far less.
"To our Mystery volunteer(s): thank you so, so much!"
The space was intended for young people to use as a safe space to communicate and clear their thoughts with peers.
It was built by young people they have helped as an enrichment activity where they can enjoy the results and be proud of their achievements.
Sunnywood say there is still work to be done on returning the space to its former glory, but the burden has been lessened by their secret helper.
The charity often runs group walks around Bury too, including their brand new 'Reservoir Bogs' which challenges people to walk eight reservoirs around bury in eight weeks and they will be gifted a t-shirt for their efforts.