Soap fans will be given the chance to follow in the footsteps of one of Coronation Street's most notorious killers as Richard 'Tricky Dicky' Hillman returns for Halloween.
Visitors will be able to follow the paths some of the show's most infamous killers on a guided 'murder walk' from October 27-31.
On Halloween night, the Street's most psychotic serious killer Richard Hillman will rise from the dead and return to the scene of his crimes to terrify visitors with tales of his murderous rampage.
"I had some fantastic storylines during my time on Coronation Street. Richard was such a sinister and eerie character – I've certainly got some ghastly stories to share from his years of murderous crimes," Brian Capron, who played the role of Hillman. 
Richard is sure to have plenty of dirt to dish, from leaving Duggie Ferguson for dead to brutally killing his wife Patricia with a shovel.
Corrie fans will also be able to survey the location where Richard 'tricky Dicky' Hillman violently murdered Ashley Elliot's sweetheart Maxine.
More than 15million viewers tuned in to see Corrie serial killer Hillman take out the hairdresser with a crowbar in 2003.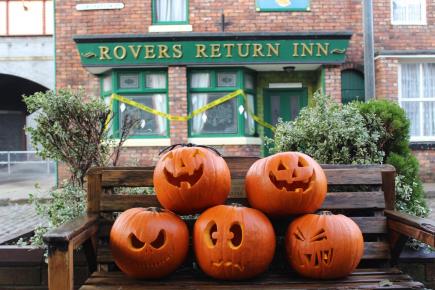 HILLMAN RETURNS: The cobbles with be a spooky place this Halloween
Guests will get inside the mind of the evil killer and will also be able to grab a selfie with him wearing his unforgettable black gloves.
Hillman is renowned as one of the greatest soap villains of all time.
Back in April, Brian revealed to MM that he still gets heckles from people in Manchester to this day, despite leaving the show 11 years ago.
"I am still associated with the character of course. I have been here a lot of times over the years and people still cower away and shout murderer on the street," he told MM.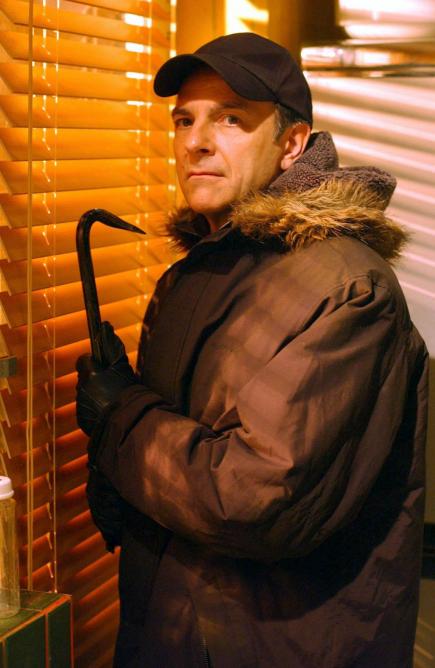 COLD-BLOODED KILLER: Tricky Dicky is one of the show's most iconic villains
For those still missing sex pot Michelle Kegan, the spooktacular tour will also visit the builder's yard where Rob Donovan pushed her character Tina McIntyre over the balcony.
During the event, the Street will receive a spooky makeover with pumpkins and gruesome garlands.
Plus, there will be fun for all the family throughout the week with face painting, games, and the opportunity to play trick or treat on the country's favourite street.
For more information on the Coronation Street The Tour, click here.