A man, who invaded the homes of two mums as they slept with their children, raping one and attempting to rape the other is still on the loose.
Greater Manchester Police have launched a man hunt for 31-year-old Trevor Lawler, who they believe is connected to these two 'horrific incidents'.
The first attack, in which the offender entered the Newton Heath home of a 24-year-old woman, while she was asleep in bed with her young son, and attempted to rape her took place in the early hours of this morning.
The victim's boyfriend disturbed his partner's attacker and the man fled the house – the incident was reported to police shortly after 4:40am.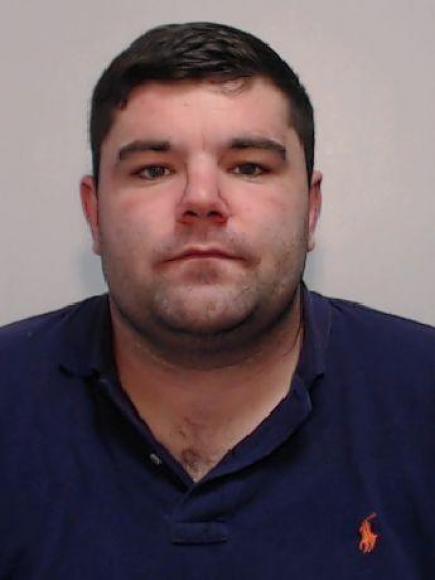 MAN HUNT: Police need to speak to Trevor Lawler in connection with these two crimes
Then police received reports a woman had been raped and assaulted, resulting in 'serious injuries', at her home in Failsworth at about 7am – the woman was with her baby at the time.
Detective Inspector Chris Flint of North Manchester division said: "These are horrific incidents, during which the victims' children were present.
"I know people in the community will be upset this type of offence has taken place in their neighbourhood and I would like to reassure them that we have a team of experienced detectives working on the case and we are determined to catch the man responsible."
The second victim is currently in hospital being treated for serious injuries. Her baby suffered no injuries.
Police believe the same man is responsible for both incidents.
They have released a photo of Mr Lawler, who they wish to speak to in connection with these crimes, and are urging anyone who sees him to come forward.
DI Flint added: "We have released the photo of a man we want to speak to in connection with the incidents and I would urge you to contact police immediately if you see the Trevor."
Anyone with information should phone police on 101 or the independent charity Crimestoppers, anonymously, on 0800 555 111.