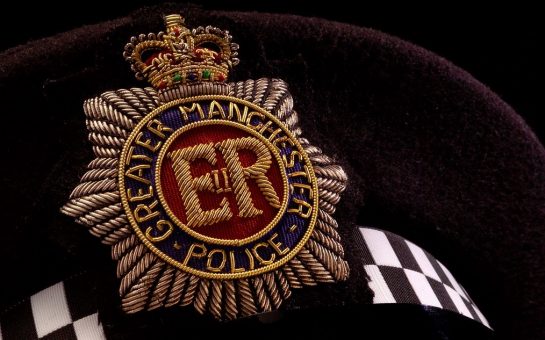 Police investigating the rape and an attempted rape of two mothers in Failsworth and Newton Heath have made an arrest.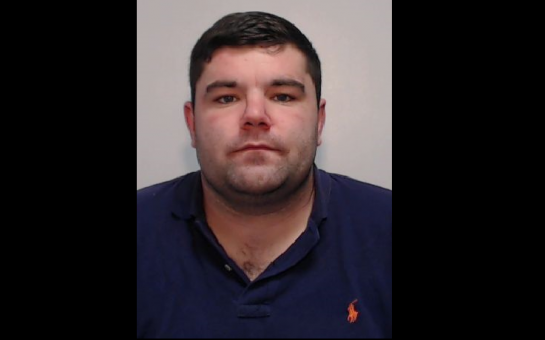 A man, who invaded the homes of two mums as they slept with their children, raping one and attempting to rape the other is still on the loose.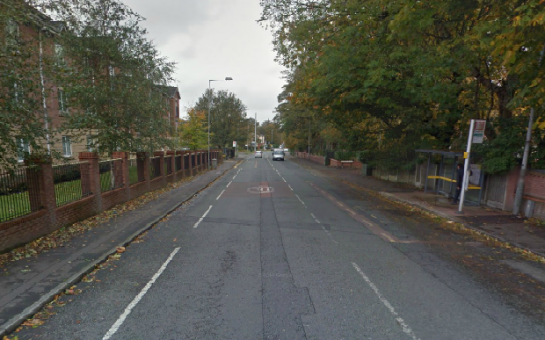 Rochdale Police are urging the public to stay safe at night after two women were assaulted in the Kingsway area over the past four days.