Every two weeks volunteer UK healthcare workers travel across the globe to perform life-saving surgery on children born "with a death sentence".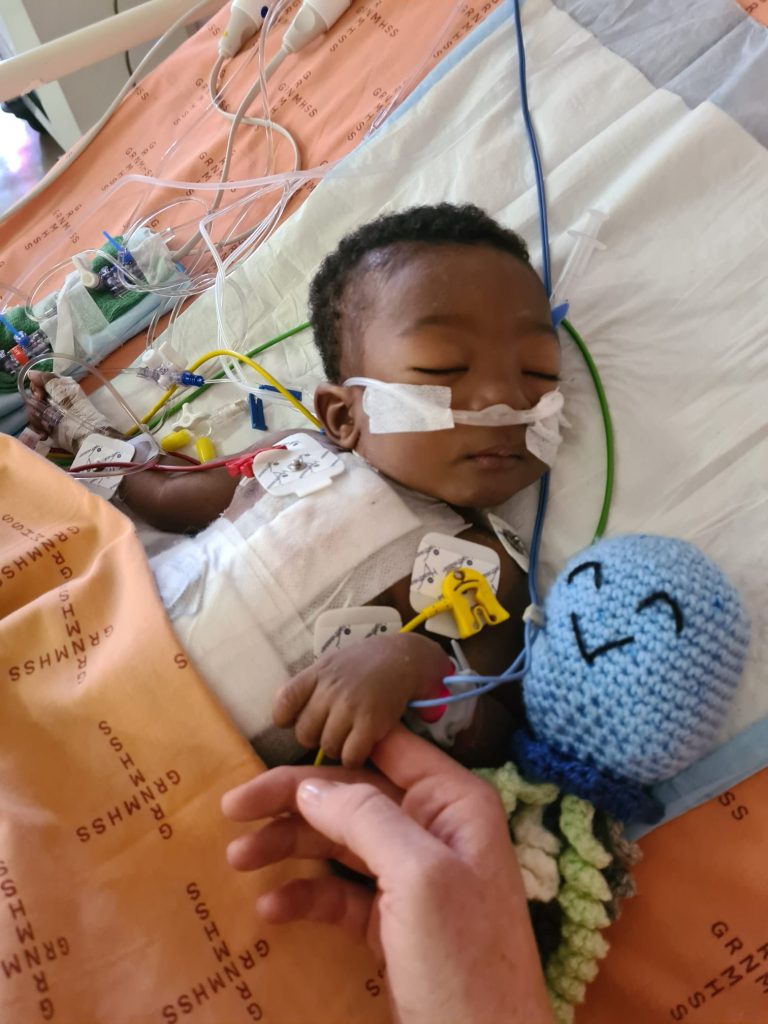 Up to 20 times a year, the founder of charity Healing Little Hearts, Dr Sanjiv Nichani uses donations to send a volunteer team of doctors and nurses to developing countries, where they operate on children born with Congenital Heart Disease.
CHD affects a million children across the world every year and 90 to 95 percent of those children in developing countries will never receive the heart surgery they desperately need.
Dr Nichani – who was awarded an OBE in October last year for services to medicine and charity – said: "In other words they are born with a death sentence.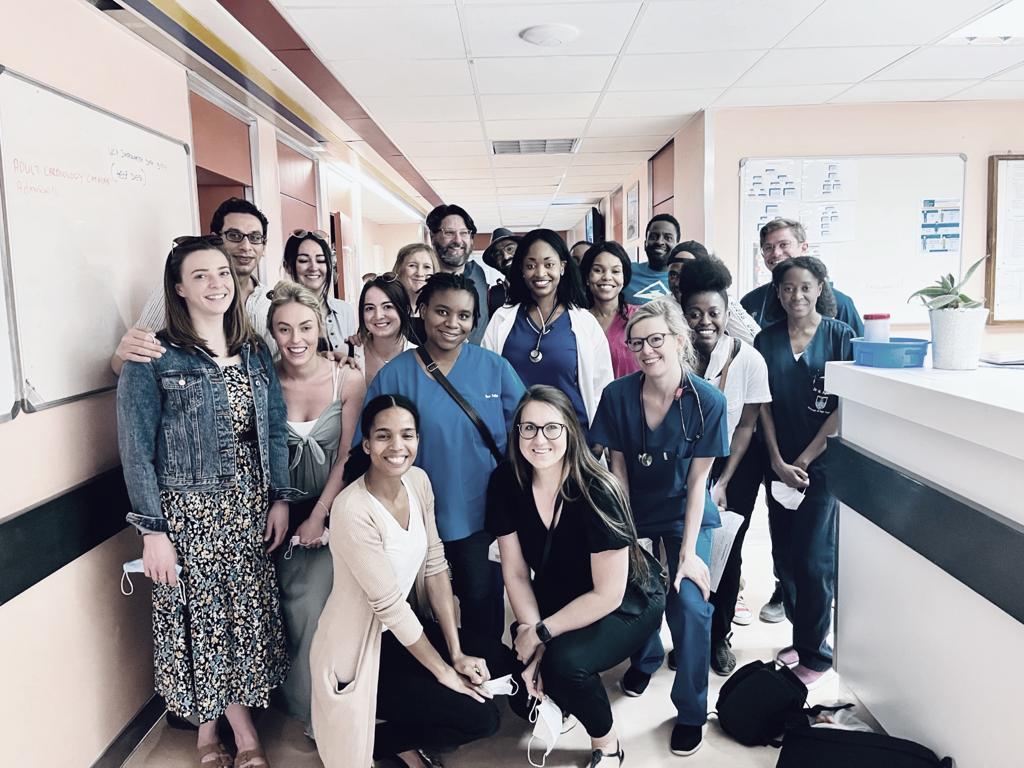 "Healing Little Hearts gives them a chance at life, you're sparing their families the trauma, the devastation, the anguish of losing a child.
"In the UK we have 6,000 children born with heart disease every year and all 6,000 children get heart surgery with a survival rate of 99 per cent."
Healing Little Hearts – which has operated on 2,202 children to date – focuses on bridging this gap by sending UK teams of eight to ten unpaid volunteers worldwide to work alongside and teach healthcare professionals.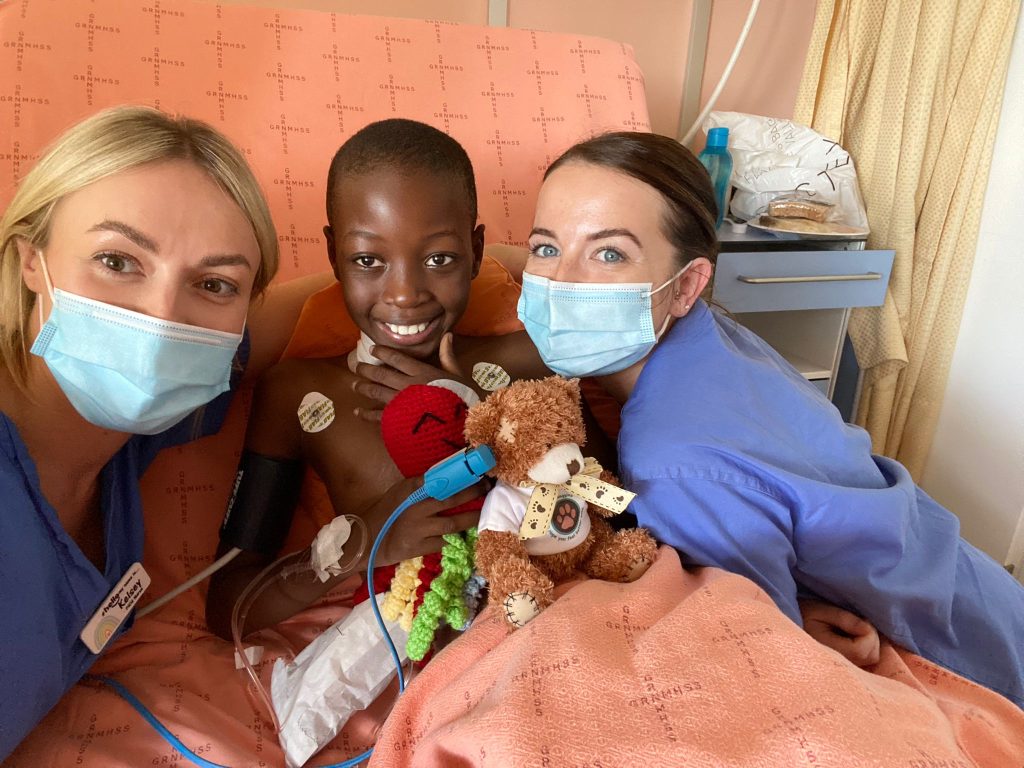 Dr Nichani said the aim is to teach them how to diagnose children with heart problems, operate on and treat them, and manage them after surgery.
One of the volunteers, Erin McCourt, 26, returned home this week from the charity's mission to Namibia.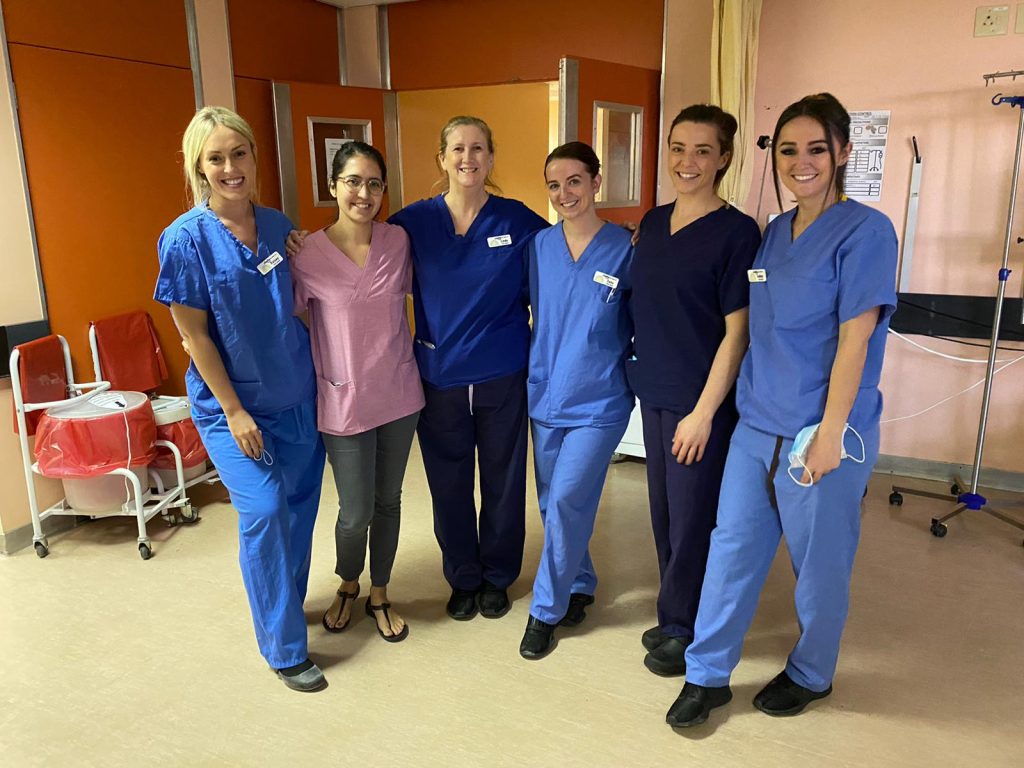 Erin, who lives in Manchester, said: "I had the opportunity to work with amazing nursing and medical staff from the home and local teams, delivering much needed life-saving children's heart surgery. 
"I have left the mission with a full heart, knowing I have been part of a team that has saved lives and given families some peace and comfort knowing their child will enjoy a healthy, happy childhood.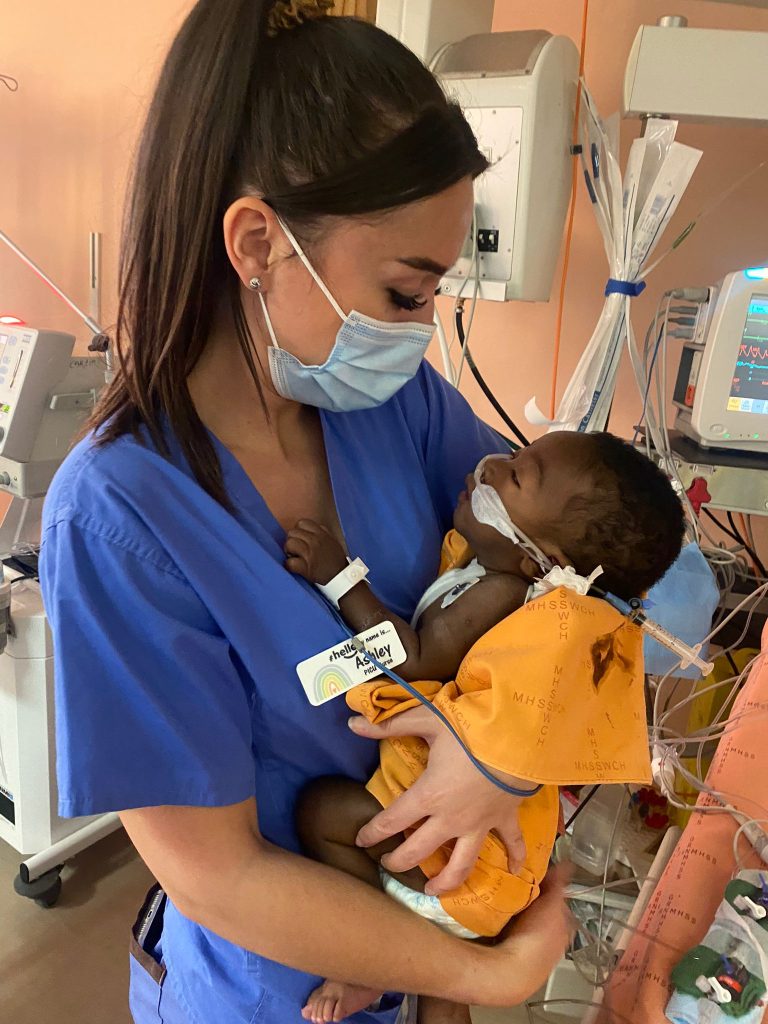 "I believe that any child regardless of where they are born deserves the right to receive the care they need."
Erin feels extremely grateful to have been a part of this charity's work and has been involved in two missions so far – one in Nigeria and the latest in Namibia – and hopes to return to many more.
Dr Nichani said the poor infrastructure in developing countries also contributed to the charity's other main goal – helping to build better infrastructure.
With help from donations and work of the teams on the ground, Healing Little Hearts was able to open a Heart centre in Southeast India.
He is keen to raise the profile of the charity and get more people – both volunteers and fundraisers – involved in the progress.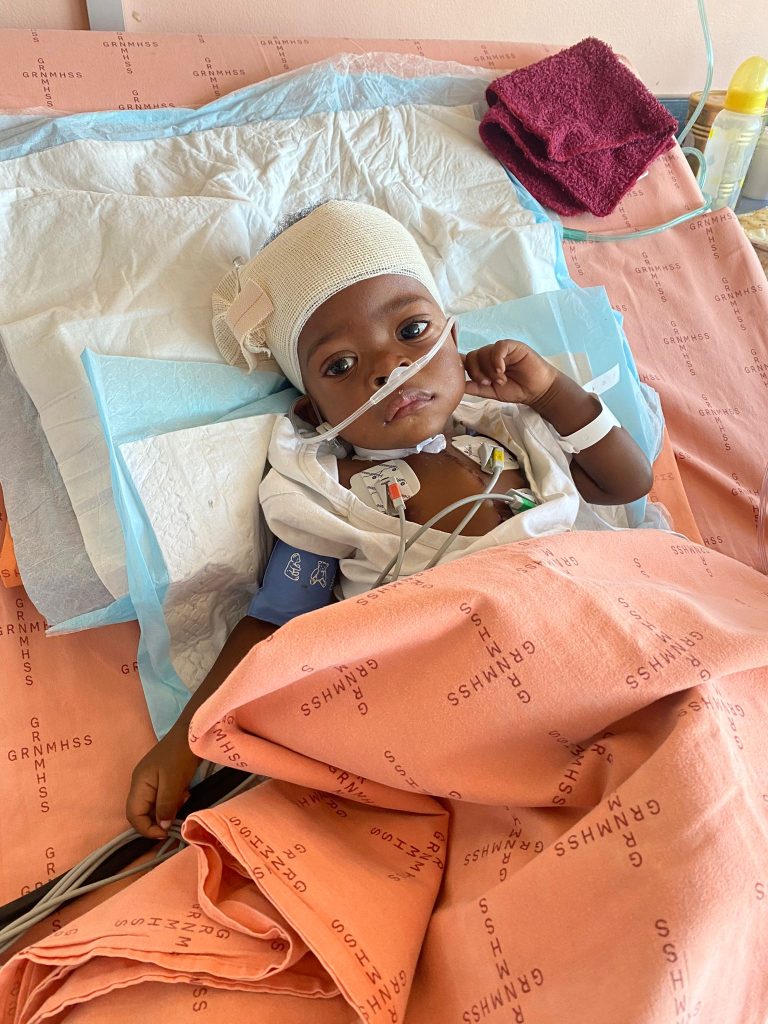 "We are at Basecamp now," said Dr Nichani. "We have to climb Everest but that's fine – I can see the numbers of children we are operating on increasing rapidly."
A group of parents – known as Team 1c – in the North West have become the charity's champion partner.
"Many of these parents are bereaved – they've lost children to congenital heart disease – so they raise money… so that other children in impoverished environments get heart surgery that they can't afford," said Dr Nichani.
The Liverpool-based team regularly hosts charity balls to raise this money and according to creator and leader, Claire Cathcart, they are in the process of arranging another.
Claire said she started Team 1c to help children across the world get the lifesaving treatment her son was able to receive for his heart condition here in the UK.
She said: "People will travel for days just to get their kid to the camp, there's only a certain amount they can operate on sometimes.
"That's all down to geography. I just remember thinking how lucky am I that within 7 minutes the paramedics were there when my son stopped breathing and I didn't have to pay for any of it.
"The only thing I needed to worry about was Jake – not how I got there, not where I was going to sleep, not where he was going to sleep, not how much the medicine was going to be."
Team 1c began small by selling bracelets and they were so successful that the fundraising never ended.
More information on Team 1c can be found here.
"Ninety-seven pence of every pound we raise goes to us saving children's lives," said Dr Nichani.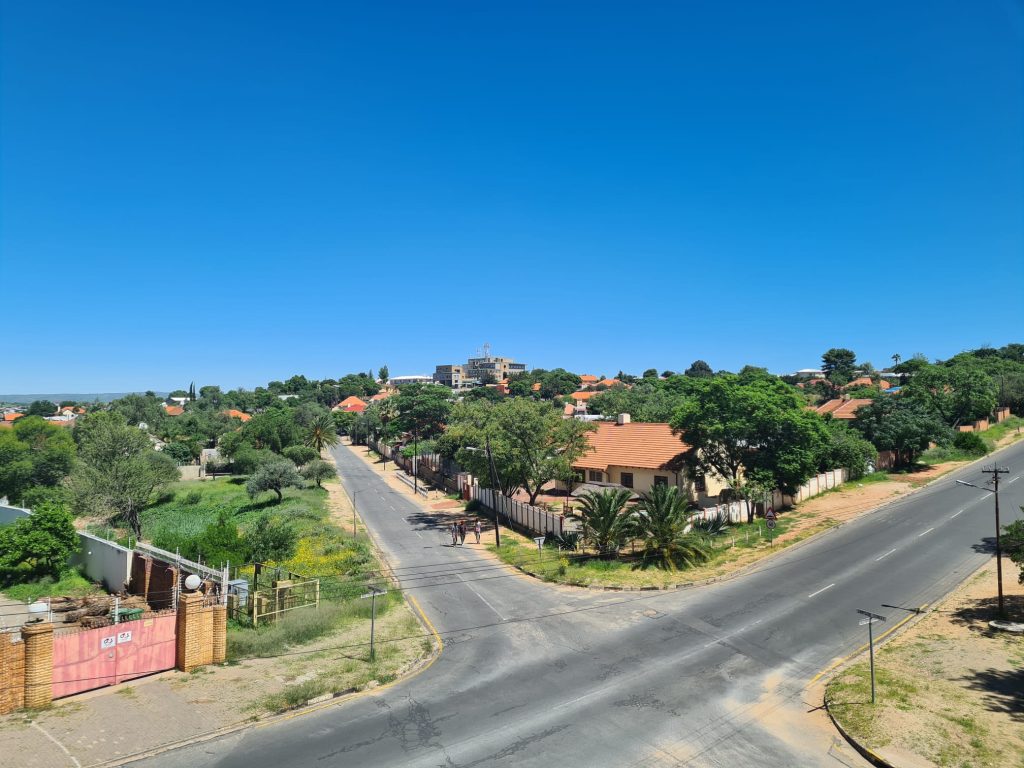 "There was another gentleman who was born with heart problems himself – he ran 52 half-marathons last year and raised nearly £20,000."
It is thanks to the generosity of the general public that Dr Nichani and his volunteers can continue to travel and operate on so many children each mission.
For more information on the charity and its work, visit their website.