Sordid diary extracts revealing Fred Talbot's 'obsession' with teenage boys have been released by police – after they were used to convict him at a Manchester court today.
A number of the 65-year-old's diary entries were marked with asterisks alongside entries relating to the victims who were pupils at Altrincham Grammer school.
When quizzed by police, Talbot clamied the asterisks referred to panic attacks but later admitted it was a code denoting that sexual activity had taken place on that occasion.
There were also entries highly suggestive of inappropriate thoughts and behavior and which lead the 'opportunistic sex offender' to do things he would later 'regret'.
Talbot, who worked as a biology teacher before becoming a celebrity weatherman, also wrote how he was 'probing in a world of darkness' and claimed his mind was 'never at rest'.
In one entry dated May 6, 1984, he wrote: "The fourth (year students) decided to stay the night. As usual I had quite a bit to drink and as usual I tried. I must be mad."
On February 4 1969, the shamed TV personality wrote: "Do I really know where I am going. I am probing in a world of darkness.
"What I am doing with the kids means a lot to me, but it may be the wrong thing. I find that my mind is never at rest. I am in conflict about many things.
"Teaching will not make me rich, is that important. What is more interesting that a smoking, swearing, and copulating 15-year-old."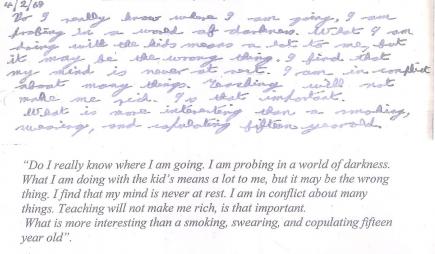 Dozens of books covering most of his life were recovered when police raided his home in December 2012.
A jury at Manchester Minshull Street Crown Court found him guilty of two counts of indecent assault against two victims who were abused during their adolescent years.
Talbot was found guilty of indecently assaulting a schoolboy at sometime in the mid-70s during a school trip on a canal boat. The boy was made to share a bed with the celebrity weatherman.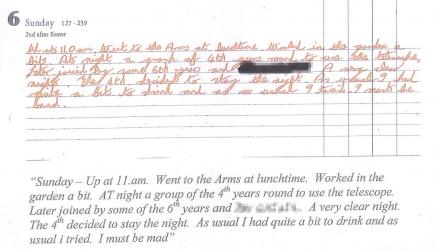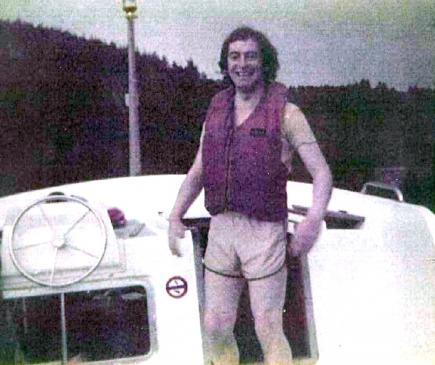 The victim reported the incident to police in 1992 and Talbot was interviewed but denied the offence and no further action was taking due to a lack of any corroborative evidence.
In 1977 another victim, who was 14 or 15 at the time, went on a school trip on a canal barge and one evening Talbot got into the boy's bed naked and sexually assaulted him.
On an entry dated July 17 1981, he wrote: "Some thoughts on the two previous trips: you have messed it up. You have no right, you are in the wrong.  Each individual has rights that can't be infringed."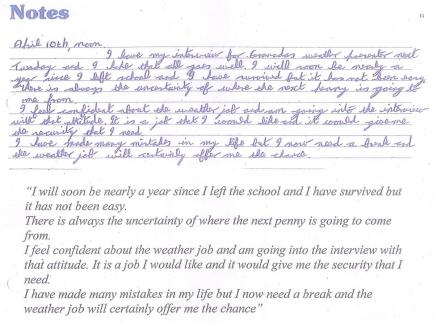 On February 25 the former Biology teacher wrote: "My big chance has come but I am going to ruin it all. I must drink less as the situation is getting out of hand and when I am drunk I do and say things that I later regret. It is up to me to sort things out."
The 65-year-old was cleared of eight other indecent assault charges at Manchester Minshull Street Crown Court earlier today.
Among the prosecution witnesses at the trail was Stone Roses frontman Ian Brown who said Talbot set masturbation practice as homework to pupils when he was a student there.
The jury was told by the singer that he and other pupils in his class were shown gay porn in one of their biology classes.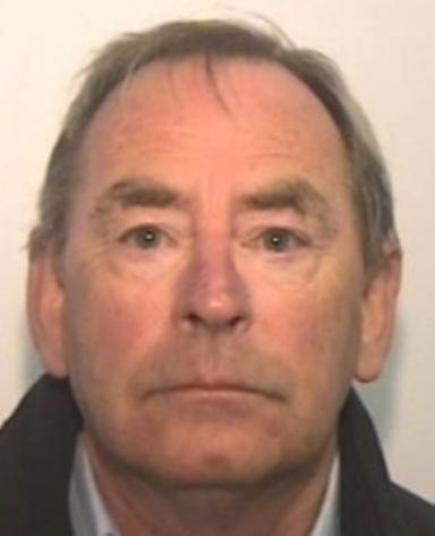 According to Brown he remembers 'in particularly' Talbot allegedly making his pupils, who are thought to have been 11 at the time, watch a three minute clip of a man masturbating on a bed.
Detective Constable Chris Doggart said: "Talbot was an extremely popular and well liked individual – both as a celebrity weatherman and formerly as a science teacher – who earned not only the trust and adulation of many of his peers and pupils, but also much of the nation.
"Now he has been exposed as an opportunistic sex offender and that reputation is rightly in tatters.
"Even when he was not committing offences against the two vulnerable young boys, his behaviour was wholly inappropriate and so far removed from his duty as a teacher to nurture and safeguard those under his care it really does defy belief."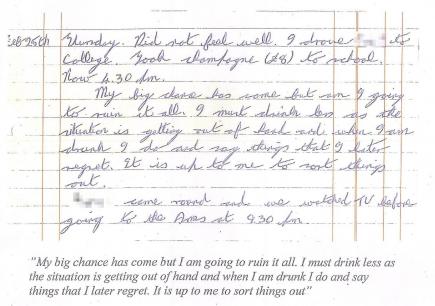 Talbot left Altrincham Grammar in 1984, with many assuming he had done so to pursue a career in the media.
It was only during the course of the investigation that detectives discovered he propositioned two astronomy pupils, aged 15, whom he had invited to his house to use his telescope. Talbot resigned in May 1984 after the boys' parents reported this incident to the school.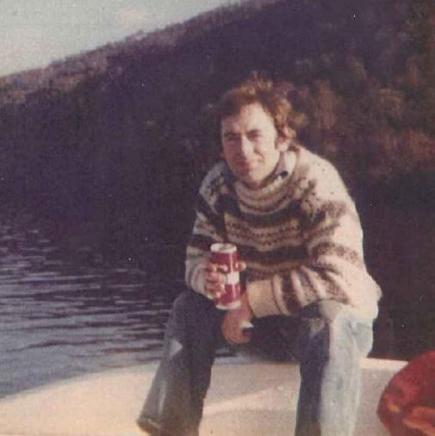 DC Doggart added: "As a teacher he had a responsibility to nurture and safeguard those under his care, a responsibility he has proven to have had no regard for and that he abused in an appalling way.
"He has accepted no responsibility for his crimes and forced his victims to relive their ordeal in open court, decades after it happened.
"I hope they find some comfort and closure today knowing that their bravery has seen justice finally served."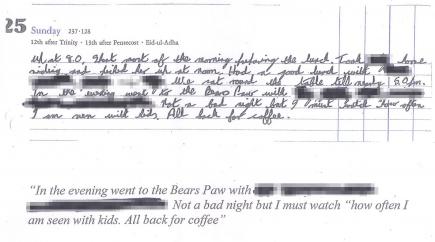 Nazir Afzal, Chief Crown Prosecutor, CPS North West Area, said: "As a teacher, Fred Talbot was in a position of trust and responsibility.  Parents and pupils saw him as a popular, likeable teacher who was willing to give up his time to take children away on school trips.  In fact he used those situations as opportunities to sexually assault two teenage boys who should have been safe in his care.  The offences he committed were a gross betrayal of the trust placed in him.
"The victims, and other witnesses in the case, have shown real courage and resolve in reporting what happened to the police and giving evidence during this trial. Because of their courage Fred Talbot has today been brought to justice for these crimes. 
"I hope that these verdicts will help them in some way and I hope they will give other victims of sexual abuse the confidence to come forward knowing that they will be taken seriously and treated with sensitivity."
He will be sentenced on March 13 2015.