The UK's leading youth homelessness charity is asking the public to STAY:UP all night to raise awareness of the challenges homeless young people face, as they often have nowhere safe to sleep.
This year participants are asked to stay awake from 8pm on Friday 28 May to 8am the following morning, with the online event to be kicked off by some of Centrepoint's celebrity ambassadors on the Centrepoint UK Youtube Channel.
The virtual event is now in its second year, after lockdown restrictions forced the well-known "Sleep Out" event to be adapted into a more socially-distanced online format, with last year's event raising a massive £270,000 despite the conceptual shake-up.
Covid restrictions did little to deter the public from rising to the challenge, and the 2020 event saw over 1,000 fundraisers getting involved in various all-night endeavours.
These included Australian comedian John Robertson performing 12 hours of unpleasant challenges on Twitch, a 22-year-old cycling a GPS route across London in the shape of a cyclist on a bike, the Co-operative Bank spending 12 hours quizzing, and a Yorkshire carver literally whittling the night away making wooden spoons.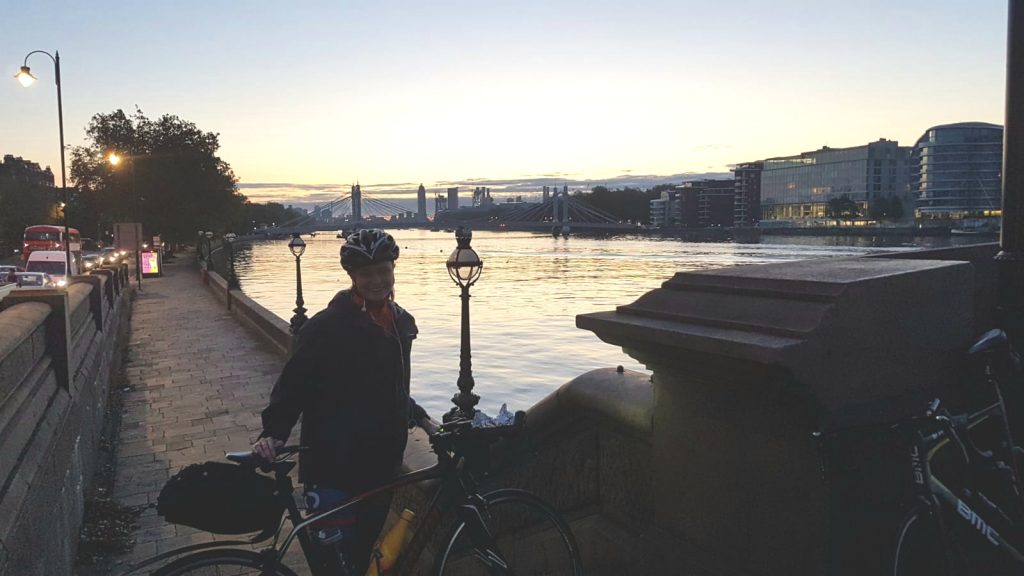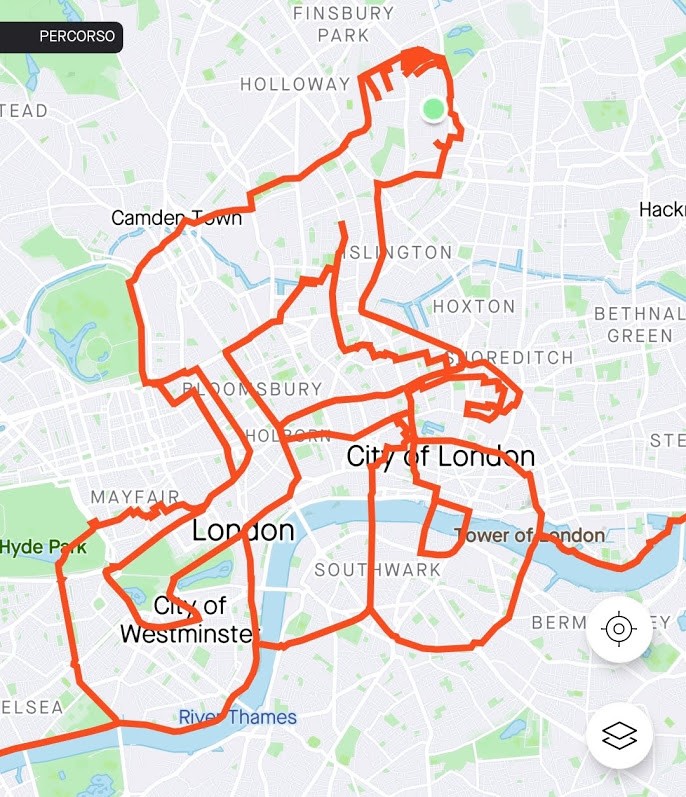 Even before the pandemic youth homelessnes was at a crisis point, with 120,000 young people facing homelessness in 2019-2020 according to Centrepoint's estimations, and since the outbreak many more have found themselves unemployed and unable to pay their rent.
Centrepoint's Corporate Development Manager Abby Clyndes explained: "This past year has been extremely challenging for vulnerable young people.
"The coronavirus pandemic has led to more young people sleeping rough and made it harder for those trying to turn their lives around to find work.
"That's why we're urging our supporters to stay up and raise money and awareness for homeless young people. Last year our fundraisers showed dedication and commitment and we're looking forward to seeing the efforts that are made this year."
The money raised this year will go towards Centrepoint hostels providing homeless young people with safe and stable accommodation while teaching them the skills needed to live independently, to supporting physical and mental health, and providing access to training and education.
Sign up here to get involved: https://stayup.centrepoint.org.uk/.
Main image: Dimi Katsavaris on Unsplash