A Whalley Range family and a non-league football club have formed an unlikely partnership to raise money for a boy's life-changing surgery.
Oscar Whalley-Michell, 6, was born prematurely and suffers from cerebral palsy. He is unable to walk due to extreme muscle tightness in his legs.
He needs a complex surgery called selective dorsal rhizotomy (SDR), which involves cutting nerves in the spinal cord, to ease the tightness and improve his quality of life.
Dad Simon Michell said: "He wants to get out on the playground with his mates and play football. He does it in his wheelchair now, but he's pushed around by his helper.
"He knows the operation will make it easier for him in his wheelchair. It might even enable him to use his walking frame a bit easier than it is today. He just wants to lead as normal a life as possible."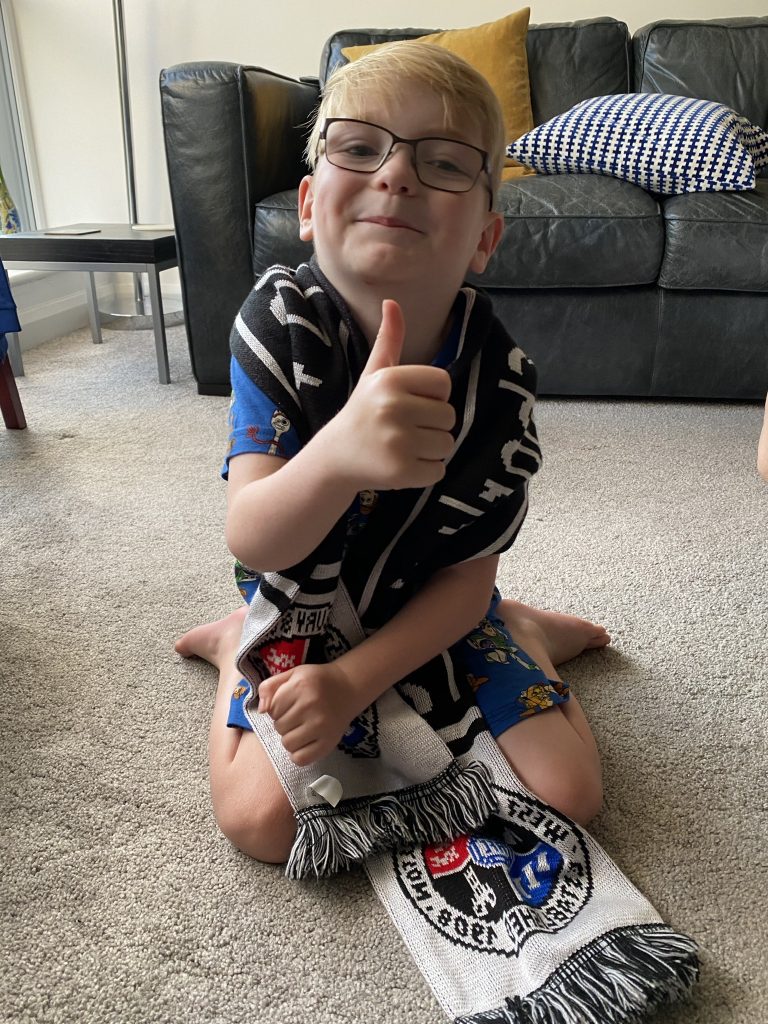 SDR is costly, and it is not funded by the NHS. It also needs doing before the age of 10 to be effective. Oscar's family estimate £65,000 is needed for the surgery and the physiotherapy to follow.
This is where West Didsbury and Chorlton AFC, or West, come in. The North West Counties Division One side, as well as supporters' club Union 1908, took a shine to Oscar when he attended a game at the start of the season.
Oscar and his dad are season ticket holders at Aston Villa, but found a team closer to Whalley Range after coronavirus put a stop to supporters attending elite football.
"He just captured the hearts of fans and players," said Union 1908's Dan Towns. So much so that West and its supporters set to raising money almost immediately.
As well as other events, a group of Union 1908's members completed a 30-mile walk around all of the Greater Manchester grounds in West's division last weekend.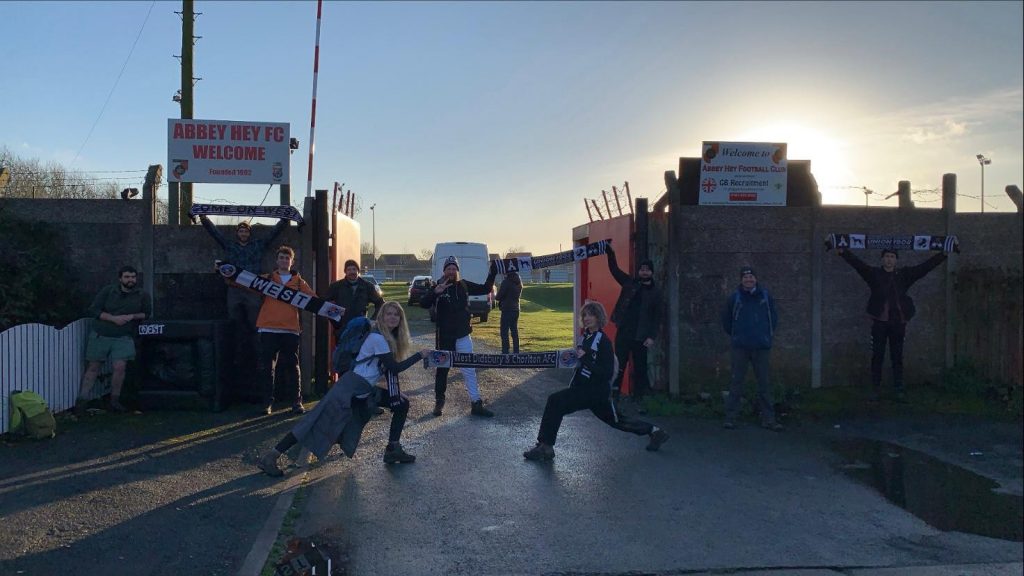 Towns said: "I'd done a few away day walks, so I was looking at our fixture list and we were supposed to be playing Sandbach [United] on the fifth.
"I'd have done it just for the fun of it, but 'Operation Oscar' holds a place in a lot of people's
hearts, so I thought why not get a group of us together?
"The league has been postponed and the tier system wouldn't have allowed us to make the trek, but I still wanted to do something. I didn't anticipate it being 30 miles, but there we go."
The walk complete, another £3,000 raised, and the family's fundraising target is in sight.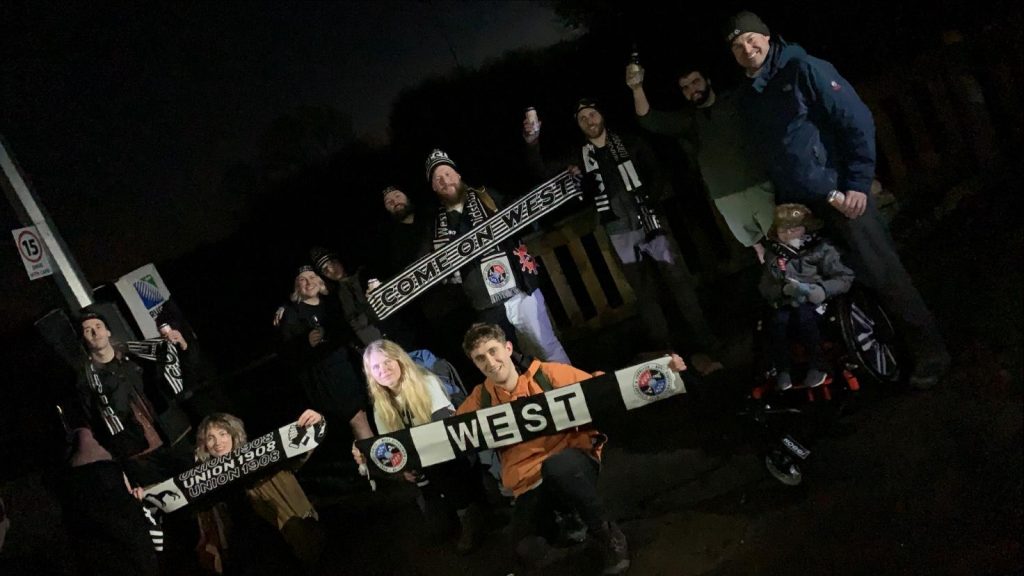 "West have embraced the campaign and they're determined to help us get to the target," said Michell, who also took part in the walk. "They've shown a real community spirit and – given the year we've all had – it gives you a bit of faith in humanity.
"We're about £7500 away. It's been a crazy few months and we never dreamed of getting near to our target before Christmas. It's been very humbling."
To donate towards Oscar's surgery, visit https://www.justgiving.com/fundraising/union1908.