Seven nurses from a Manchester hospital will be swapping scrubs for walking boots as they look to scale the national Three Peaks in 24 hours to raise vital funds for premature babies.
Staff from St Mary's Hospital will ascend the 3,407 metres in an attempt to raise £4,000 for essential equipment at the facility's Newborn Intensive Care Unit (NICU).
Despite never having done anything of this magnitude before, nurse Louise Sage knows the group can achieve their goal, even when the going gets tough – by thinking of the babies.
"Looking after them (the babies) you see what they have to go through some quiet traumatic stuff like being on ventilation machines and not been fed for weeks and suffering which is not nice," Louise told MM.
"The amount of pain that we will go through while doing this is nothing like what they go through.
"Day in and day out we see these babies surviving against the odds and we see the fight they go through to do this.
"Their strength is our inspiration to complete this challenge."
Louise, along with staff members Belinda Wyatt, Claire Hughes, Liz Dart, Sam Dixon, Ian Clark and Laura Mallinson, have found fitting in training sessions between their demanding jobs tough.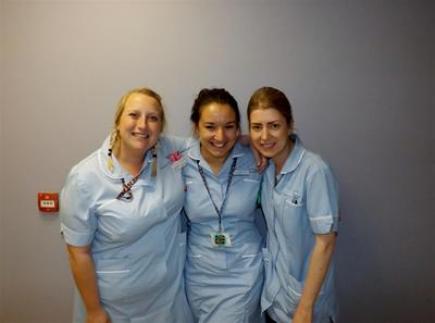 THE DAY JOB: Three of the group in more familiar attire
But the magnificent seven are looking forward to the challenge of climbing Ben Nevis, Scafell Pike and Mount Snowdon and the time they have spent bonding together as a group.
Louise said: "For most of us, it is a complete first doing anything like this. One of us, Belinda, has done a load of events before even some ironman events – but for the rest of us it is a first.
"It has been a lot of fun, I mean quite a lot of us are fit and healthy and we have been walking together over the past few months in Wales and the Peak District.
"It's actually just good to get together outside of work and socialise at the same time which is good fun, but it's tough.
"We have even been following a fitness regime, working on steppers and doing squats, so we have done quite a bit of gym work."
The nurses care for babies on the NICU who are born up to four months prematurely, can weigh only as much as a bag of sugar and often spend their first four-to-eight months alive in care.
And the money raised will be used to buy a multi-sensory unit, featuring fibre optic lights, bubbles and sounds and laser light projectors which will allow the babies to engage, have fun and develop at a crucial stage of their lives.
"We can spend a long time caring for them from a medical point of view but then we want to support their development as well," added Louise.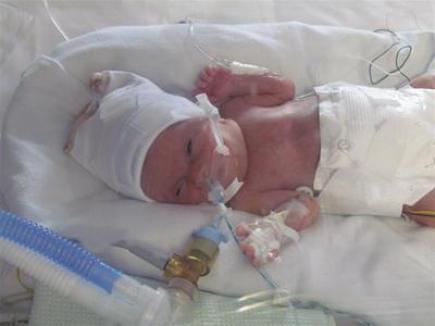 INSPIRATION: Thoughts of the premature babies they care for will be pushing the group on
"So we want to build a multi-sensor unity which is great because often they just get bored and look to play with things.
"This will aid their development and also bring some calm to the room as at times it can become quite stressful."
The hospital also offers specialist surgery across the North West for babies and staff often become attached to the little ones who spend their early lives relying on their care.
"You become really attached to families because sometimes a baby can spend up to five, six, seven even eight months of their lives here so you do form a bond with the parents," added 28-year-old Louise.
"It is difficult at times but you just have to be professional and manage it.
"It's a difficult job but it is rewarding as well and we have had lots of the families giving us support for the event."
However, reaching their funding goal may not be such a tough mountain to climb.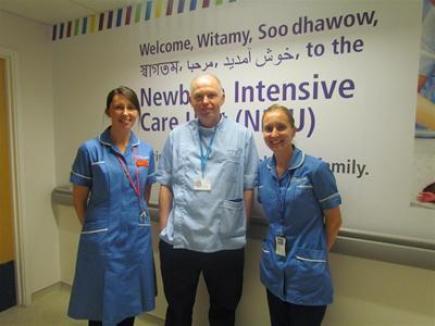 What's up doc? The NICU staff are going from ward to Wales and beyond
The group's JustGiving page has already reached £1,880 prior to the climb taking place on Tuesday August 19 and Louise is confident that they can top £4,000.
"The response has been really, really amazing," she said.
"Families are donating to the fund and not just ones that are there now, but from years ago too.
"I think we will (reach the target), I'm really confident because there are still plenty of people who say they will donate but haven't yet and getting some publicity will really help us to reach that target."
To donate, visit their JustGiving page.