Manchester's animal lovers have been delving into their pockets and have raised £4,800 for pet rehoming centres as part of a summer fundraising campaign.
The annual fundraiser organised by Support Adoption for Pets joined up with Pets at Home to raise awareness and money for local animal rescue centres across the UK.
The Manchester branch of Pets at Home raised £4,800 with the help of customers during the four-week campaign.
Charity Manager of Support Adoption for Pets, Amy Wilson, said: "We're very grateful to not just the customers of Manchester, but also the Pets at Home store colleagues.
"It is their hard work and enthusiasm which enables us to raise so much money and help as many rescues and sanctuaries as we can."
The money raised helped charities such as Society for Abandoned Animals, Stockport Cats Protections and Rochdale Dogs Rescue.
Other charities that also benefitted included Wilmslow Animal Sanctuary, Trafford Cats Protection and UK German Shepherd Rescue.
The Summer Fundraising Drive is the second of three national fundraising campaigns and a whopping £360,272.65 was raised nationwide during this charitable movement.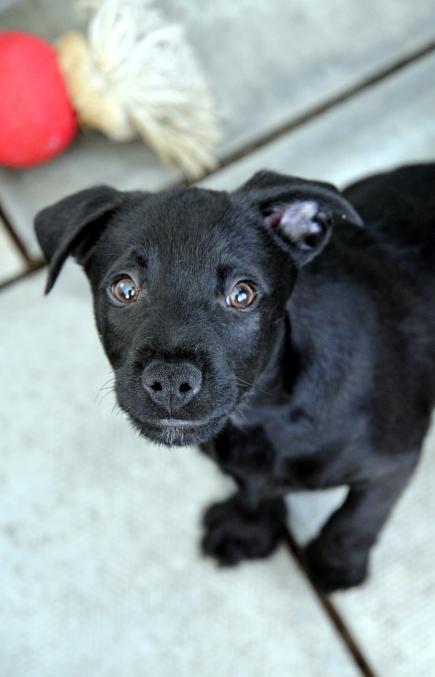 BARKING UP THE RIGHT TREE: £4,800 was raised from Manchester's branch of Pets at Home
Pets at Home customers were asked to support the drive by buying £1 raffle tickets for the chance of winning a new car amongst other prizes.
Pet owners were also encouraged to take part in an initiative called 'round up to a £1', where the total cost of their purchases were rounded to the nearest pound, with the difference being donated to the appeal.
Alternatively customers could purchase the charity's first charity single – a cover of You & Me Song, by Swedish band The Wannadies, which is featured in the Pets at Home ad campaign.
Through awarding grants, Support Adoption for Pets has helped more than 1,000 animal rehoming centres and animal welfare groups over the last eight years and fundraising campaigns helped raise over £11million.
Support Adoption for Pets is the UK's number one grant-giving animal charity, having helped over 900 charities, they have also set up rehoming centres in 375 Pets at Home stores.