A new major study has shown an increase in the number of male victims seeking help for domestic abuse during the pandemic, raising concerns about the support available.
The research conducted by Durham University in partnership with charity Respect reveals the experiences of male victims in the UK during Covid-19.
It is believed to be one of the largest in-depth studies of male domestic abuse in the world.
Respect's Men's Advice Line – the helpline for male victims of domestic abuse, extended its opening hours in 2020 to meet the increased demand for support.
Pleas for help surged by up to 60 per cent during the first UK-wide lockdown.
Demand reached record highs from April to June 2020, with an average of 3,527 e-mails and calls each month – the highest since the service began in 2007.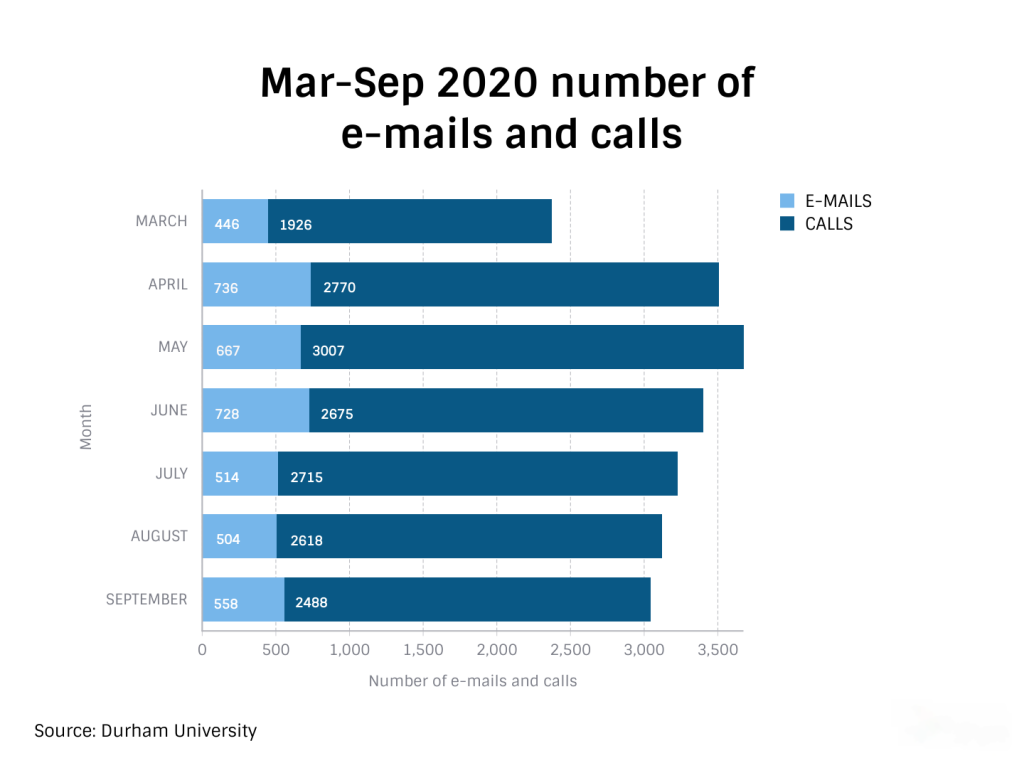 Of the 344 participants interviewed, many talked about experiencing at least one form of physical violence, as well as coercive and controlling behaviours usually by their female partner.
Examples of controlling behaviours included insisting on reading messages on his phone, accusing him of cheating in the relationship, changing the passwords to online accounts, and making allegations about him on social media.
In some cases, Covid-19 itself was being used as a tool of the abuse, such as in threats to deliberately infect the victim.
The report also found that men from ethnic minority backgrounds were disproportionately impacted compared to the general population.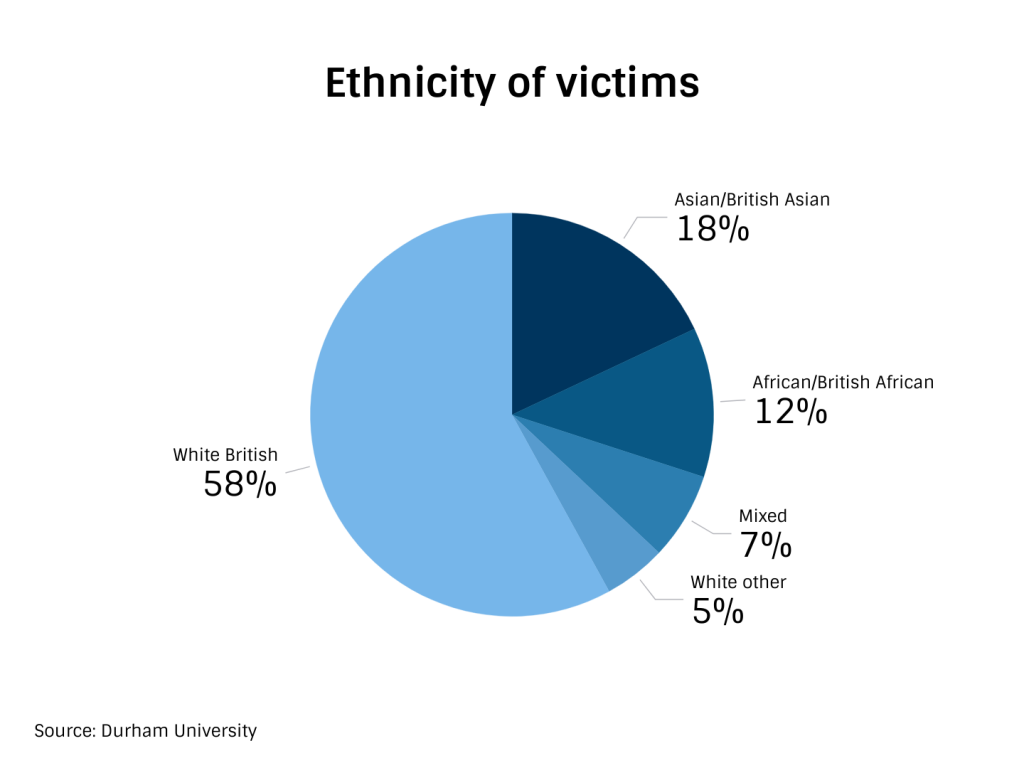 For some of the ethnic minority victims, threats around immigration and marriage visas were used as a method of control.
Covid-19 had also made some victims more vulnerable, because they couldn't flee the abuse due to travel restrictions, or the need to engage with public services in the UK.
New government funding was announced last week to help meet escalating demand for domestic abuse support in the pandemic.
Councils across the North West have been allocated £17 million – their share of £125 million nationwide.
However, it is not clear how much will prioritise male victims and there are few male refuges operating in the UK.
Speaking on the situation, Dr Stephen Burrell, from the Centre for Research into Violence and Abuse (CRiVA) at Durham University, said: "For some, the time to pause and reflect during lockdowns had led survivors to finally take the step to ask for help about abuse they had experienced.
"Our findings therefore demonstrate just how important it is that decision-makers ensure that support is available for all victims of domestic abuse during and beyond the pandemic."
Main photo by Anete Lusina on Pexels