A Muslim charity in Manchester launched a national campaign to help combat food poverty in early December, after delivering food parcels to thousands during the pandemic.
The regional missionary and Imam for the Ahmadiyya Muslim Community charity spoke to MM about their campaign to raise awareness, as well as the ongoing work they have been involved in throughout Covid-19.
Their new Cheap and Easy Cooking online campaign has shared cost saving meals using easy to follow recipes, encouraging people to cook at home rather than buying costly ready meals.
Muhammad Ahmad Khurshid, the charity's regional missionary and Imam, said: "With the ongoing pandemic, we've come to realise how many families and vulnerable people have really been affected.
 "There are also children who aren't going to school and they are struggling through this period too.
"As Muslims, striving to help those in need is one of the most fundamental parts of our faith."
The campaign features a recipe booklet and short video tutorials on how to make Indian inspired dishes as quickly as possible – with some meals costing as little as nine pence per serving.
Starter packs for the recipes are also being donated to food banks to help those in need.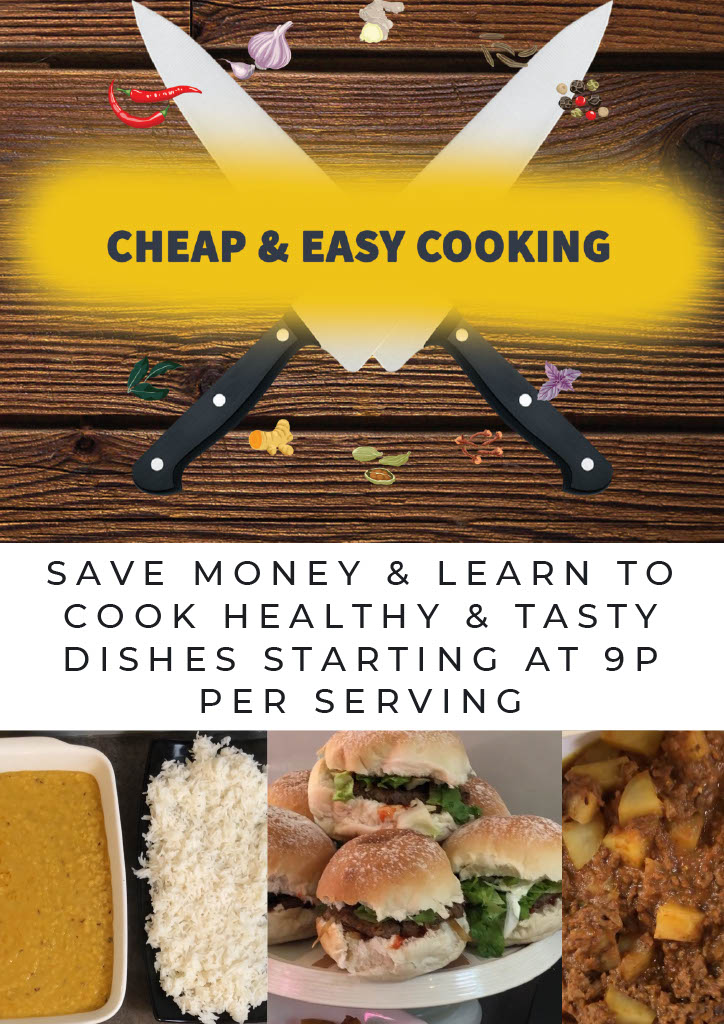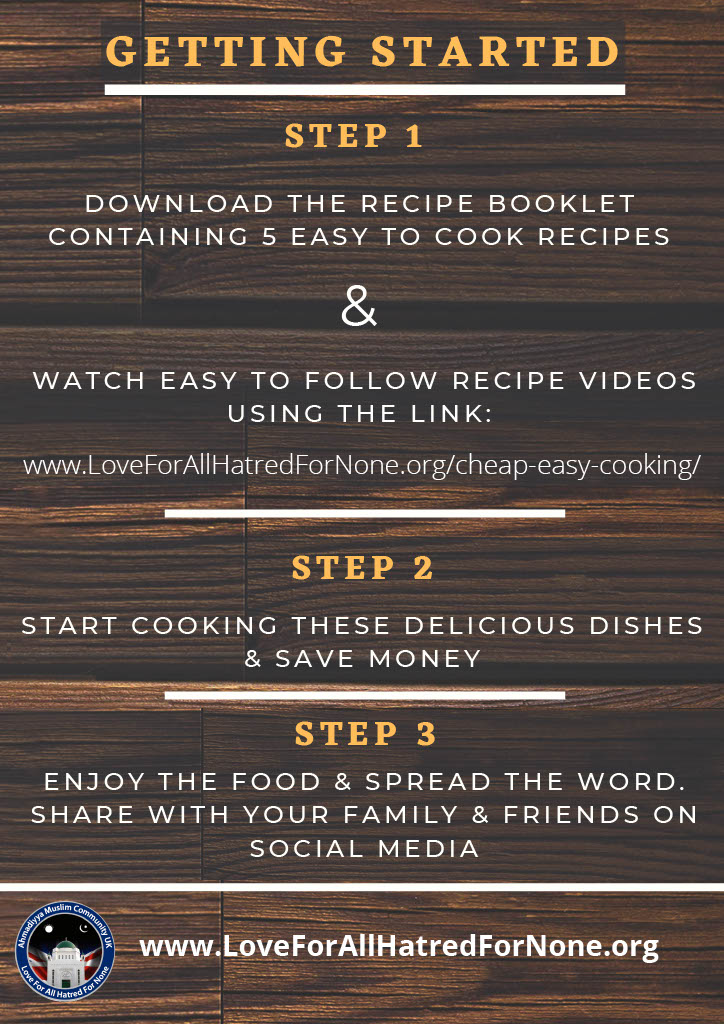 The charity has helped with other initiatives in the North West such as providing a call centre and a place to stay in their mosque during severe flooding.
They worked in association with Manchester City Council to deliver food to 16,000 people and 9,000 households during the pandemic, including many key workers and vulnerable people.
Mr Khurshid said: "We were making deliveries for almost three or four months on a daily basis to the vulnerable around the city.
"Making such contributions is nothing to be proud of, it's something which is part of our faith, and we do so voluntarily because it's a fundamental part of our faith, and many Muslims do work like this without telling anyone.
"It's the biggest honour that we've had, serving the city of Manchester, and it was essential to Manchester.
"If everyone thinks of it as, this is my part to play in the community, then slowly more and more people will start to play their part, and we will see a national change happen."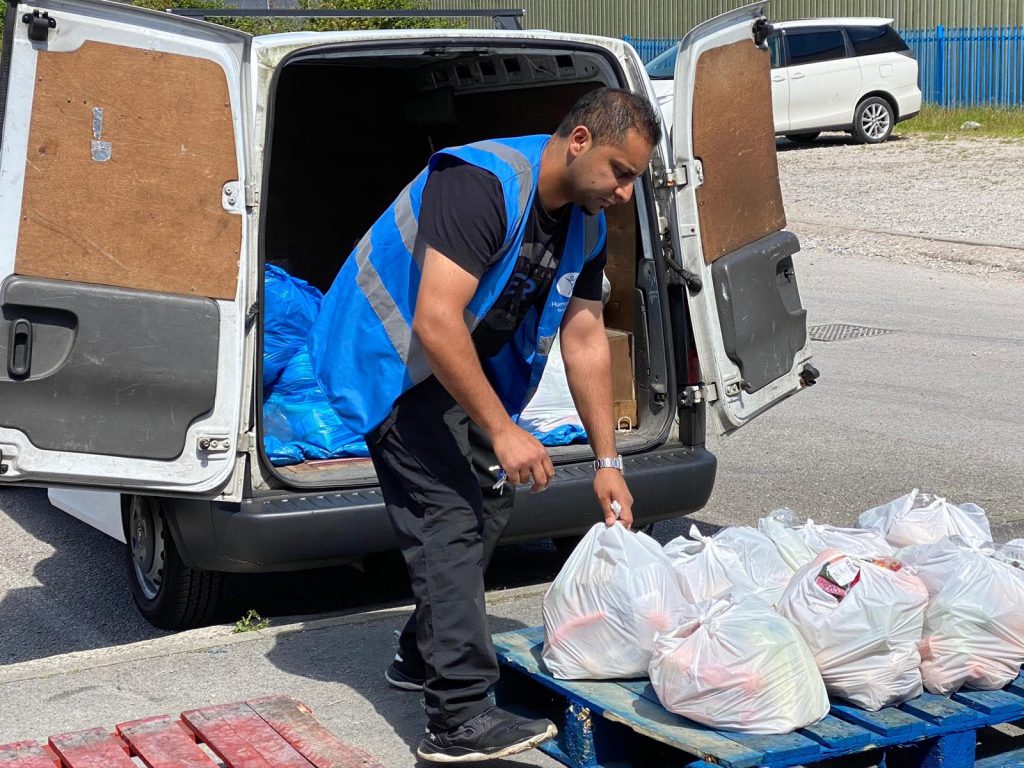 They also worked with several charities such as Bread and Butter – in association with the local council – the British Heart Foundation, Macmillan – poppy appeal, and the Manchester Children's Hospital, as well as many others.
Councillor Bev Craig, Executive Member for Adult Health and Wellbeing, said:"Throughout the pandemic it has been made clear, time and again how strong community links are in Manchester.
"The voluntary sector, charities and community groups have been at the heart of rolling out some of the most important public health and community initiatives since March 2020.
"The kindness and generosity shown by members of the Ahmadiyya Muslim Community no doubt kept morale up at one of the darkest periods of this crisis."
Before the pandemic, as many as 14.4 million people were living in poverty in the UK, including 4.5 million children, 8.5 million working adults, and 1.3 million pensioners, which has only been heightened during the pandemic.
Mohammad Kashif, President of the Ahmadiyya Muslim Community Manchester West, said: "At an unprecedented time in the history of our nation, our lives have been severely disrupted by Covid-19, particularly for the most vulnerable in our communities.
"As Muslims, service to humanity is our duty, and given the challenge of food poverty, the campaign aims to make tasty and healthy meals more accessible."
To find out more about the campaign and organisation, visit: www.loveforallhatredfornone.org/cheap-easy-cooking/  
Photos courtesy of the Ahmadiyya Muslim Community