Manchester's residents have took to the streets to protest against the new police, crime and sentencing bill which was passed on Tuesday.
Protesters have described it as "breaching our human rights".
The bill had been met with backlash from members of the public when it was first introduced.
Hundreds of people gathered in St.Peter's Square on Saturday afternoon to protest the bill.
One of the protesters said: "It's completely disregarding our rights to freedom of speech and to think it was proposed by the people we are meant to trust is absolutely outrageous. We deserve better from our government."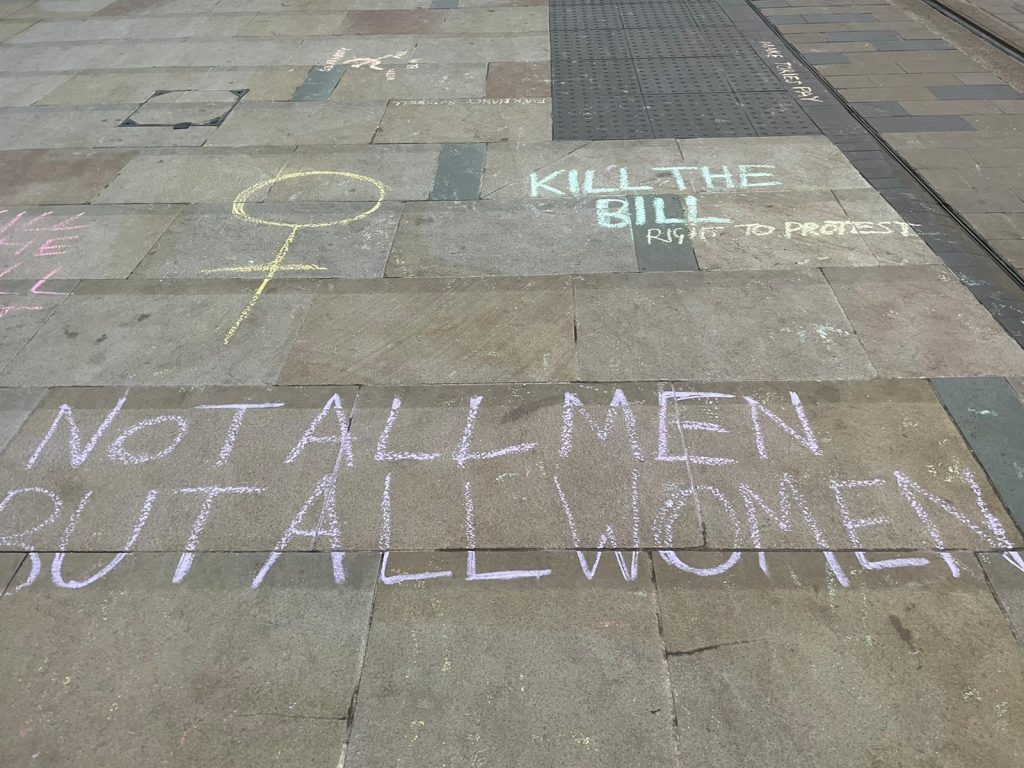 People held signs that read "kill the bill" and "human rights threat".
The bill, introduced after protests about women's safety following the death of Sarah Everard, gives police the power to impose severe restrictions on protests if they suspect they "may result in serious disruption to the activities of an organisation" or could cause "serious unease, alarm or distress" to a passer-by.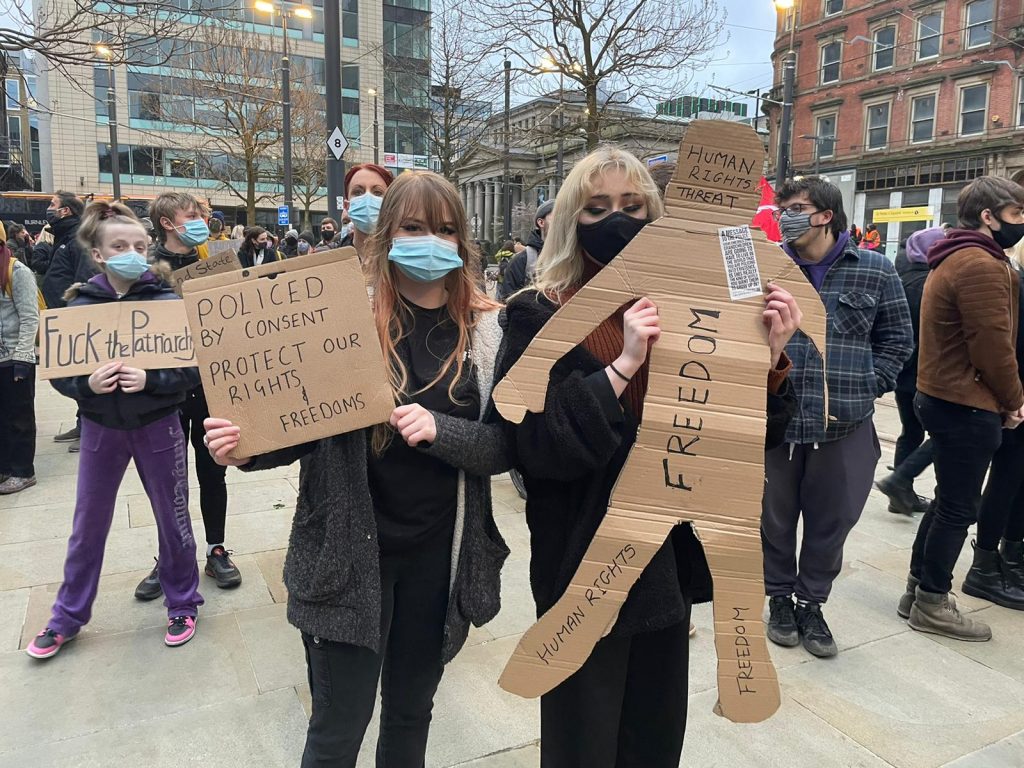 This applies to every single protest outside parliament and to any protest anywhere in the UK.
More than 150 organisations warned ministers that the new law handing police tougher powers to crack down on protesters would be "an attack on some of the most fundamental rights of citizens"