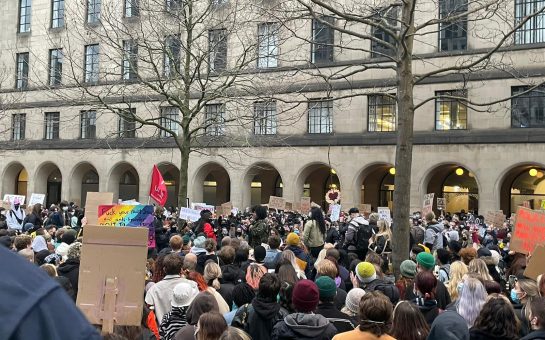 Manchester's residents have took to the streets to protest against the new police, crime and sentencing bill which was passed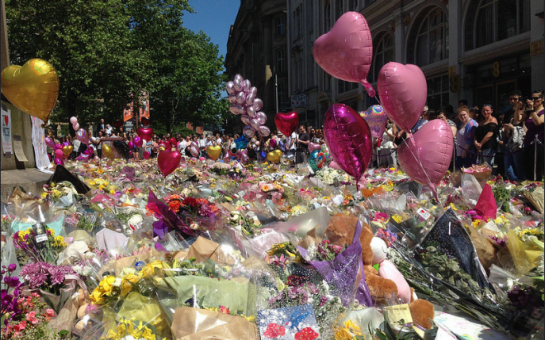 Social media has become one of the most integral parts of society. We use it to connect with friends and family, to catch up on recent events and to entertain ourselves.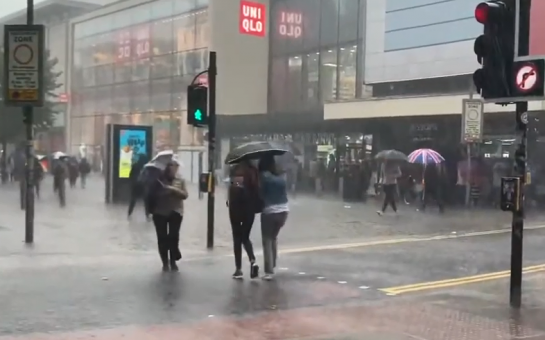 From storms to heatwaves, the UK is sure to give you a taste of all weather conditions in the space of a month. So we asked the public what they thought of summer weather in Britain.