Bush fires finally end: On March 3, New South Wales became bush fire free for the first time in 240 days. The Australian state had been ravaged for over 8 months by the wildfires; which in January were visible from Space. 25 people were killed in total and over 3,000 homes were destroyed.
Covid ravages northern Italy: On March 8, 15 regions in northern Italy were locked down as the country became the Coronavirus epicentre for Europe. The first national lockdown on the continent began just 2 days later, and on March 20th, troops were deployed around the country as daily deaths reached 900+. By the 30th, Italy surpassed China with over 10,000 deaths in total.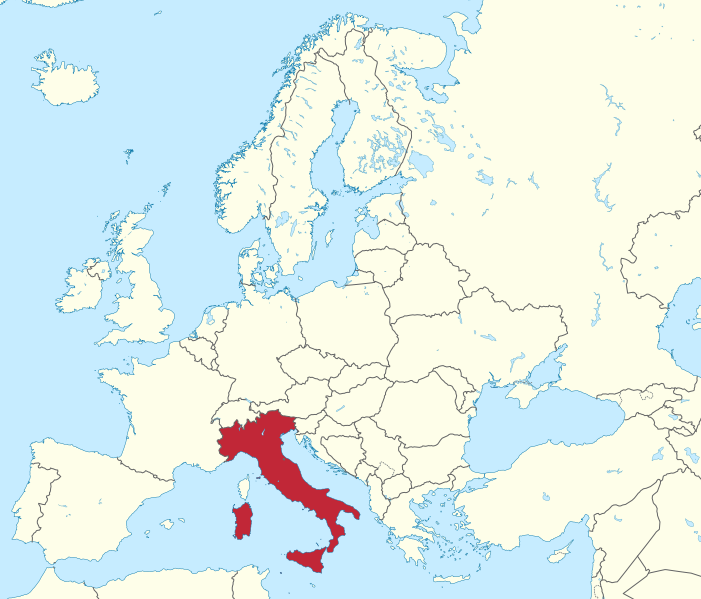 TUBS  Creative Commons Attribution-Share Alike 3.0 Unported
Megxit: Price Harry and Meghan Markle made their final appearance as working Royals on March 9. The pair attended the annual Commonwealth Day service at Westminster Abbey, with tabloids indulging in frosty pictures of them and other family members. By the end of March, the couple had relocated to Canada full-time.
Football finishes: All professional football in England was postponed on March 13 amid the growing number of players and staff having to isolate due to the COVID-19 virus. With cases in the UK growing each day, The FA took the decision with the Premier League, EFL, and Women's Super League to cease all fixtures.
UK lockdown #1: Three days later on March 16, The UK government initiated a nationwide lockdown with the population urged to work from home. School closures soon followed (18th) before the Prime Minister's televised speech on the 20th shuttered bars and restaurants, banned social gatherings, and insisted people should 'stay at home'.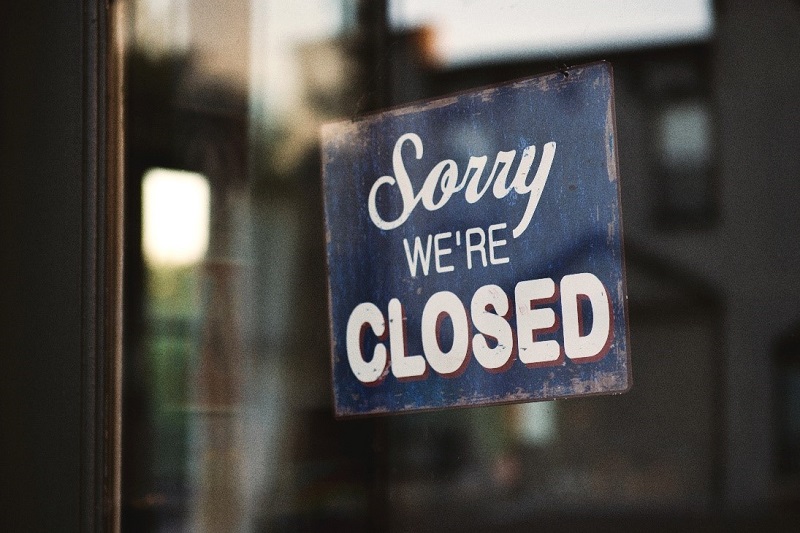 MEN Arena bombing: On March 17, Salman Abedi – the brother of the Manchester Arena bomber – was found guilty of 22 counts of murder at the Old Bailey. Prosecutors said Abedi, who was arrested in Libya the day after the attack, was 'jointly responsibly' for the plot. He will serve at least 55 years.
Olympic Games cancelled: And finally, a statement by the International Olympic Committee on March 24 confirmed that the Olympic Games would be postponed until 'no later than summer 2021'. The agreement between the IOC and Japanese Prime Minister Shinzo Abe could "not be avoided due to the accelerating spread of the pandemic".