SpaceX launches: The launch of the SpaceX Falcon 9 rocket and Dragon crew capsule from Florida's Kennedy Space Center to the International Space Station (ISS) on May 30 marked the first time since 2011 that humans had blasted off into orbit from US soil.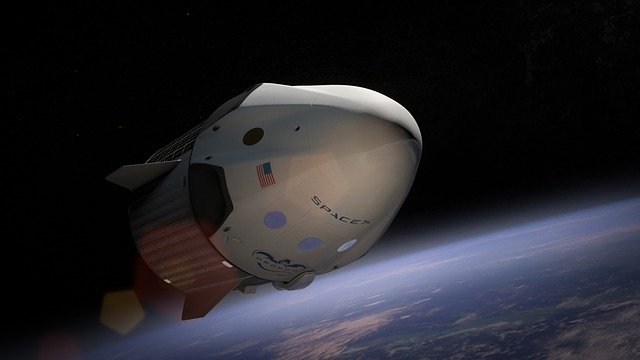 Image by SpaceX-Imagery from Pixabay 
Venezuelan coup: Perhaps one of the strangest stories of 2020, this US backed coup saw around 60 Venezuelan dissidents and two former US Green Berets attempt to enter Venezuela by boat and overthrow the Nicolás Maduro presidency. They were stopped instantly with eight Venezuelan members of the team killed and 13 arrested, including the two Americans.
Dominic Cummings controversy: It was the story that gripped a nation. Do I even need to explain? It had it all – corrupt politicans, po-faced lies, a rose garden press conference, don't-try-this-at-home eye tests, government u-turns, repeated inaccuracies, a flagrant disregard for rules by the very person who helped make them – the lot!
George Floyd killed: The killing of George Floyd by police officer Derek Chauvin saw worldwide outrage and protests in support of the Black Lives Matter movement. Chauvin kneeled on Floyd's neck for eight minutes and 46 seconds, a detail left out of the original police statement, only known by the public due to a bystanders video.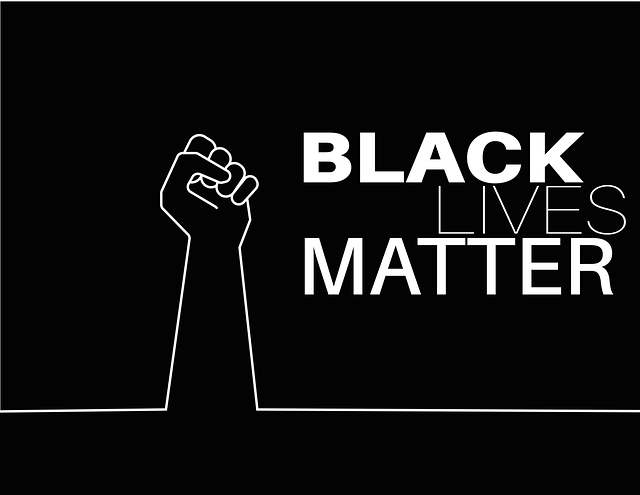 Image by Alexandra_Koch from Pixabay 
COVID updates: A coronavirus heavy month in the news cycle, as China announces no new COVID cases for the first time. Alongside the news that 1,000,000 people had recovered from the virus, things looked to be on the up. However, May also saw the UK death toll become the highest in Europe.
Football returns: The German Bundesliga became the first of the top 5 European football leagues to return to action after being indefinitely postponed in March due to coronavirus. The world was watching as other countries looked to Germany's behind-closed-doors matches to see if the model could work elsewhere.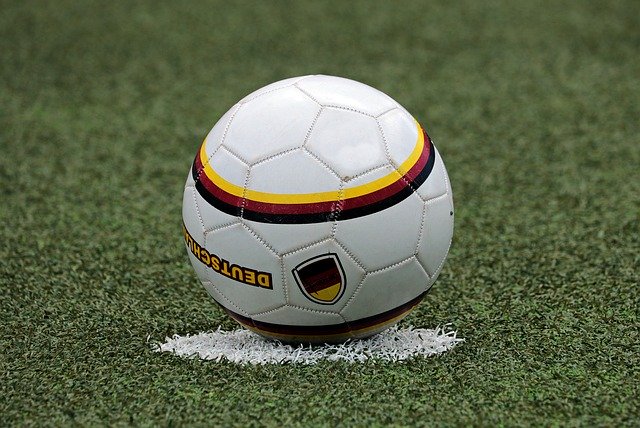 Image by S. Hermann & F. Richter from Pixabay 
First Black Hole to be seen by naked eye: German astronomers found this inactive black hole accidentally while looking for other stars. At 1000 light years away, it is close enough to see the stars that orbit it without a telescope. Not to worry though, despite being four times bigger than the sun it poses no threat to us.