George Floyd autopsy: An independent autopsy revealed that George Floyd died of asphyxiation from sustained pressure after a Minneapolis police officer knelt on his neck during his arrest the week prior. His neck was knelt on for nearly nine minutes.
SpaceX mission: On June 3 SpaceX  launched its eighth Starlink Mission. On this mission the first Starlink satellite was launched. This brings the total number of Starlink satellites in orbit to 482.
Covid reaches grim milestone: On one of the UK's darkest days, the death toll from COVID-19 surpassed 40,000 on June 5. A total of 40,261 died in hospitals, care homes and the wider community. This made the UK only the second country to pass the milestone after the US.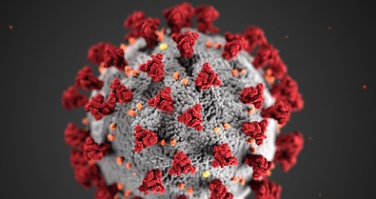 Football returns: On June 17 the Premier League returned for the first time since March after being given the green light by the government. A number of strict rules were in place and no fans were in attendance. The action restarted with Aston Villa vs Sheffield United and was followed by Manchester City vs Arsenal.
Covid vaccine trials begin: A team of scientists at Imperial College London delivered the first dose of their COVID-19 vaccine on to a human volunteer on June 23. It was initially trialled on 15 volunteers and in the next phase increased to 300 volunteers. The vaccine used bits of the genetic code, as opposed to parts of the virus itself.
Liverpool win the league: After a 30-year wait Liverpool won the Premier League after Manchester City lost 2-1 at Chelsea, meaning Liverpool couldn't be caught at the top of the table. Despite a "stay at home" message, thousands of fans gathered outside of the stadium to celebrate the huge victory. It was Liverpool's 19th top-flight title, and their first since 1989/90.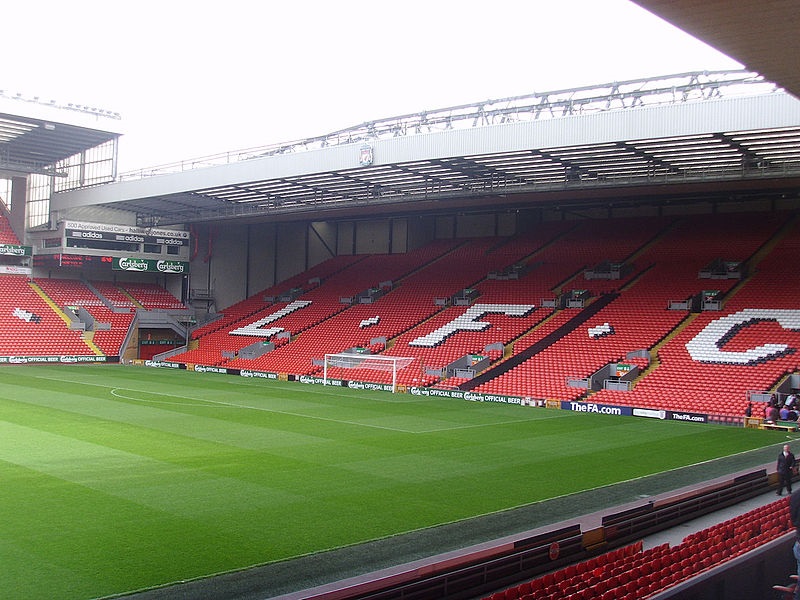 Robert Cutts from Bristol, England, UK  Creative Commons Attribution 2.0 Generic
Glasgow stabbing: On June 26 at approximately 12:50 pm, a mass stabbing took place at a hotel in Glasgow, Scotland. Six people were seriously injured and the attacker was shot dead at the scene by the police. A police officer who had tackled the attacker to prevent further casualties was among the seven injured.