The developers of an app that allows people to find the best after-dark hotspots in Manchester hopes to roll out across the UK, after the app officially launched last week.
Delv, developed by Manchester based entrepreneurs Alex Blundell and James Gordon, was officially launched last week at Manchester's popular nightclub, The Birdcage.
The app, which has now rolled out across Manchester, uses the combination of a secret algorithm and social media to gage what is the best night out on any given day.
Over the past six months the intuitive idea has blossomed into a realised app which has the potential to be utilised by thousands of night-life lovers across the city.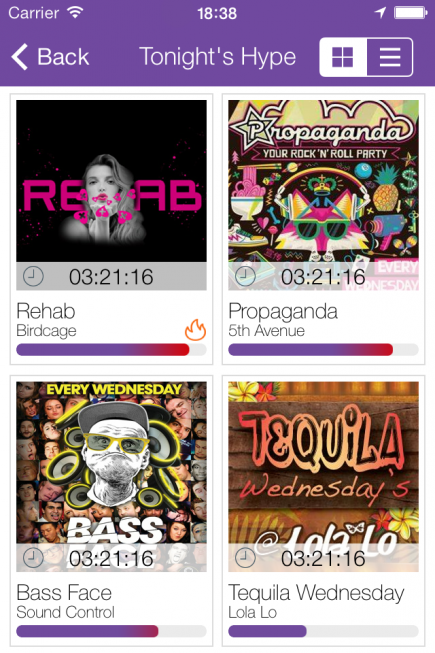 TAKE YOUR PICK: Delv makes it easier to decide where to head out
 
Creator and Co-founder of Delv, Alex Blundell revealed to MM: "It is basically an app for students, where they can go on and find out where all the events are on a night and find out what is the most hyped event which changes throughout the day as more and more people talk about it.
"I think it's a great idea, as there is nothing similar to the app available.
"A lot of people are excited by the new idea."
Alex Blundell and James Gordon both have an extensive knowledge of Manchester clubbing and bar scene, having grown up in the city.
Alex, who has a background in apps, wrote the algorithm and designed the app whereas James helped kick-start the idea by contacting Manchester clubs to get exclusive deals for their app. 
James said: "It is pretty amazing that by the end of the night you have a pretty accurate view of where to go out and what is the best night.
"The app rates all the venues that you would expect for example Birdcage, Factory and 42's have all been really popular."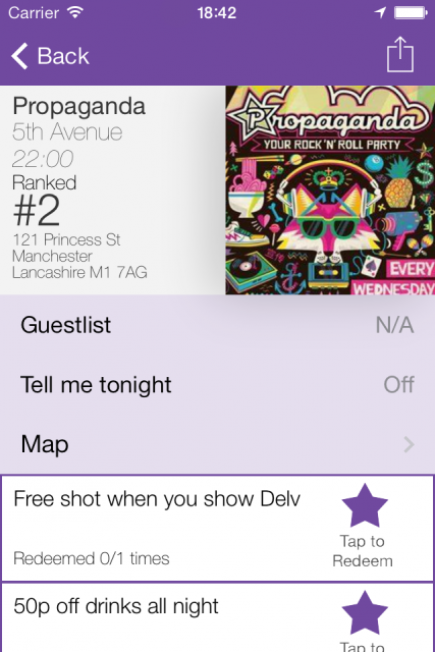 PARTY TIME: 5th Avenue is one of Manchester's most popular destinations 
 
The pair hopes that their new creation is a success and they already have plans of modifying the app for other cities, following the successful launch party at The Birdcage last week.
Club enthusiast, Katie Tuffnell, who attended the launch party, said: "I am really excited to see what the app has to offer, it is a nightmare deciding where to go out, as Manchester has so many good places to party.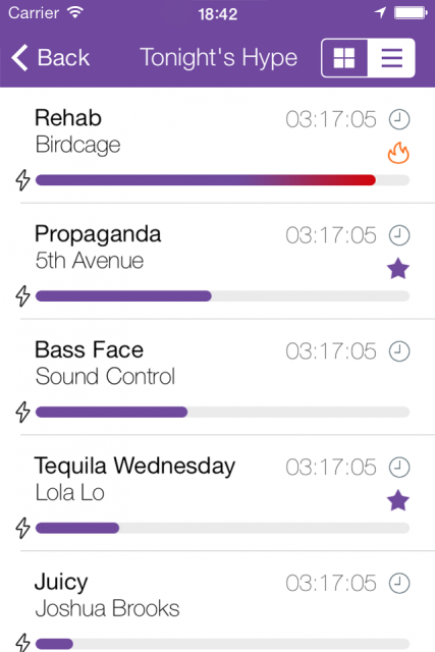 HYPE TRAIN: The Birdcage hosted the official launch party for Delv 
 
"I like the idea of the app but I am not sure how accurate it can be, but we will wait and see. If it works I think it will catch on and other cities will really want to have a similar thing."
Manchester Bartender, Tom Graham, said: "It is surprising it has taken so long to get an app like this, I think it can be developed further in the future to be something that people rely on when deciding where to go."