This week, for the first time in the history of the NHS, an all-out junior doctor's strike has taken place in England.
Significantly, the latest strike – which took place between 8:00 and 17:00 on Tuesday April 26 and Wednesday April 27 – included withdrawal of emergency care.
So far, public support for junior doctors has been overwhelmingly positive, but MM took to the streets to see if public opinion has changed after the latest developments.
So, in the wake of junior doctors' decision to withdraw emergency care, does Manchester still support them?
An overwhelming 90% of people asked said they were.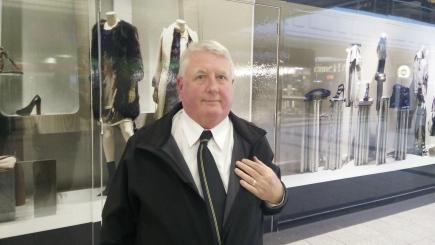 "I support them, but in a way it's easy to say that," 64-year-old salesman John Faux from Rossendale said.
"If you had a relative adversely affected by the situation, it could be different.
"In relative terms though, it is something that has got to be addressed, there are certain services that should not be cut back on."
The dispute began way back in 2013 when the Secretary of State for Health, Jeremy Hunt, introduced a new contract for junior doctors which aimed to improve health service at weekends.
The British Medical Association (BMA) however, has argued that the contract fails to provide a safe-guard for doctors' welfare and patient safety.
Since then, the dispute has evolved into an increasingly complex debate surrounding the future of the NHS as a whole.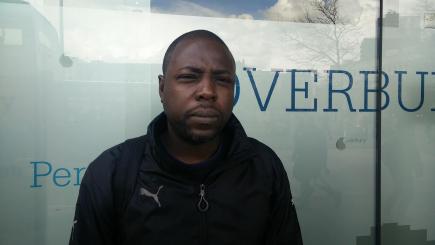 "It doesn't seem too much to ask," said Sharzly Malata, a 38-year-old insulation manufacturer from Manchester.
"I support them because you have to realise they do a lot of work.
"After all, what they are asking for is to be recognised.
"They are educated for a long time and I don't believe that it's about money. To do what they do, you have to have a heart.
"The situation has gone a bit too far but sometimes you have to take action to be heard."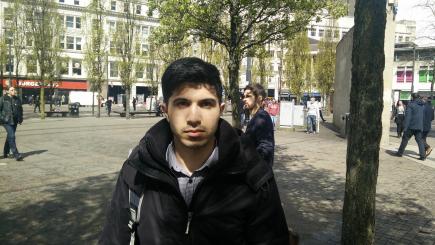 Mohammed Ravi Bakhtari, an 18-year-old student from Afghanistan, added: "I am not worried about the withdrawal of emergency cover as long as I would still receive good care.
"I like both sides but if I had to choose then I would choose the doctors as I may need them if I get sick or injured."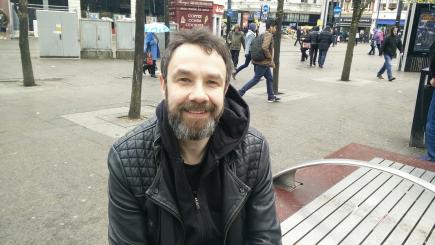 Matt Arrowsmith, 44, an IT manager originally from Blackburn, made the point that the misinterpretation of junior doctors' roles adds to confusion surrounding the issue.
He said: "Many people think they are young and inexperienced but some of these people have had ten years or more experience.
"They are trying to protect the public because they believe the new contract will make things a lot more dangerous.
"I think they are being forced into strike action when they really don't want to and in the future I fear we are going to see more doctors in the same situation."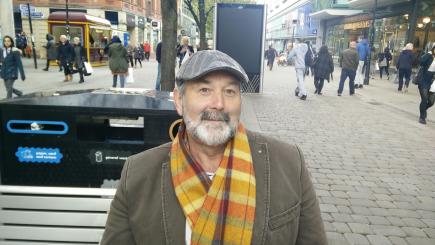 The junior doctors don't have unanimous support however, with Tim Field, a 62-year-old surveyor from Huddersfield, arguing: "I supported them before but not in the latest action.
"It has turned into a pay dispute – the whole thing about safety has become a bit of a red herring in my opinion.
"I don't agree with them withdrawing emergency care at all."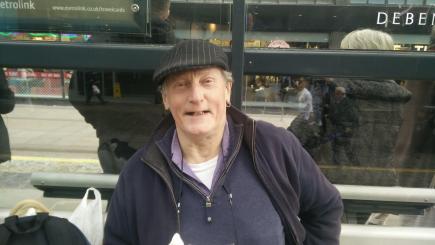 However, retired journalist Rob Hargreaves, 70, from Manchester, said: "The doctors don't give me the impression of being greedy.
"On the contrary, they give me the impression they are trying to stand up for people.
"I think the Government has been incompetent in dealing with the situation and what I don't understand is why they are pushing so hard with the disputed contracts."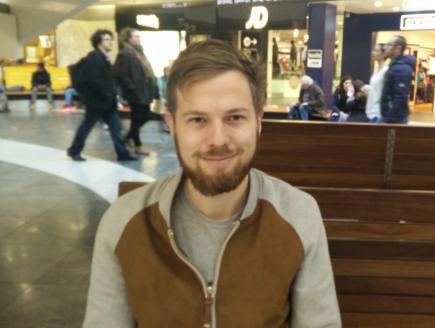 Jesse Cornelisz, 24, visiting from Amsterdam is uncomfortable with the treatment of doctors here.
He said: "If it was happening in my native Holland, I would say it is important to support people in this line of work.
"They do a job that takes years to learn and they sacrifice a lot."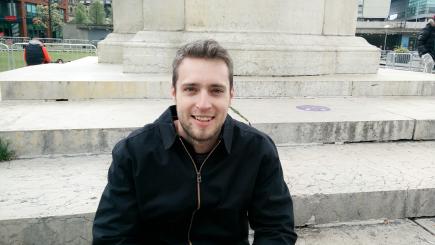 Harry Bennett, 24, an event manager from Macclesfield agreed, saying: "I think the situation that they've been put in is immoral.
"Whatever people argue, I think it is acceptable. I'm massively behind the junior doctors.
"My sister works for the NHS as a paediatric surgeon though so I may be a bit biased."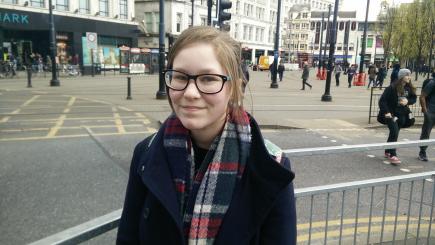 Lauren Crawshaw, a 17-year-old college student from Manchester admitted to knowing little of the issue but said: "From what I have heard, the doctors are overworked.
"If that is the case, then that is not fair.
"I am not too concerned about the latest strike action, although if there are not enough staff working in the emergency department then they could be busier which may cause problems.
"I would still say I support them though because they do an important job."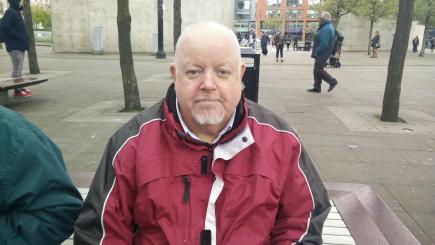 Peter Rose, a 60-year-old security guard from Birmingham who was visiting Manchester to do some tram-spotting said working 70 plus hours a week is just not practical.
"I still support them," he said.
"It is a hard job but a good point is that we don't allow bus or lorry drivers to work those kinds of hours.
"I would say it is worth cutting them some slack. I wouldn't say they deserve more money but they deserve a break.
"In the long term, the strike action and withdrawal of emergency care is almost something that we have to be willing to put up with."
Image courtesy of the BBC, via YouTube, with thanks