In the heart of Stoke-on-Trent there is a new garden where families facing
relationship abuse can go to get away from their problems.

The charity Glow supports these families by providing personal support to help those experiencing abuse to increase their immediate safety, freedom and wellbeing.

As part of this they have numerous refuges spread across the city and their garden makeover in the Burslem refuge has come about thanks to some BBC Children in Need funding.
Ruth Mason-Tooth, who runs the Opening Doors Project, said: "The garden is a safe space to go out and just run about and scream and shout and play on the slides and bikes – it's a safe space."
Here is what one parent using the refuge and Ruth Mason-Tooth had to say.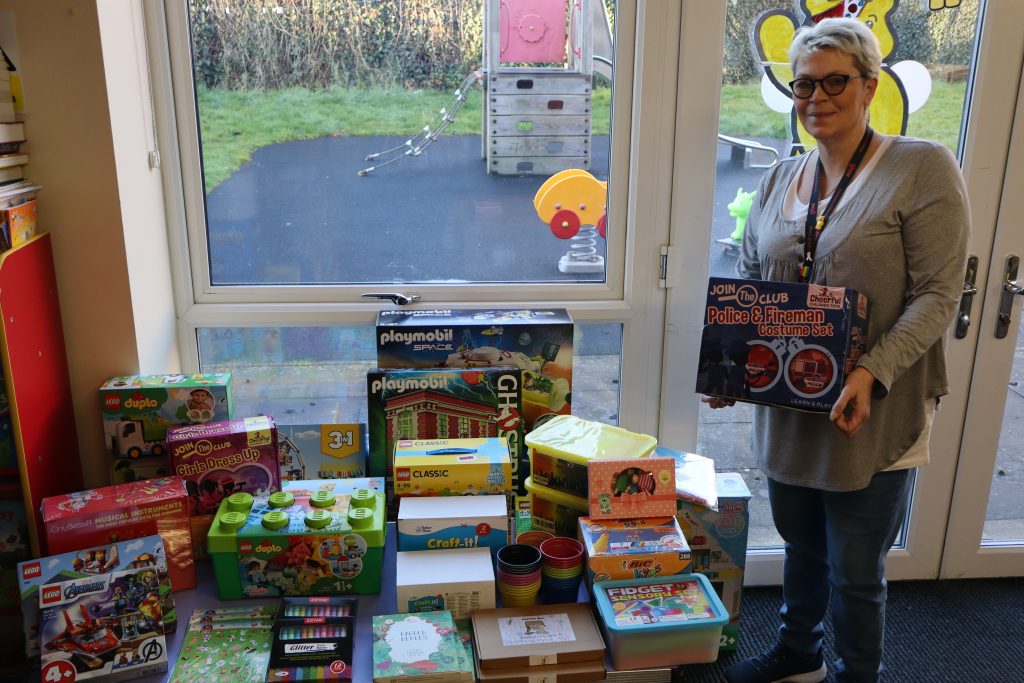 Glow supports not only those directly experiencing domestic abuse but their families and the abuser themselves too, aiming to put a stop to domestic abuse in all its forms.

They also raise awareness and educate people on how to stop and respond to abusive relationships in schools, businesses, and communities.

More information can be found here.