Extinction Rebellion: On September 5 Extinction Rebellion activists blocked access to three printing presses owned by media mogul Rupert Murdoch, delaying the publication of several national newspapers. Police arrest 63 people.
Students go back to uni: Normally this wouldn't be in an end of year round up, but this is 2020. Students flooding back to university cities with seemingly little prior planning led to rash decisions by universities, such as Manchester Metropolitan enforcing a lockdown on two of their halls within a week of term starting.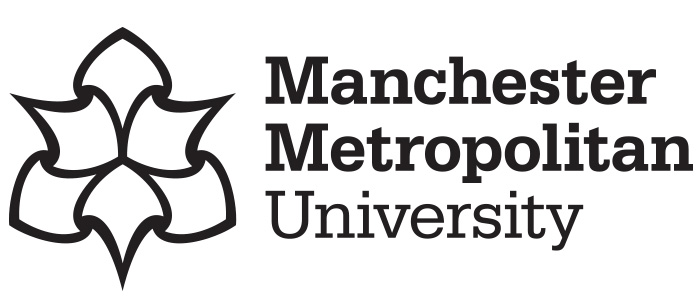 Manchester Metropolitan University  Creative Commons Attribution-Share Alike 4.0 International
Coronavirus Death Toll: The coronavirus death toll passed one million towards the end of the month, with new infections still surging globally. John Hopkins University published the data, with experts warning the true figure is probably far higher. Despite hitting 188 countries, nearly half those deaths came from the US, Brazil and India.
New COVID Rules: September saw the introduction of some new and somewhat confusing COVID restrictions. The rule of six meant small socially distant gatherings were allowed, but a 10pm curfew for the hospitality industry saw huge crowds gather on the streets as bars kicked all the punters out at once, go figure.
David Attenborough gets Insta: See! It wasn't all doom and gloom! One of the few light sparks in this cesspit year came with the beloved 94-year old naturalist opening an Instagram account. After reaching one million followers in record breaking time, four hours and 44 minutes, he closed the account on October 31.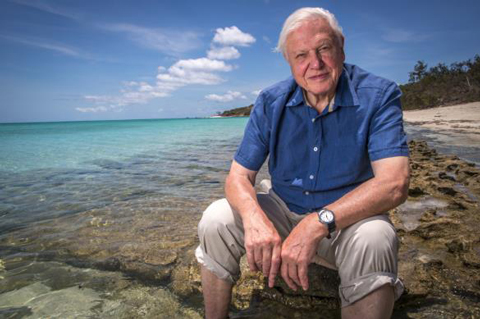 Department of Foreign Affairs and Trade website – www.dfat.gov.au  Creative Commons Attribution 3.0 Australia
Ruth Bader Ginsburg dead: The trailblazing US Supreme Court Judge died of complications of metastatic pancreas cancer aged 87. Only the second woman to serve on the Supreme Court, a job she did for 27 years, she became a prominent feminist figure, standing up for equal pay and abortion rights.
Djokovic disqualified: World Number One tennis star Novak Djokovic was disqualified in extraordinary fashion from the US Open after accidentally hitting a ball at a line judge. The Serbian, 33, hit a ball behind him in frustration, catching the woman in her throat. After a lengthy discussion with officials he was disqualified.