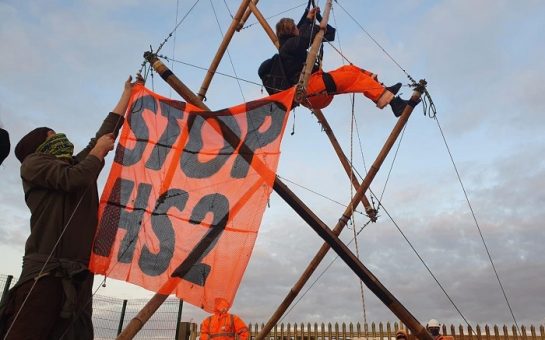 Activists around the UK staged actions against the construction of High Speed 2 on October 9.  Activists blocked the Chiltern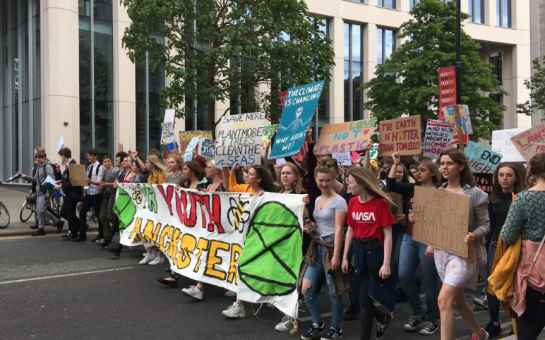 With a climate emergency officially declared in the UK, protesters taking over London streets, and pupils on strike across the globe, environmental activism has clearly reached a new height in 2019.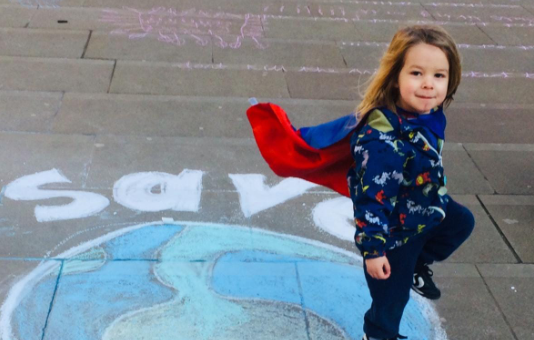 Children and parents will take to the streets of Manchester on June 1 to demand action about wildlife extinction as part of the 'Carnival of Creatures'.