Police have released a CCTV image in an effort to identify a man they would like to speak to in realtion to a rape in Manchester's Student Village seven weeks ago.
The incident occured in the early hours of Monday February 9 after a 20-year old woman met a man after she had been drinking out with friends in the city centre.
He agreed to go back to a Student Village flat and they continued drinking, but once all her friends had gone to bed, the man raped her.
Greater Manchester Police have been unable to identify the perpetrator in a prolonged investigation.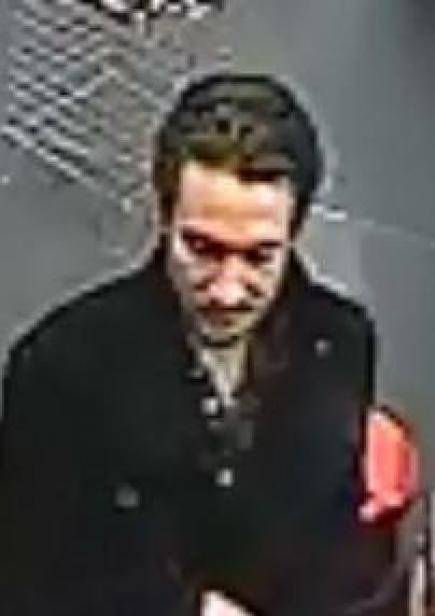 MANHUNT: GMP are appealing to anybody who recognises this man
Detective Constable Sophie Swift said: "We have been investigating this case for over a month and our lines of enquiry have come back with no answers.
"I am keen to speak to the man in the image and would ask him to get in contact with us as soon as possible.
"I would also urge anyone who may recognise him or knows him to call police."
Anyone with information should phone police on 0161 856 2262 or the independent charity Crimestoppers, on 0800 856 2262.