More than 80 of Greater Manchester's listed buildings are at risk according to an annual report published by Historic England – including some of the city's most iconic heritage sites.
The 2021 Heritage at Risk Register found 4.8% of listed secular buildings in the North West to be at risk – above the average across England (3.4%) and more than double the average in London and the South East (2.3%).
For places of worship, the average across England was 6.2%, while in the North West this jumped to 10.8%.
In Greater Manchester, 84 listed buildings (religious and secular) were classified as being 'at risk of being lost through neglect, decay or deterioration' in 2021.
Of these, more than half (46) were put in Priority Category C, 'Slow decay; no solution agreed', while 24 were classed as being in the most urgent category, Priority Category A: 'Immediate risk of further rapid deterioration or loss of fabric; no solution agreed'.
Some of Manchester's best-loved heritage sites remain on the register, including Heaton Hall (Priority Category C; owned by local authority), Wythenshawe Hall, Victoria Baths (Priority Category C; owned by local authority), and the London Road Police and Fire Station (Priority Category F; owned by a commercial company).
Priority Category F is reserved for listed buildings where a repair scheme is in progress and an end use or user has been identified.
According to Historic England, works are well under way to bring about the repair and reuse of the former Police and Fire Station on London Road, which is set to become a mixed use building including a hotel and office space.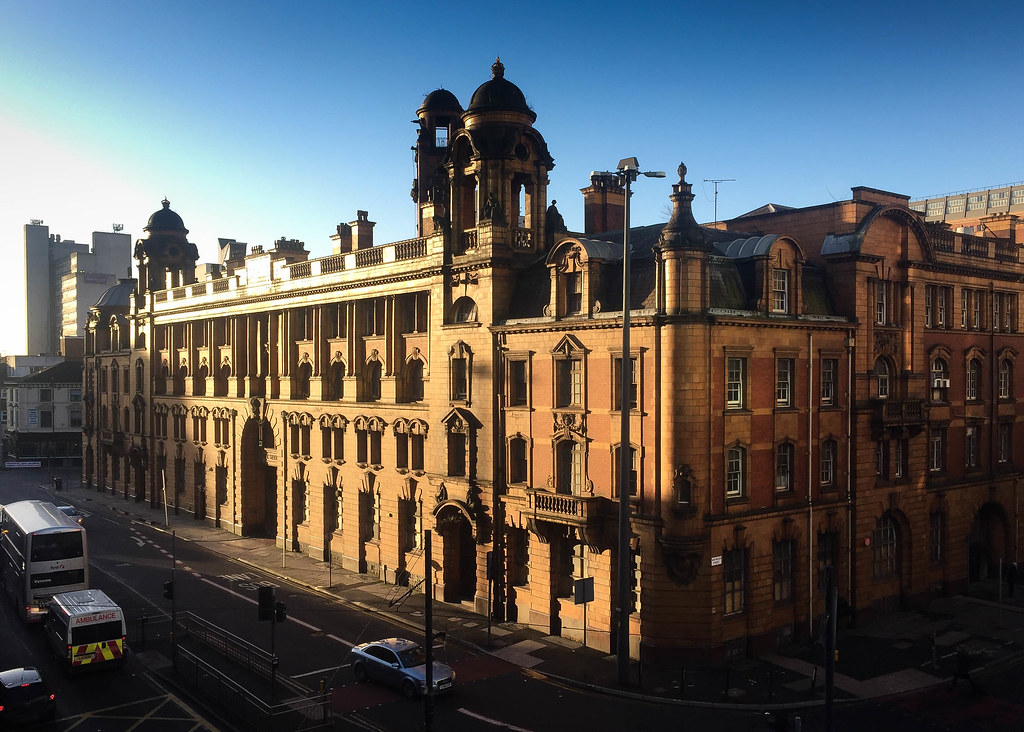 The report states that 'the next year should hopefully result in a noticeable improvement to the building's condition,' suggesting it may not feature on the 2022 register.
Although Heaton Hall remains in one of the top priority categories, Historic England notes that Manchester City Council has 'developed a strategic plan to deliver a sustainable future for Heaton Park, with the reactivated Hall as its focal point.'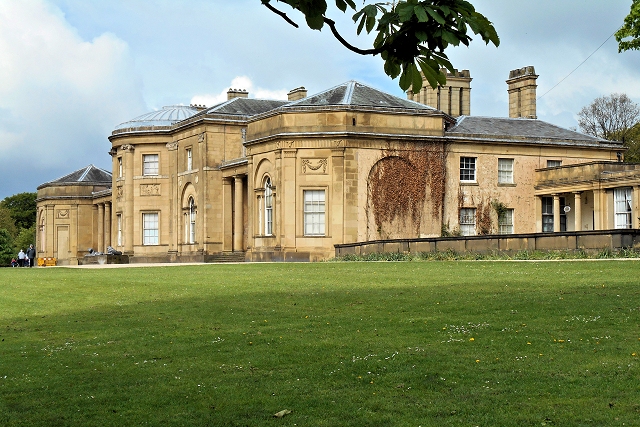 'The initial focus is to bring the Orangery back into use as an events space.
'The ongoing partnership with the Friends of Heaton Hall is resulting in increased usage of the building.'
Featured image: Wythenshawe Hall by Ian Betley