The National Football Museum in Manchester has opened a new exhibition to celebrate the life and career of Lily Parr, one of the first famous female footballers.
The permanent exhibition displays photographs, postcards and other memorabilia of Lily Parr and her teammates in the Dick Kerr Ladies team.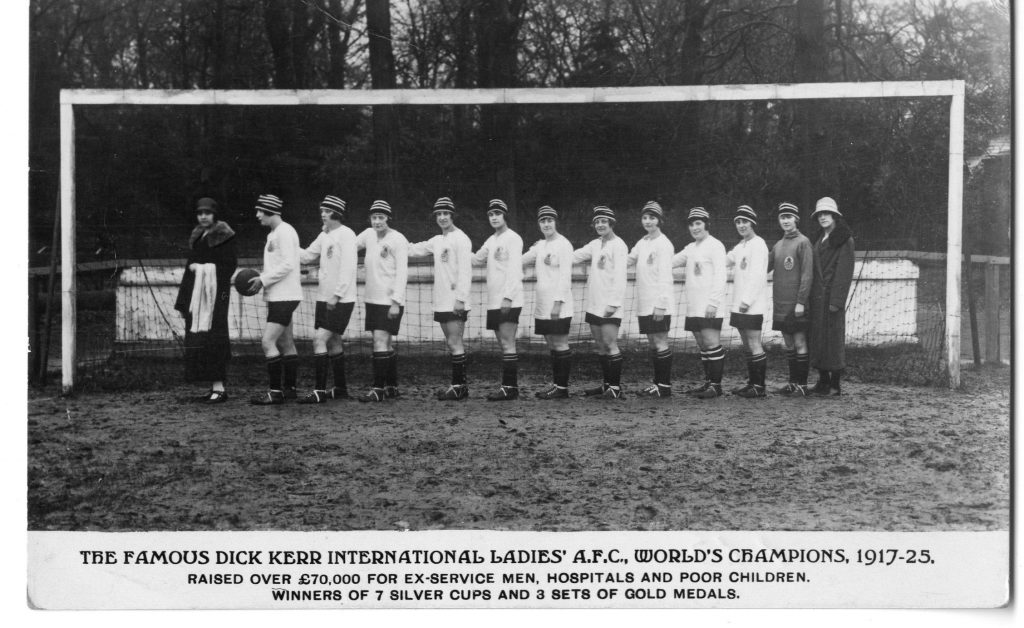 The museum wants to celebrate female football players such as Lily Parr, after the FA banned women from playing football in 1921.
Belinda Scarlett, curator of women's football, spoke to MM about the new display: "Lily is one of the most important figures in world football but is far from a household name.
"We hope to redress that balance with fresh attention on the women who defied the ban and inspired future generations of girls to play football."
You can find out more about what's on at the museum here. The NFM is free for Manchester residents to visit.