Manchester City forward Raheem Sterling has shared sickening racist abuse sent to him online just two days after English football's four-day social media boycott.
The boycott, backed by the FA and Premier League as well as hundreds of clubs and thousands of players, aimed to make a stand against ongoing online abuse, protesting a lack of intervention by those in Silicon Valley.
Yet just two days later, Sterling is back in an all-to-familiar position for black and ethnic minority players. 
20-year old Welsh winger Rabbi Matondo, who is on loan at Championship side Stoke City from Schalke in Germany, also reported vile abuse sent to him within hours of the boycott ending on Monday night.
Matondo wrote on Twitter: "Good to see the boycott changed nothing @instagram".
Swansea's Morgan Whittaker was also targeted during the boycott, making him the fourth player from the Championship club to be abused since February, and the third to have revealed online abuse since the boycott began on Friday.
Instagram's Response
A spokesperson for Facebook, which owns Instagram, said: "The racist abuse sent to Raheem Sterling is unacceptable and we do not want it on Instagram.
"We have removed the comment and taken action against the account that posted it," they added.
"As part of our ongoing work in this space, we'll soon be rolling out new tools to help prevent people seeing abusive messages from strangers."
The new tool, due to be introduced this week, will allow users to automatically filter direct message requests containing offensive words, phrases and emojis so they do not see them.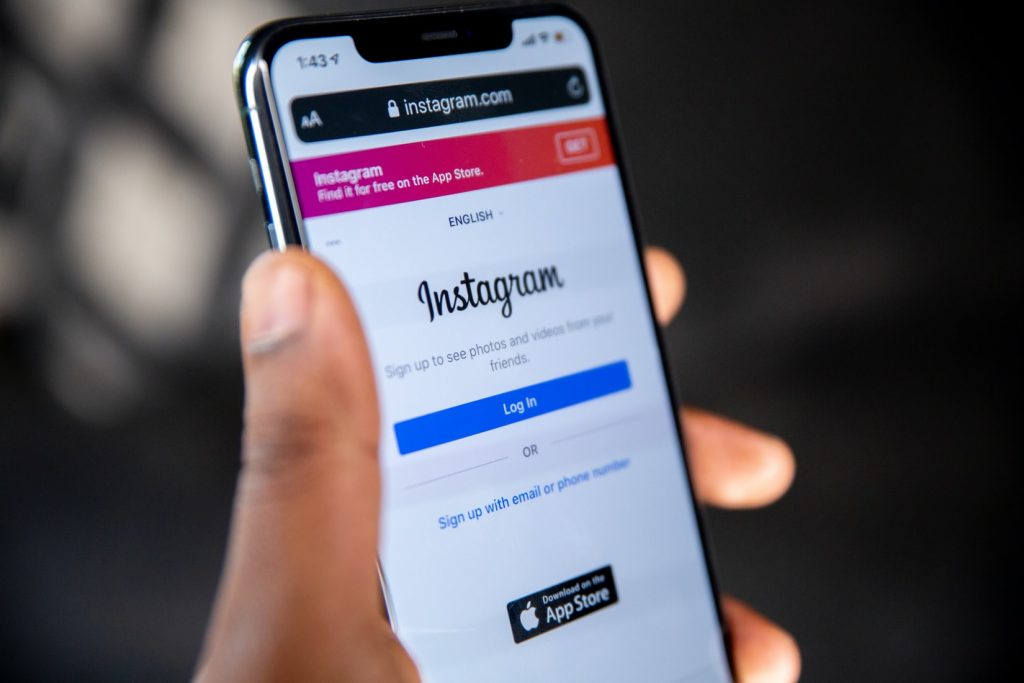 Sterling Statement
The Jamaican-born star, who received racist abuse as recently as three weeks ago following a loss to Leeds, is one of the three most racially abused players in the game. 
A study commissioned by the PFA last October looked at social media posts directed towards 44 players. The report found more than 3,000 explicitly abusive messages were directed at those players publicly via Twitter, with half of those messages aimed at three players – Adebayo Akinfenwa, Wilfried Zaha, and Sterling.
When the study was made public, Sterling said: "I don't know how many times I need to say this, but football and the social media platforms need to step up, show real leadership and take proper action in tackling online abuse. The technology is there to make a difference, but I'm increasingly questioning if there is the will."
The Next Step
The Football Association wants the Government to introduce legislation compelling social media companies to do more in sport's fight against online abuse.
The four-day boycott over the weekend was well-received, with sports authorities and teams across rugby and cricket joining in with the embargo.
However, the fight is nowhere near a conclusion, with Kick it Out chairman pressing for four demands to be met.
These are improved prevention, account verification, proper punishments, and government intervention.