In most sports, a partnership like the one between Veloce Racing's Jamie Chadwick and Stéphane Sarrazin might seem an unlikely one.
In the same week as Chadwick was born in Bath in 1998, Sarrazin just missed out on a podium in the International Formula 3000 Championship in Monte Carlo.
However, Extreme E isn't like most sports. In fact, the 22.5-year age gap between the Englishwoman and the Frenchman isn't even the biggest in the all-star line-up of the new, 100 per cent electric rallying series. This title goes to Spaniards Laia Sanz and Carlos Sainz Sr, whose gap is bigger by a year.
Age isn't the only thing separating Chadwick and Sarrazin. In a field of superstars from the worlds of open-wheel racing, rallying, touring car racing and even trial biking, it's unsurprising to learn their backgrounds are different as well. Chadwick's experience is all on the track, whereas Sarrazin has done it all, from a single appearance in Formula 1 to the 24 Hours of Le Mans, the World Rally Championship and Extreme E's older cousin – Formula E.
But despite these differences, and unlike in other motorsports, the duo will need to work together in order to overcome the rest of the field. That's because rather than driving separate cars, they'll
be driving the same car and swapping places in the driver's seat halfway through each individual race.
Mancunian Matters spoke to Chadwick and Sarrazin to find out more about the partnership and their thoughts on Extreme E's inaugural season.
How did you feel when Veloce asked you to race for them in Extreme E?
SS: I was thrilled to be asked to take part in Extreme E, and it's great to hook up with my old mate and teammate [Veloce co-founder] Jean-Éric Vergne. This is so different to every other championship
out there, and I hope my diverse experience to date will be a big benefit.
JC: I was excited for the opportunity to compete in such a new and innovative series. I've been associated with Veloce for a long time and feel very at home with the team. Although Extreme E is clearly some way out of my comfort zone, that's a large part of the appeal. The first time I drove the ODYSSEY 21 was a real eye-opener, and it definitely whetted my appetite for more.
How are the preparations going for the first weekend in Saudi Arabia?
SS: I think we've looked strong in testing. There are a lot of big names in this championship –
more than in any other series I've raced in – but Jamie and I work well together, and I see no reason why we shouldn't be as competitive as anyone else. We'll soon find out!
JC: They're going really well. I've been training harder than ever, and testing has been very encouraging. I think the key with this championship will be to expect the unexpected, as nobody knows how
things are going to pan out.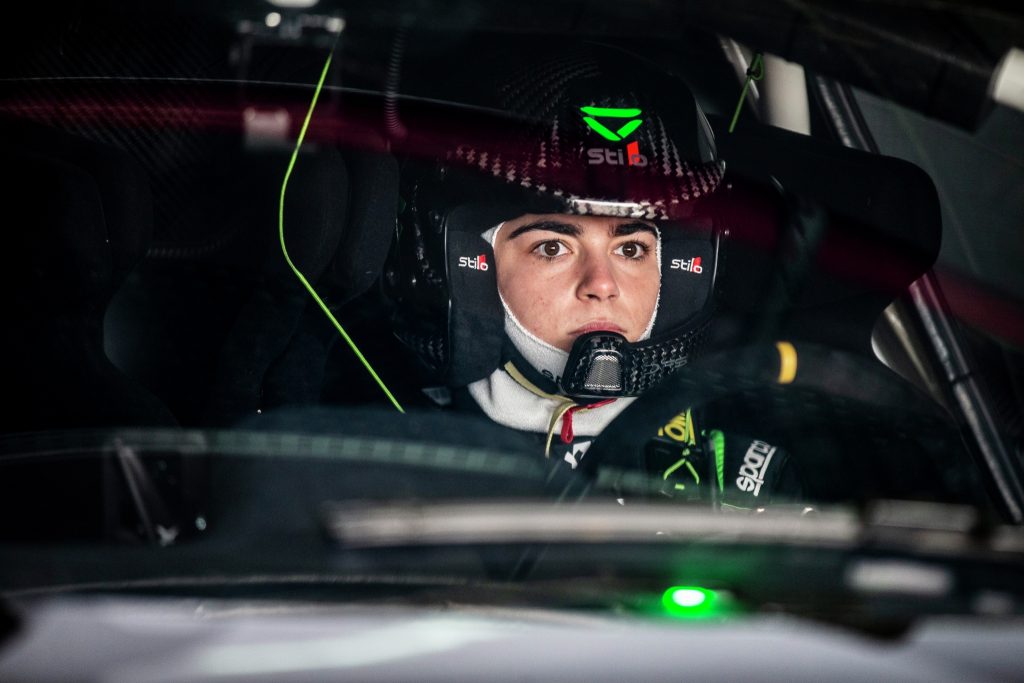 What challenges does Extreme E bring compared to other motorsports?
SS: Extreme E is a one-of-a-kind championship. So much about it is unique, from the courses to the fact that we're driving electric SUVs. Then when you add in the longest jump aspect, the heats-to-finals format and the innovative 'Crazy Race' that I've no doubt will live up to its name. It's unlike any other series out there right now.
JC: I think the main ones for me are the terrain and having a teammate you aren't trying to beat! All of the racing I've done previously has been on circuits. This is my first time off-road, which is certainly a shock to the system initially. Then there's the teammate aspect. Generally, your teammate is your biggest competitor, but here you have to work with them to get the results, so that's going to
be a new dynamic for me.
How much did you know about your teammate before you joined Veloce, and how do you rate the team's chances of success?
SS: Sure, it's different to your normal motorsport team, but I don't think that will make us any less competitive. Jamie won the W Series, which I think speaks for itself, and I can bring experience from a lot of different disciplines and championships. So I'm confident that, between us, we should
have all the bases covered.
JC: I knew a bit about Stéphane before. He's done so much in motorsport and had such a long and successful career, so it's hard not to admire it. I guess I hadn't thought about the fact that it's a different kind of pairing to what we're used to in the sport, but I don't think that matters at all.
We're both hungry to win, and we work well together, and that's all that counts.
How important is it for the sport to make a positive difference in the world as well as
entertaining the viewers?
SS: I raced in Formula E, so I know a bit about electric motorsport and the importance of developing electric technologies for road cars. If you can help out with that while still having fun and racing, that has to be the ideal situation. Extreme E also has its Legacy Programmes which will leave a lasting impact in the areas where we race, so hopefully we'll be making a big difference.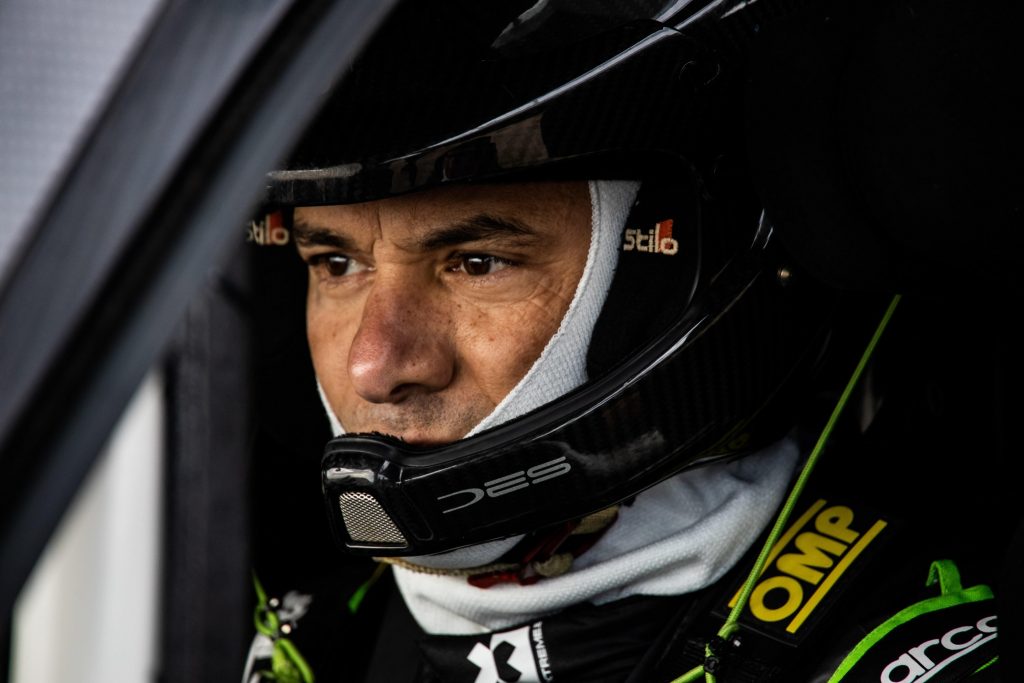 JC: I think it's incredibly important, but not many sports actually do it at the moment. Motorsport is obviously a tricky place to make an environmental impact, but if you can use a series as a test bed for future consumer technologies while educating people about the bigger messages of sustainability and climate change, I think that's a great way to go about it.
What's more important to you out of winning races and Extreme E's wider environmental message?
SS: Winning will always be my priority as I think every driver in this paddock will agree. But if we can spread the message and help the environment while we're racing, you can't ask for more than that.
JC: Of course, I want to win more than anything. I wouldn't be a racing driver if I didn't. But at the same time, we only have one planet, and we need to take care of it, so if we can successfully combine the competition aspect that we all know and love with strong environmental messages, everybody wins!