An FA Cup and fifth place in the Premier League was not enough salvation for Louis van Gaal and after three days of tantalising talks, Jose Mourinho has finally been confirmed as his successor.
The Portuguese manager brings credentials galore to Old Trafford having won two Champions League titles, three Premier League titles and domestic titles in Spain, Italy and Portugal.
Such successes have however been tempered by his inability to remain at any one club for more than three years, with his complex and volatile personality seemingly at the heart of it.
MM went to Old Trafford to ask fans if they felt that the club had found the right man for the job.
The general consensus was that Mourinho is in fact 'The Special One' after all and that the club had made an excellent decision.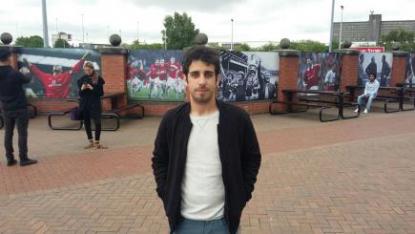 Marco Jesus, 24, a tourist operator from Lisbon, said that Mourinho's zest will allow United to challenge for honours again.
"With their history, a club like Man United have to aim for first place and they can do that under Mourinho," he said.
"He is one of the top three coaches in the world and he will give them the life that they need."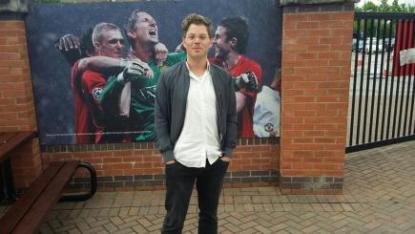 Business intelligence consultant Luke Kreamers, 32, from Nijmegen, Holland, is looking forward to more enterprising football under Mourinho than that of Van Gaal.
"I think Man United will play more aggressive, attacking football under Mourinho which will be a nice change from Van Gaal's ugly football," he said.
"Man United became boring under Van Gaal, it's probably best for everyone that he retires."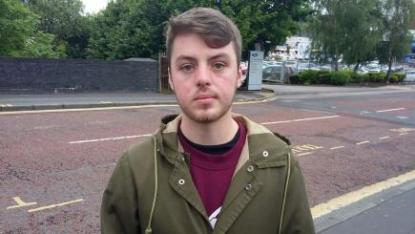 Matthew Taylor, 22, a student of TV and production at the University of Salford, is more critical of Mourinho's style of football.
"I think Mourinho sets his teams up similarly to Van Gaal, so that's a bit of a concern as a United fan," he said.
"If he'd been available, I would've rather had Jurgen Klopp as manager, Mourinho is more controversial, Klopp's a safer bet."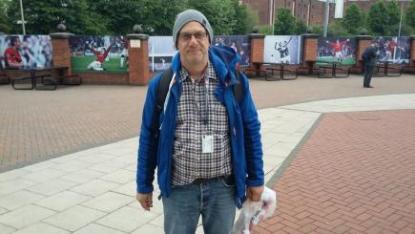 Sales manager Andreas Wahls, 50, from Aurich, Germany, believes that Mourinho can get the best out of United's squad mentally, an area in which Van Gaal fell short, and is excited at the prospect of Zlatan Ibrahimovic's potential arrival.
"Louis van Gaal wasn't the person to push a team mentally but Mourinho is more equipped to bring better performances from the club's big stars," he said.
"Ibrahimovic is special and it'd be great to see him at Old Trafford."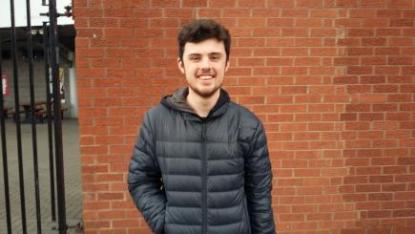 Alex Fleetwood, 18, a Stretford student at sixth form college, is more tentative about Mourinho's arrival and feels that the pressure is on the man who he believes to be the first real successor to Sir Alex Ferguson.
"Mourinho has a lot to live up to, he's more likely to be compared with Ferguson than Louis van Gaal or David Moyes," he said.
"I can't see Man United challenging for the league next season."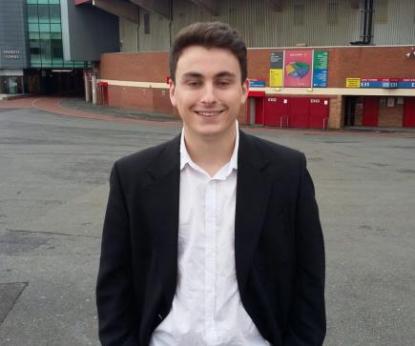 University graduate William Kelly, 22, from Denton, is of the opinion that Mourinho will give the club a real identity once again and that Ryan Giggs should seek managerial experience elsewhere in light of his arrival.
"The players have been unhappy and Mourinho will give the club the image and direction it needs once more," he said.
"I think Ryan Giggs needs to leave now, he has to go and prove himself elsewhere, at a lower league club perhaps and work his way up through the ranks if he wants to be a good manager."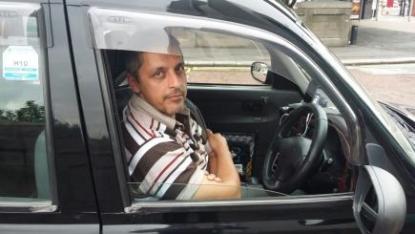 Sam Lofti, a 46-year-old taxi driver from Prestwich, feels that Mourinho will be a calmer figure at Manchester United than he has been at previous clubs.
"I think Mourinho has learnt his lessons," he said.
"He was falling out with team doctors and the like at Chelsea but I think that he will calm down and he can remain at the club for a long time."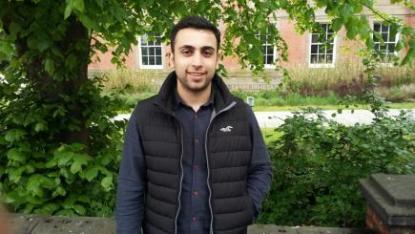 Ali Miraj, an 18-year-old aerospace engineer from Stretford, believes that Mourinho could actually use his explosive nature to his advantage at United.
"I think we need Jose to shake things up a bit to improve," he said.
"I think Mourinho can use that to the team's benefit to keep the players fired up.
"We know what Mourinho is capable of, we've seen him do it first-hand in the Premier League."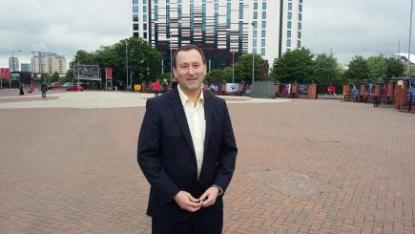 Sales Manager Michael Austin, 45, a season ticket holder from Salford, is convinced that United have made the perfect choice, provided that the club's talented young players continue to feature.
"There are a few concerns over whether the likes of Rashford will continue to play, but there is no doubt that he has the right character for the club," he said.
"He's never been disrespectful to this club, this club is his destiny."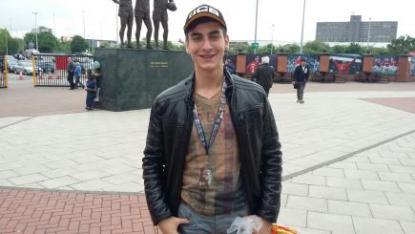 Devrim Getinkasa, a 17 year-old student from Turkey, believes that Mourinho brings a shining charisma to Old Trafford that was lacking under Van Gaal.
"I'm proud of Jose Mourinho arriving at the club," he said.
"He's a great man with a big smile who will win trophies at Man United."
Images courtesy of Manchester United FC and Sean MacEntee, via Flickr, with thanks.