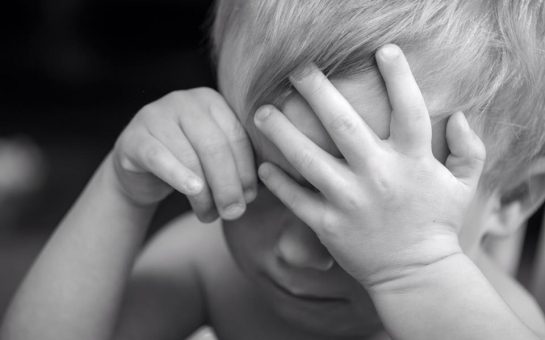 Olliers answer can child abuse be emotional as well as physical?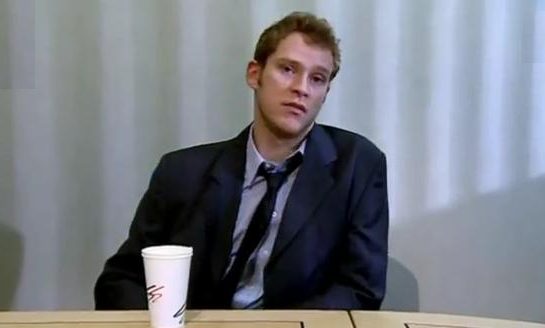 A bizarre health and safety job advert has been topped – by the wannabe Manchester noise technicians who want to fill the position.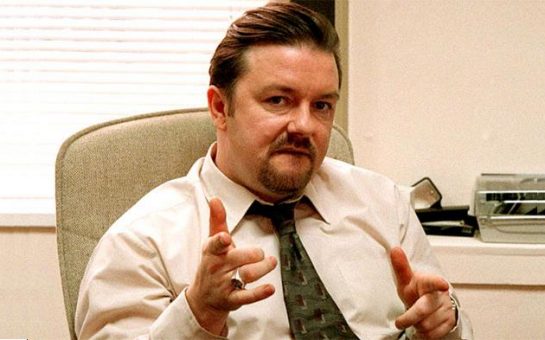 In a bid to secure a new employee in Manchester, Tewksbury-based audio health and safety firm HSMC have unleashed a job description with a difference.