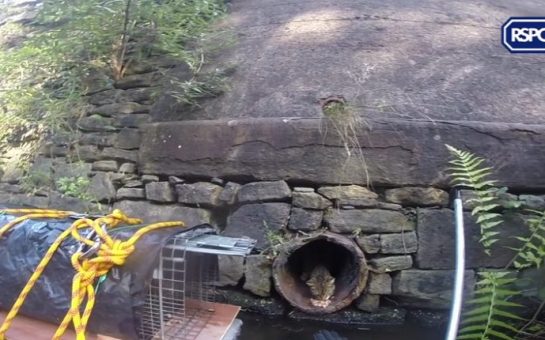 A cat who had been missing for six weeks has been rescued from a canal overflow drain by the RSPCA.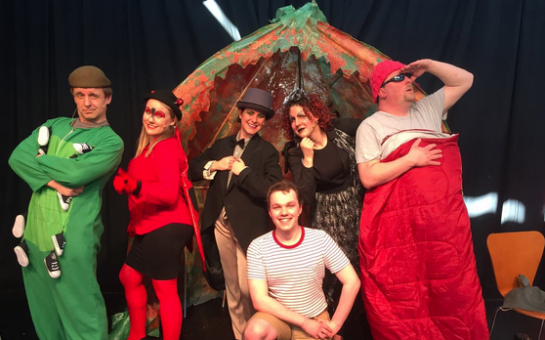 Searching for some free, outdoor fun with your kids this summer? Well, look no further – August sees the return of children's outdoor theatre across Manchester's parks.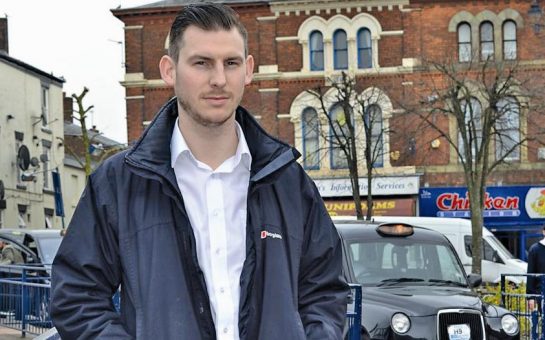 Viewers will have the chance to see Tameside Council in action once again this month, as the second series of their fly-on-the-wall documentary returns to TV screens.