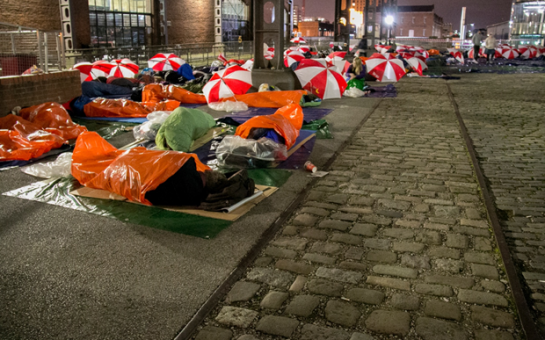 Over 150 people swapped the warmth of their beds for the cold floors outside the Museum of Science and Industry.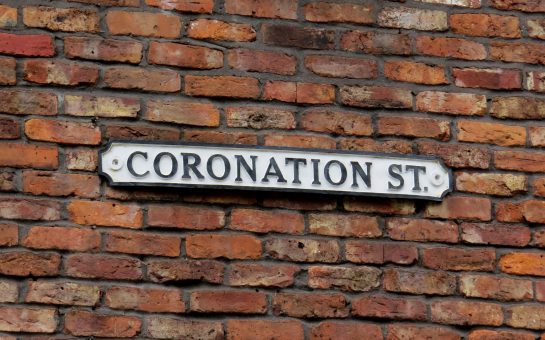 One legendary cobbled street synonymous with Manchester will become the home for a new set of Weatherfield residents later in the year.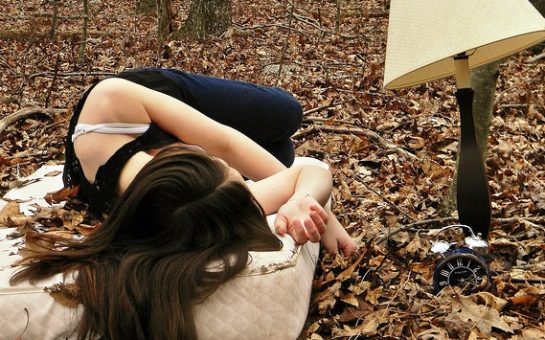 Young Mancunians who've upped sticks and left their family home aren't prepared for the reality of life without the parental 'safety net'.