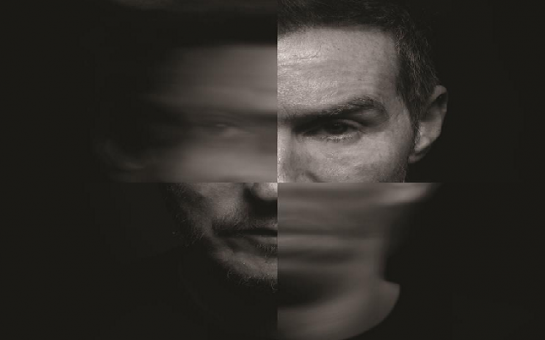 Bristol-based band Massive Attack are joining forces with The University of Manchester to tackle the music industry's environmental impact.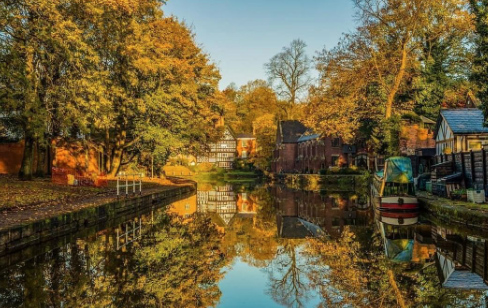 Manchester has today unveiled one of the largest and most ambitious cycling and walking routes in the country, as part of their goals to become carbon neutral by 2038.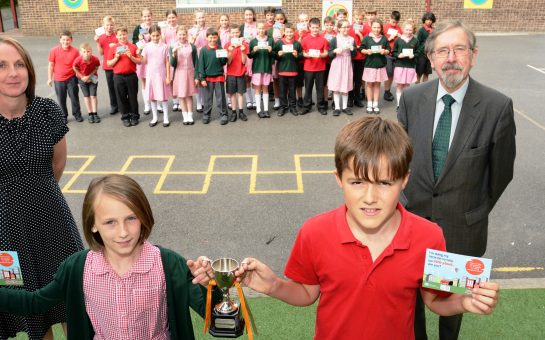 Sale schoolkids have won a competition designed to get children from across Manchester teaching others about the impact of travel on our environment.