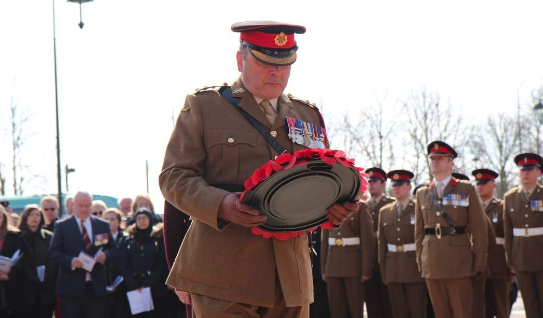 Seven more faith and belief groups are to be permanently represented in the National Service of Remembrance.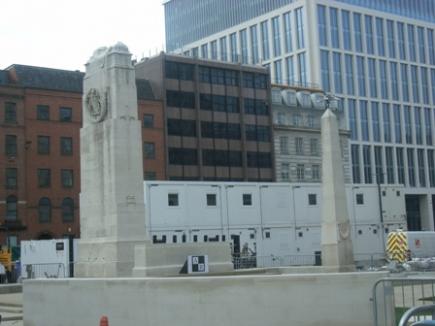 Council bosses have promised to come down hard on skaters who have damaged left 'horrifying' damage on the newly-placed cenotaph outside Manchester Town Hall.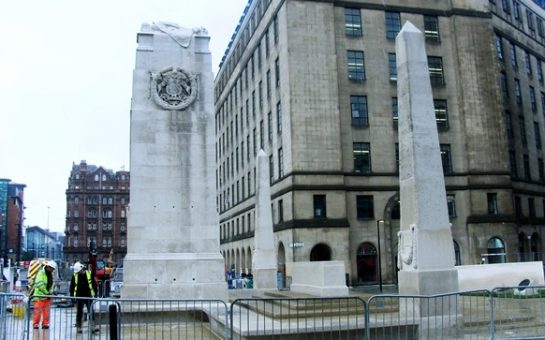 Manchester's iconic cenotaph is receiving its finishing touches after relocating to another part of St Peter's Square.