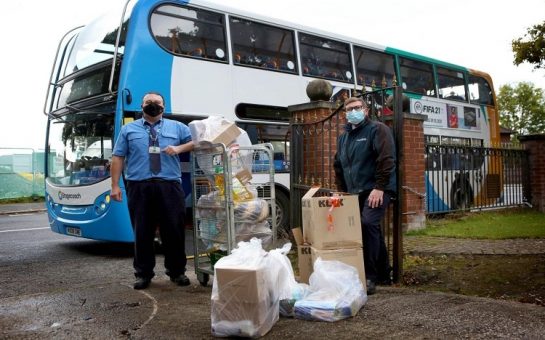 Bus company Stagecoach and its charity partner, Forever Manchester, provided supplies to those in need this week, delivering to five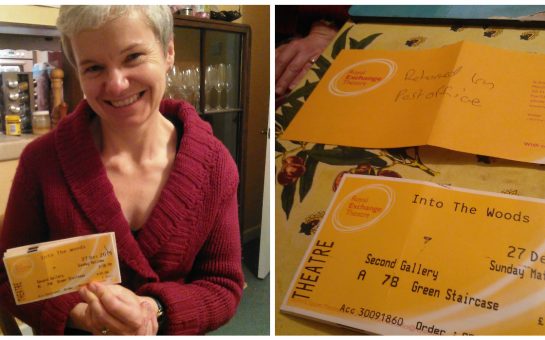 The mystery of a Manchester family's lost theatre tickets has deepened after an anonymous person in the Post Office returned them after the story received was published on MM.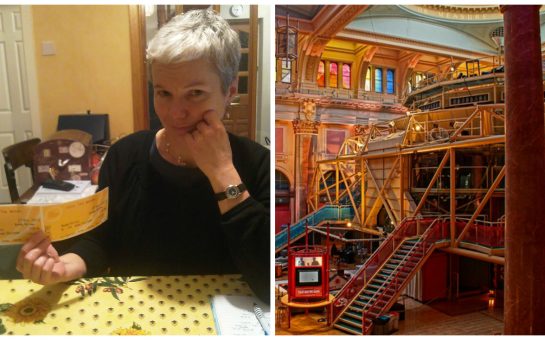 MM would like to know, have you ever had anything go missing in the post? How was the incident handled?