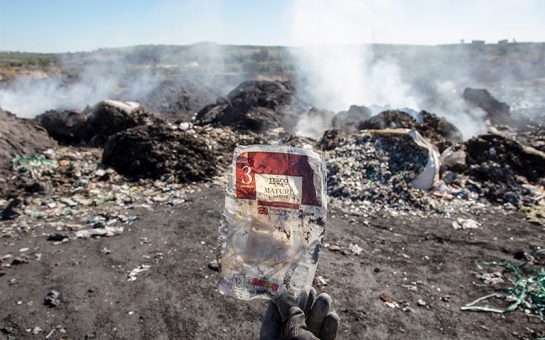 Rubbish. Waste. Garbage. Trash. It's not sexy, but we have a hell of a lot of it. So much in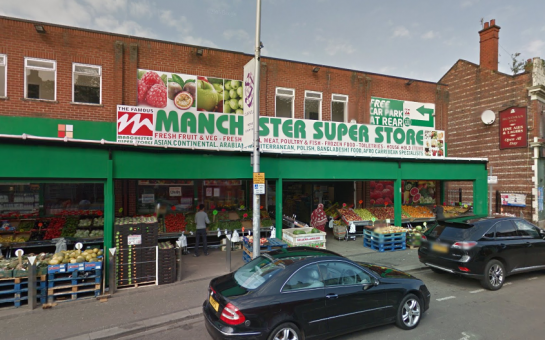 Manchester Superstore (Rusholme) Limited, which is based in Wilmslow Road and supplied meat to many of the restaurants and takeaways on the Curry Mile, were found guilty after their representatives failed to turn up to a hearing at Manchester Magistrates' Court.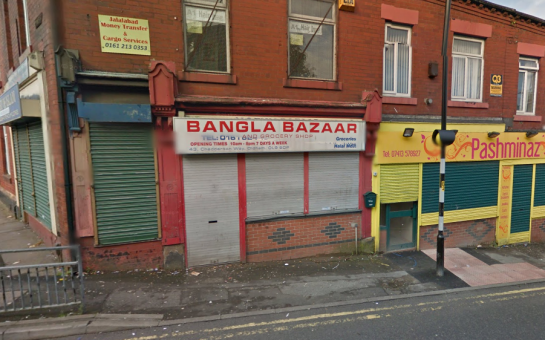 During an investigation by officers from Oldham's Environmental Health Department, they found poor levels of general cleanliness at Bangla Bazaar.