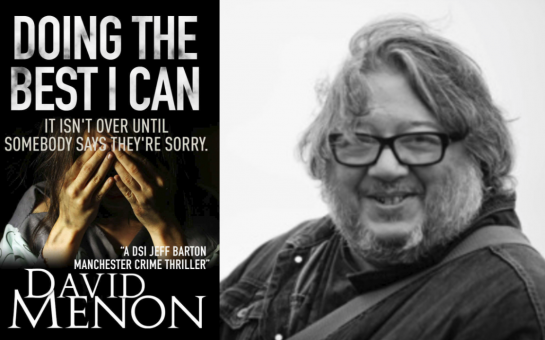 For every shiny skyscraper and sparkling restaurant in Manchester, there's a cavernous warehouse and tenebrous canal path.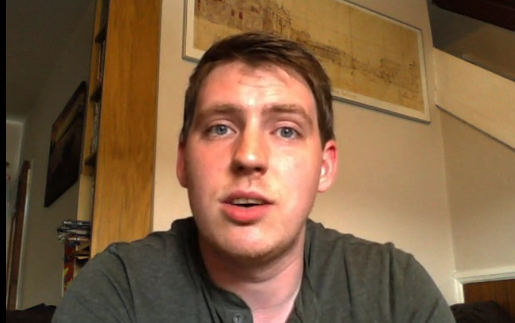 A Rochdale man is raising funds to publish a dystopian novel dedicated to the memory of his inspirational grandmother.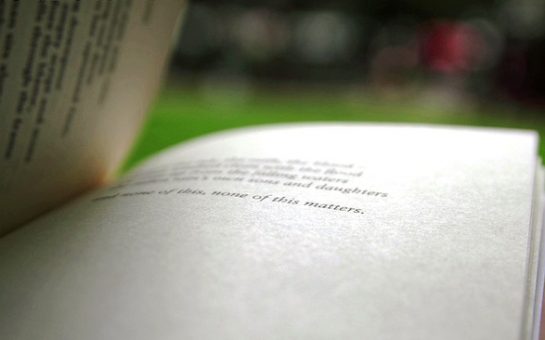 Chetham's School of Music will play host to the Manchester Literature Festival tomorrow, where winners of the £10,000 Poetry and Fiction prizes will be announced.