Manchester Central Library is home to more than half a million books – here are the most popular titles chosen by the city's readers so far this year.
Mystery novel The Thursday Murder Club, by TV host Richard Osman, was the most borrowed book, just beating children's book Errol's Garden which is in 2nd place.
Children's book Animals was in third spot, revealed to Mancunian Matters following a Freedom of Information request.
Not all the most-borrowed books were fiction. In fourth spot was self-help book Overcoming Low Self-esteem with the Life in the UK Test in fifth. 
JK Rowling's debut Harry Potter and the Philosopher's Stone just missed out on a place in the top-10 – despite being released 25 years ago.
Central Library, which opened in 1934 on St Peter's Square, has 522,415 books in its collection and has about 4,300 visitors a day.    
Prolific US thriller writer James Patterson didn't have a book in the top 10 most borrowed books but made the list of most popular authors, at No.5.
Three children's authors are ahead of him – Roderick Hunt (No.1), Daisy Meadows (No.2) and Julia Donaldson (No.4) – with Yi Shu completing the list.
The top 10 most borrowed books from Manchester Central library 2022
1. The Thursday Murder Club (Author – Richard Osman)
2. Errol's Garden (Author – Gillian Hibbs)
3. Animals – (Gwe Illustrator)
4. Scotland
5. Overcoming low self-esteem: a self- help guide using cognitive behavioural techniques
6. Life in the UK test.  Study guide: the essential study guide for the British citizenship test
7. Girl, woman, other (Author – Bernardine Evaristo)
8. Usborne first number book (Illustrated by Elisa Ferro)
9. Harry Potter and the Philosopher's Stone (Author – JK Rowling)
10. Puss in Boots Author – (Jerry Pinkney)
(Source: Manchester Central Library. From Jan 1-May 11)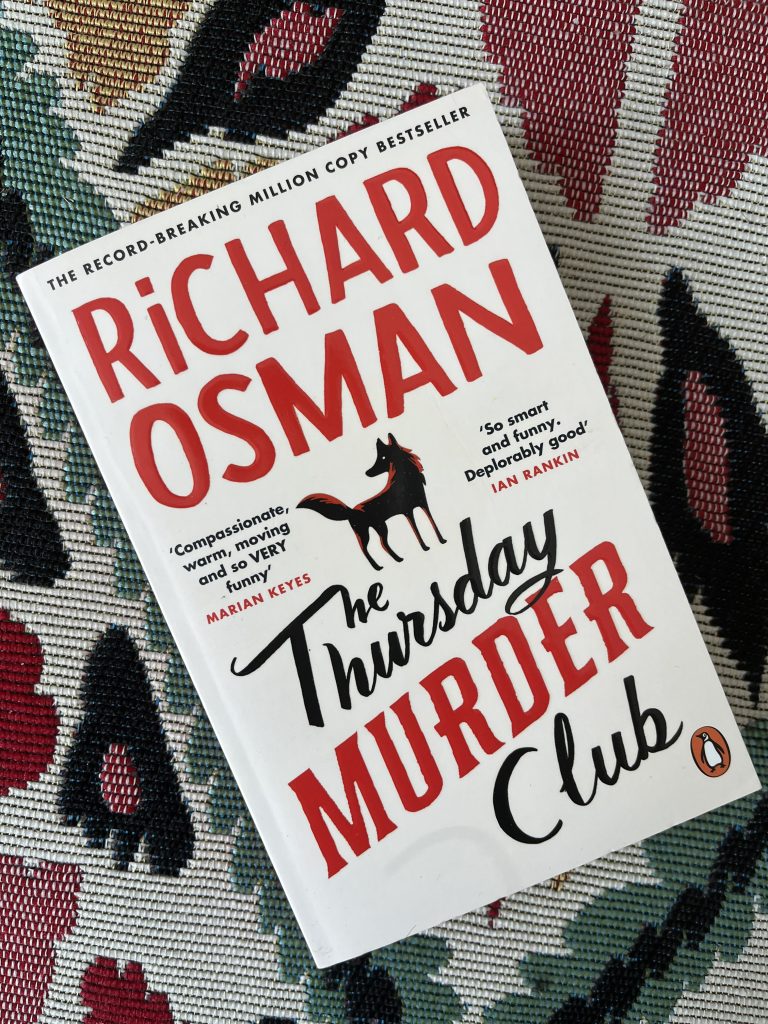 The top five most borrowed authors from Manchester Central library 2022
1. Children's Author – Hunt, Roderick (Series of stories The Magic Key)
2. Children's Author – Meadows, Daisy (Series of Rainbow Magic)
3. Yi Shu – (Xibao, The First Half of My Life)
4. Children's Author Donaldson, Julia – (The Gruffalo, Room on the Broom and Stick Man)
5. Patterson, James – (Red Alert, Along Came a Spider, Filthy Ritch)
(Source: Manchester Central Library. From Jan 1-May 11)