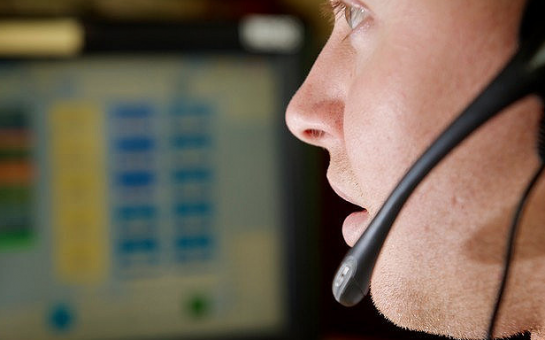 You would think in 2018 people would actually use the emergency services for … emergencies!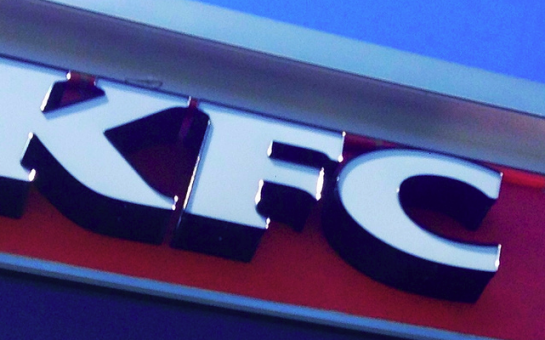 A University of Salford lecturer has branded KFC's supply problems as 'shocking' – as hundreds of outlets remain closed throughout the country.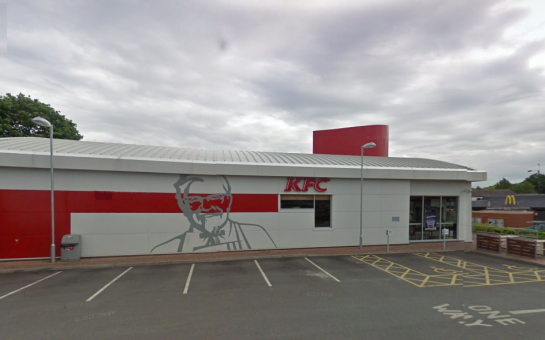 KFC staff in Hazel Grove have been accused of discrimination against a young co-worker with Down's Syndrome.