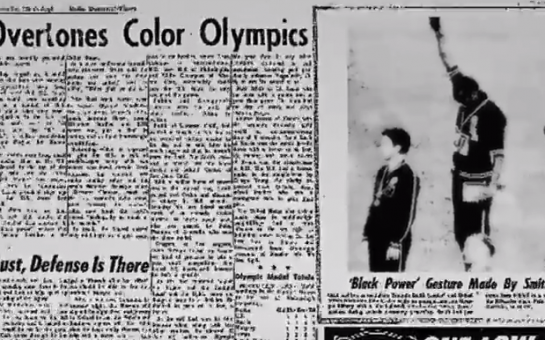 A martyr of sport, a symbol of hope and living embodiment of Olympic Idealism.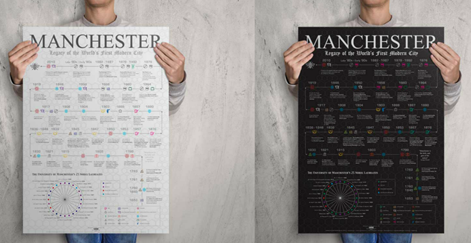 Did you know that Manchester is the home of the industrial revolution or the place where the first programmable computer was made?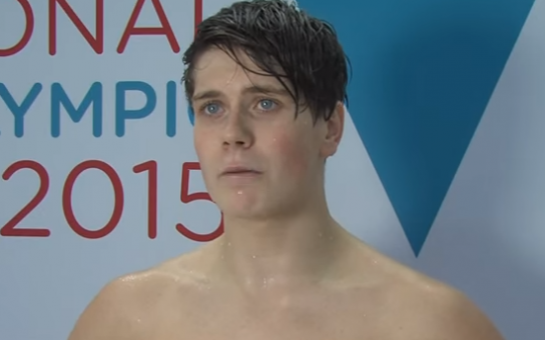 They say every cloud has a silver lining, but for Rawtenstall swimmer Tom Hamer the colour should really be changed for gold.