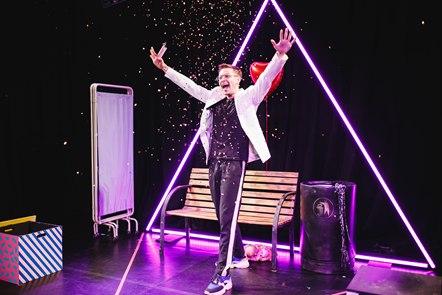 "You never think something is going to affect you until it does. I never expected this would be my life,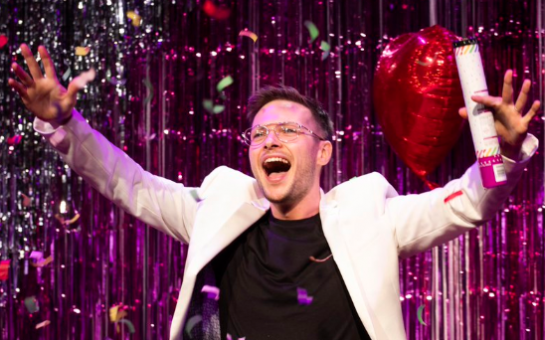 It's so rare for me to think a one-man show isn't long enough because, let's be honest, most of them could be condensed into 15 minutes.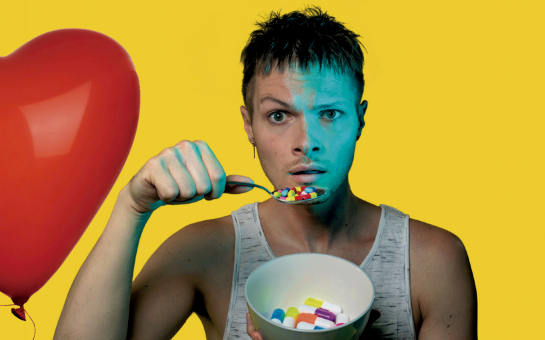 First Time is a one-man show created and performed by Nathaniel Hall, in which he explores his experiences of contracting HIV during his first sexual experience at the age of 16.