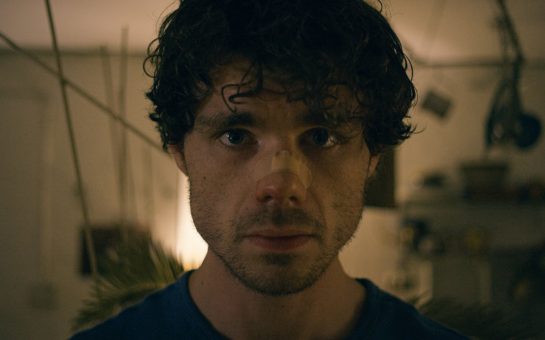 Stutterer is a beautiful romance that sheds the clichéd tropes of the genre to produce something poignant, wonderful and genuine.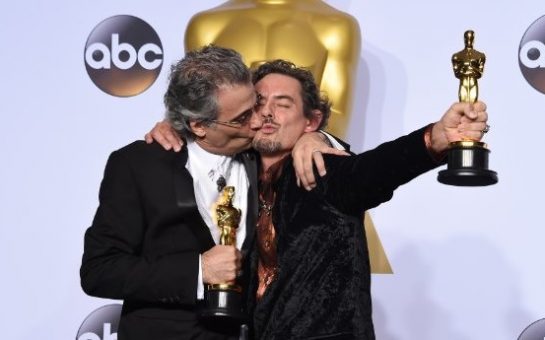 The run up to this year's Academy Awards was shrouded in controversy after, for the second year in a row, there were no nominees from ethnic minorities.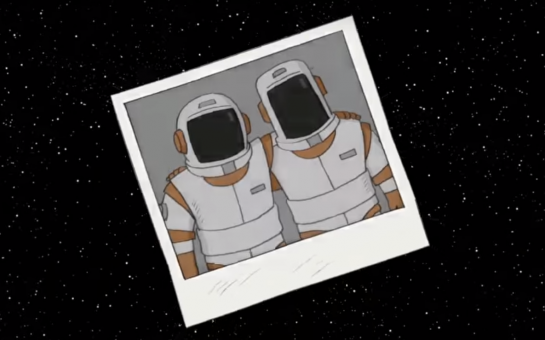 We Can't Live Without Cosmos bears both the warm comfort of the Saturday morning cartoons of youth and the wonder and depth of the cosmos themselves.