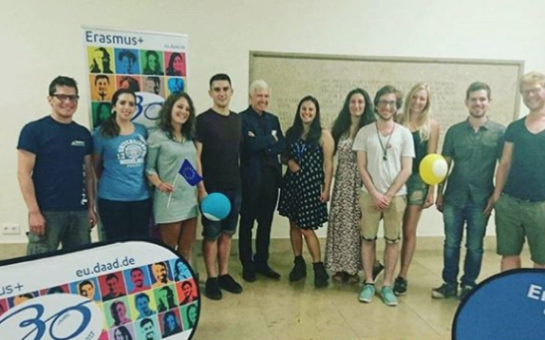 University of Manchester students have slammed MPs' vote against the Erasmus programme negotiation.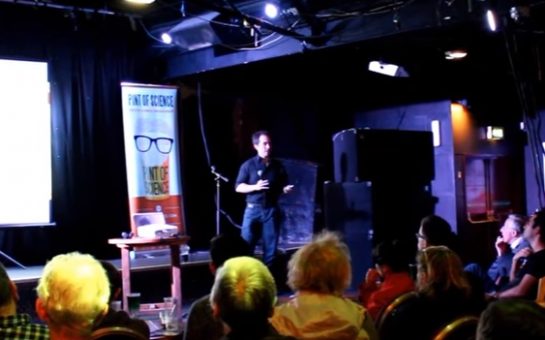 Scientists are all set to venture out of their labs to take over pubs around Manchester and get people talking about science.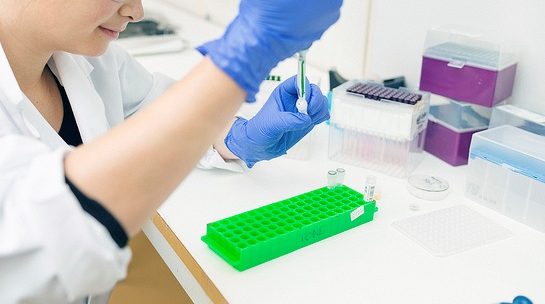 Discussing nano-materials may not be everyone's choice of relaxed dinner conversation, but for two Manchester University students, some Italian home cooking was the inspiration for a breakthrough in the hunt for a cure for cancer.