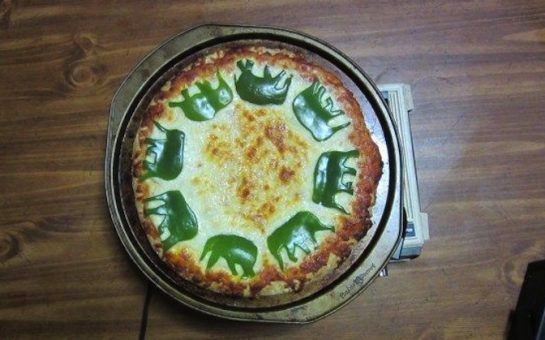 An internationally renowned media artist will be debuting a unique pizza-based exhibition in Manchester next month.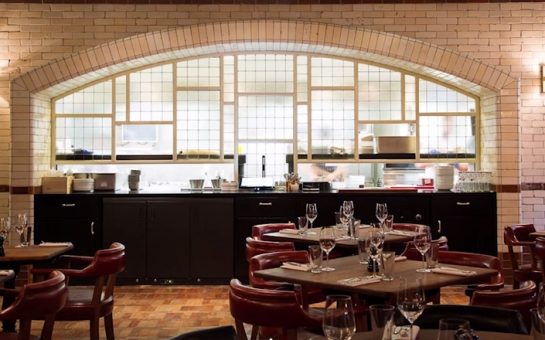 The city is abuzz with new restaurant openings so let MM's resident foodie guide you through what's hot.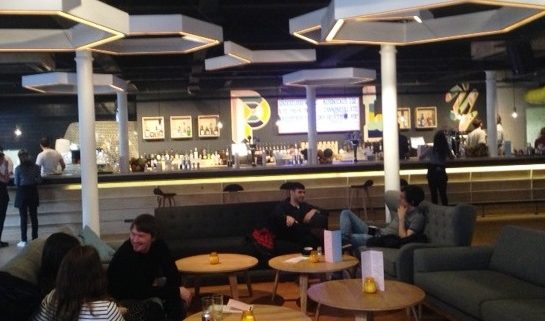 The team behind the award winning Kosmonaut bar in NQ is looking to change the general disappointment of 'gourmet fast-food' by adding to Stevenson's Square's ever-growing foodie scene with their next offering – Ply.