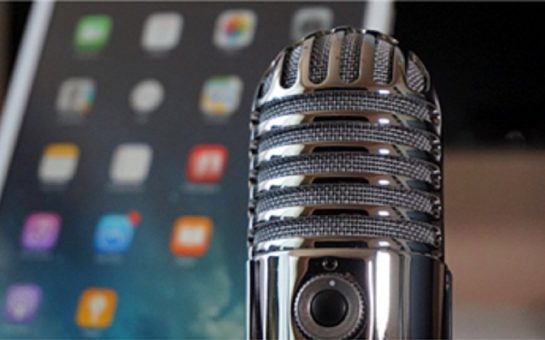 It's hard to imagine a world without podcasts, despite the format being relatively unheard of 15 years ago. Podcasts have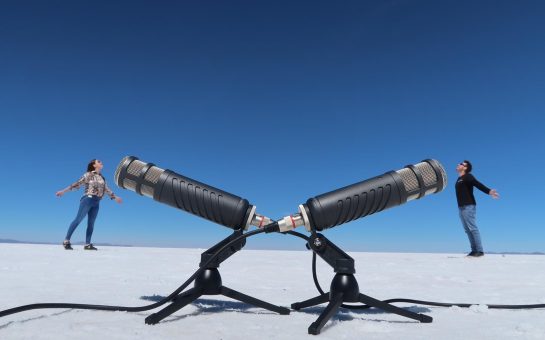 Hosts of What The Pho Travel Podcast Nick and Amy Thompson also run a management business called ANT Podcast Management with most of their business coming from the US.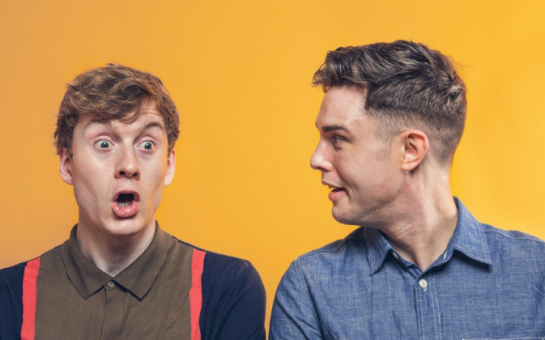 Nostalgic for the innocence of a pre-coronavirus world, MM have compiled a list of books and podcasts that contain no mention of disease or contagion, and that might provide a welcome moment of distraction from the panic unfolding around us.