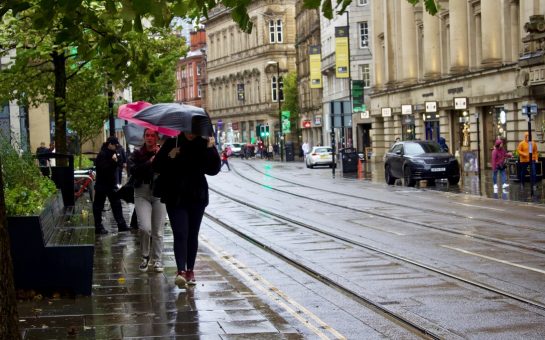 Trains have been cancelled and delayed after a storm hit Manchester. Storm Babet has reached Greater Manchester and the Met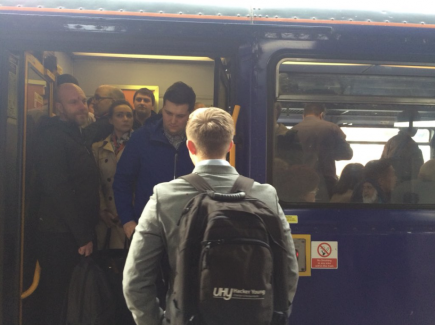 This week Andy Burnham proclaimed 'enough is enough' when it comes to Northern Rail's service. With this rallying cry he's become the voice of the voiceless – and we're counting on him to be heard.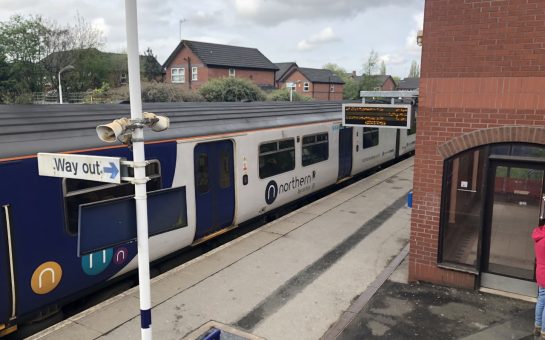 Andy Burnham has said 'enough is enough' while calling for a formal investigation into Northern Rail.