Ramadan, the ninth month in the Islamic calendar, is a period of prayer, fasting, charity-giving and self-accountability for Muslims.
The first verses of the Qur'an were revealed to the Prophet Muhammad during the last third of Ramadan, making this an especially holy month.
Many Muslims in the UK fast during the daylight hours, as fasting is one of the Five Pillars – the five fundamental religious duties believers have to observe. 
It's a time of self-examination and increased religious devotion, and it's common to have one meal known as the suhoor just before sunrise and iftar, an evening meal, after sunset. 
So for those looking for traditional restaurants in Manchester in which to enjoy the iftar this month, here are our top five, in no particular order: 
Al Maidah – Sagar Street, Manchester, M8 8EU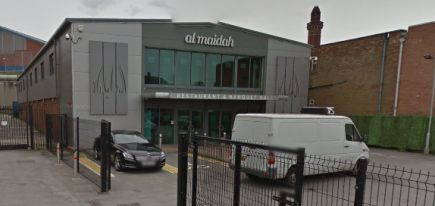 Part of a purpose-built multi-million pound development situated just off Bury New Road, the restaurant and buffet hall combines Indian and Pakistani cuisine in a vast 100% halal menu, and operates a strict no alcohol policy.
Arguably its most interesting feature is the kitchen, which is situated right in the heart of the restaurant and is completely visible to all, meaning diners can see their food being prepared, which can be both tantalizing and reassuring.
Royal Nawaab – Stockport Road, Levenshulme, M19 3WN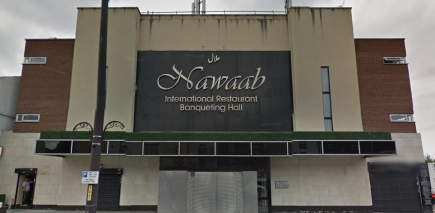 This lavish Indian/Pakistani fusion makes the bold claim on its unprecedentedly flash website to be the 'best restaurant in Manchester'. It also operates a no alcohol policy and all food is 100% halal.
They also offer budding chefs the option to submit their own recipes online for consideration, so if you've got a cherished family recipe, you might even be able to have Nawaab's chefs cook it up for you.
Mughli – Wilmslow Road, Rusholme, M14 5TQ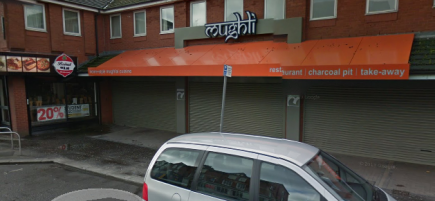 One of the Curry Mile's most popular attractions, Mughli is set around the culinary theatre of the open 'angithi' (charcoal pit) and 'tandoori' (clay oven).
Revered by customers and critics alike and even labelled 'luscious and delicious' by food critic Nigel Slater, the restaurant uses only halal meat and does not serve beef.
Students and NHS employees can also enjoy 10% off. 
Sanskruti – Mauldeth Road, Fallowfield, M14 6SR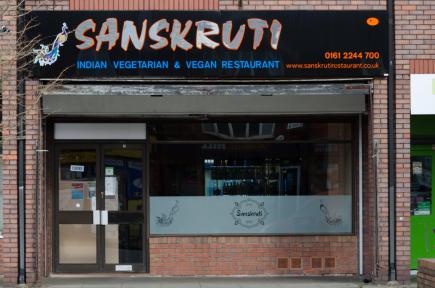 A TripAdvisor favourite with an impressive 4.8-star rating, Sanskruti has garnered praise in abundance for its authentic, homemade flavour and excellent service.
Offering an exclusively vegetarian/vegan menu that traverses the Indian subcontinent, it has earned acclaim from veggies and carnivores alike.
Pasha – Wilmslow Road, Withington, M20 4BA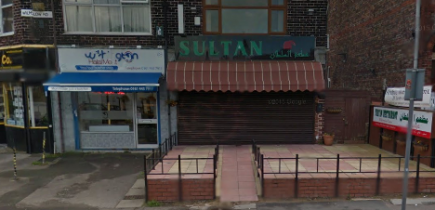 Within the coveted top 50 TripAdvisor restaurants in Manchester, Pasha (formerly Sultan) is a no-frills, alcohol-free joint serving up traditional Middle Eastern and Mediterranean classics alongside charcoal-grilled meats.
Portions are generous and for the vegetarians – who often get neglected – the choice is impressive. Plus you'll be treated like a guest, with every diner made to feel like they're eating at a friend's.
Aladdin – Wilmslow Road, Withington, M20 4BA
And last but not least, Aladdin, literally just a few doors down the road from Pasha. This veteran of the Wilmslow Road dining scene has been doing the rounds for almost three decades.
While they don't serve alcohol, diners are welcome to bring their own, and this literal 'Aladdin's cave' of Manchester's Lebanese food scene is a great place to tick off all those tiny Middle Eastern dishes. Don't judge this book by its cover.
Top image courtesy of Rajesh Pamnani, insets from Google, with thanks