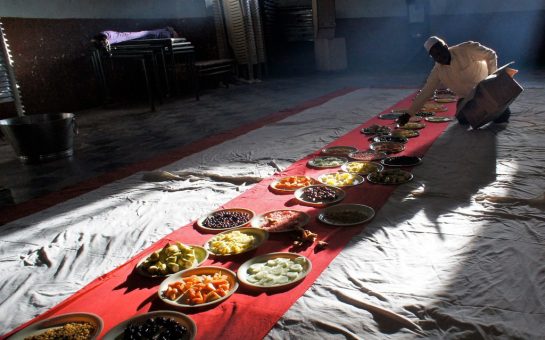 Ramadan, the ninth month in the Islamic calendar, is a period of prayer, fasting, charity-giving and self-accountability for Muslims.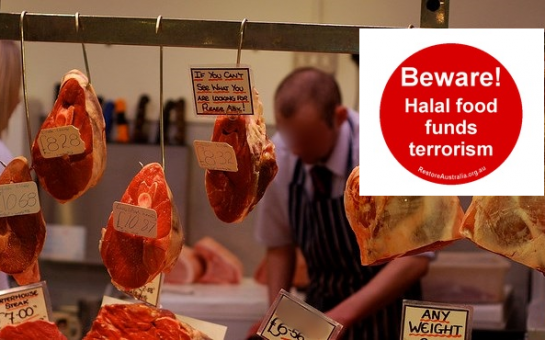 The offensive stickers which read 'Beware hala is barbaric and funds terrorism' were placed on food products and equipment at a Regent Road store in Ordall on February 18.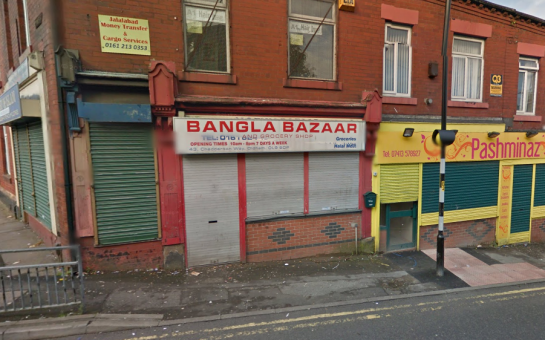 During an investigation by officers from Oldham's Environmental Health Department, they found poor levels of general cleanliness at Bangla Bazaar.