Whether you want to rock, dance or sway the night away, Manchester has upcoming gigs that are perfect for you!
The city has always been held in high regard for its monumental music scene, with its culture and heritage attracting visitors every year.
Whether your preferred genre is indie, dance, rock or shoegazing, there are gigs just around the corner for you to enjoy.
Here are our top five recommendations…
Federal Charm – Manchester Rebellion on Friday, September 6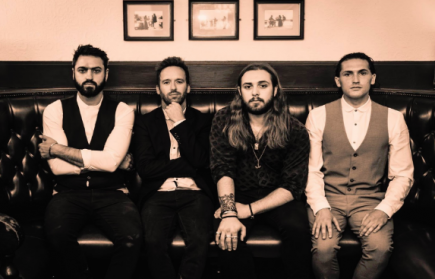 After eight years of success, three admired albums and numerous tours in the UK and Europe, Manchester's Federal Charm have decided to 'part and nurture other creative ventures'.
But before they split, the rock stars are due to play their final gig at Rebellion on Friday, September 6. Make sure you have the ability to say you have seen one of the best rock bands of this decade live before it's too late.
The group recently said: "We'll see you in Manchester. It's going to be one hell of a show."
You can buy tickets HERE. 
Love Fame Tragedy – Gorilla on Thursday, September 12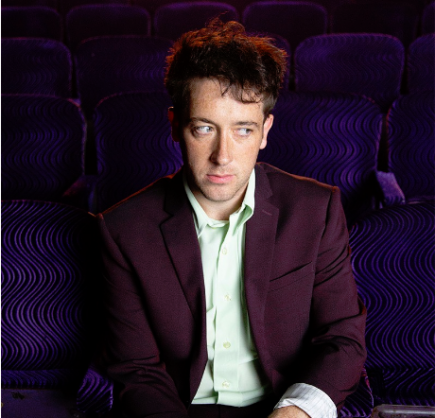 You may recognise Matthew 'Murph' Murphy as the frontman of the indie-pop pioneers The Wombats. However, since May 2019 Murphy has worked on his solo project called Love Fame Tragedy.
So far, we've only been treated to debut single My Cheating Heart, a synth-driven indie-pop anthem, enhanced by his trademark quirky lyrics, a raw guitar riff and atmospheric backing vocals from Maddi Jean Waterhouse.
Get your tickets now and see what other delights Murph has to offer!
You can buy tickets HERE.
The Gallerys – Night and Day Café on Thursday, September 5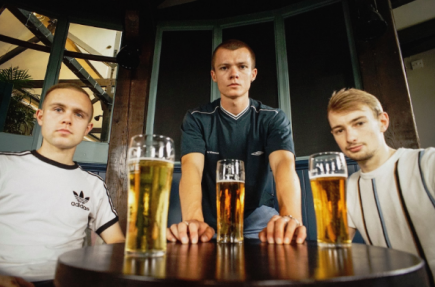 As part of their Steady Beat tour, The Gallerys will be travelling up from Kent to showcase their collection of sounds – from punk to 60's rock and indie ballads.
The trio started the year with the successful release of their third EP Lucid Trail. The tracks guide listeners on a profound musical journey, replete with rock 'n' roll riffs and mellow melodies, whilst the lyrics challenge some of modern day life's problems.
Whatever you want from music, The Gallerys can provide it.
You can buy tickets HERE.
RIDE – O2 Ritz on Thursday, December 12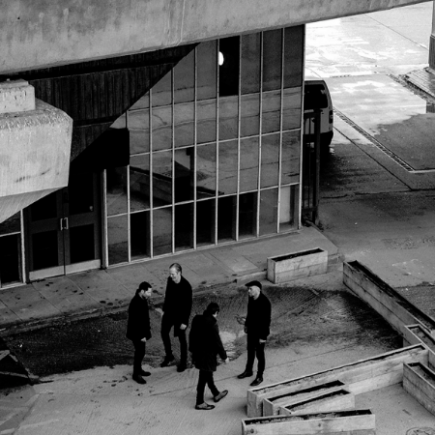 The shoegazing greats RIDE will visit Manchester this December as they embark on a UK tour for their sixth album This is Not a Safe Place.
The supergroup, including Andy Bell, who was once a member of Oasis, are at the top of their game. Album six will allow them to expand their magnificent musical catalogue, already consisting of the hits Leave Them All Behind, Dreams Burn Down, and their latest release, 'Future Love'.
Enjoy a night of dreamy rock anthems with one of the best live bands touring today.
You can buy tickets HERE.
Friendly Fires – Albert Hall on Saturday, November 2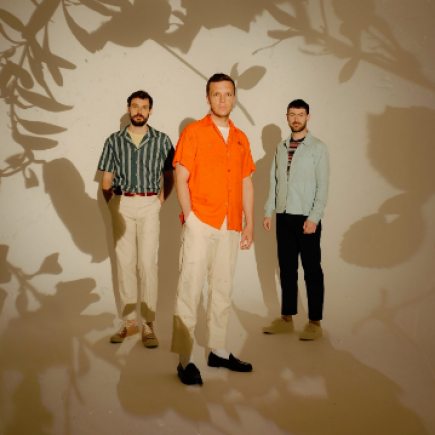 The alternative dance champions have finally announced another UK tour, following on from a short set of intimate shows and two teasing releases last year.
Their third album, titled Inflorescent, is due to be released on August 16.
Get on your dancing shoes and prepare to bop the night away with enthusiastic frontman, Ed Macfarlane, who is known for his funky moves.
You can buy tickets HERE.