A youth social action charity is looking for inspirational young adults to help transform the lives of children in Greater Manchester.
City Year Greater Manchester is giving 18 to 25-year-olds the chance to act as role models, mentors and tutors for pupils in and out of the classroom.
Twelve volunteer places will be available from January to July 2016, while applications have also opened for 50 year-long volunteering posts, beginning in August 2016.
As well as helping youngsters to realise their potential, volunteers will be able to gain valuable skills and experience that could boost their own prospects.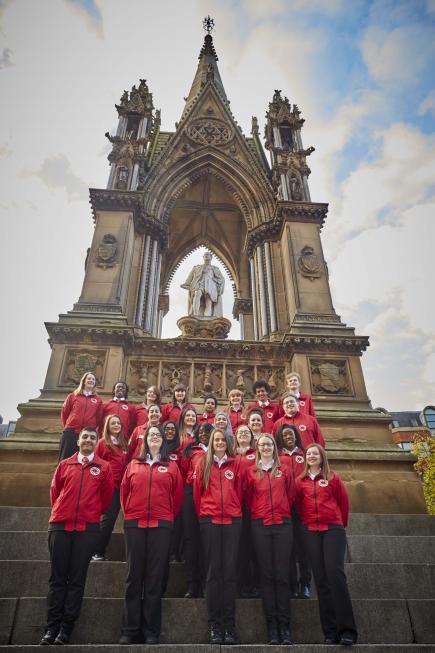 LOOKING UP! City Year Greater Manchester helps young adults realise their potential
Muna Ahmed, 20, from Harpurhay, started volunteering with City Year Greater Manchester in September. 
She said:  "After I graduated from university I wanted to take a year out to figure out what I wanted to do.
"I'd already volunteered at a youth club and found out that I enjoyed helping young people.
"I thought City Year Greater Manchester would give me the best experience, give me confidence and give me the chance to make a difference. 
"I've already made a really good bond with one of the pupils I support.  She knows I'm always there for her, I'm pushing her, helping her confidence and getting her to contribute more in class."
A tailored training and careers programme means volunteers will benefit from writing and interview practice, workshops with industry leaders, work shadowing placements and mentoring on future plans.
They will also receive £90 a week during their placements, and any travel expenses they incur will be reimbursed.
Anne-Marie Allan, Recruitment Officer at City Year Greater Manchester, said:  "If you're aged 18 to 25 and are passionate about tackling social and educational inequality in our city, we would love to hear from you. 
"City Year is a challenging experience, but one which is life-changing. 
"Many of our volunteers find that they don't just make a difference to the children they support, but that the children make just as much of a difference to them."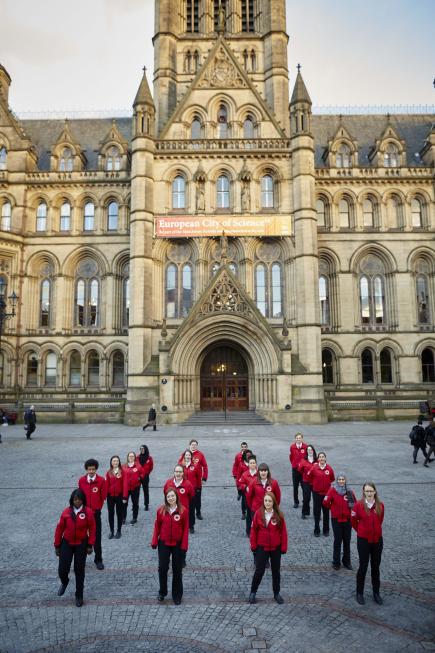 'LIFE-CHANGING': City Year is a challenging experience that could change your future
The charity is holding an Open House on Tuesday December 8 to give interested young people the opportunity to hear from current volunteers. 
The event will take place from 5:30pm to 7:00pm at its offices at Boulton House, 17-21 Chorlton Street, Manchester, M1 3HY.
To find out more, email the City Year Greater Manchester recruitment team at [email protected]